'SUDS' appears on the display of the washing machine.
Last Update Date :
Mar 21. 2018
If your washing machine shows 'SUDS' on the display, it has detected an over-suds condition and will stop for a short period to allow the suds to dissipate. This error code is usually caused by too much detergent or the wrong type of detergent.
1. Right type of detergent
Samsung recommends using "HE" (High Efficiency) detergent which is designed specifically for high efficiency front loader washing machines. HE detergent has high efficiency cleaning capabilities with low suds properties. Non-HE detergent normally has high suds properties and will cause excessive amounts of suds in your machine.
2. How much detergent to use
If you are already using HE detergent and your washing machine is displaying the 'SUDS' error code, you may be using too much detergent. Please follow the detergent manufacturer's suggested amount of detergent. There are many different concentrations of laundry detergent. For example: 1x, 2x and 3x. Be sure to reduce the amount of laundry detergent accordingly.
Note: This error code is not an indication of a malfunction of your washing machine.
Please refer the following recommendations.
● If you are using HE detergent and see suds, then you may be using too much detergent and this is causing the washer to display a false code. To resolve the problem, use the recommended amount of detergent as per the detergent manufacturer's recommendations.
● There are two lines, the bottom line is for a normal load and the top line is for a heavy load.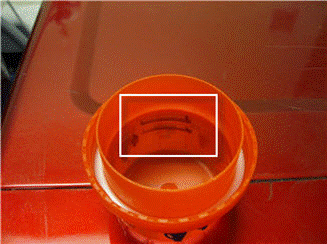 ● For a normal load, fill to the bottom line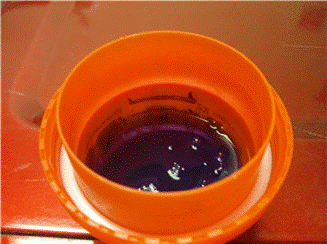 ● Although it does not look like enough detergent, it is proper amount and does clean your clothes and also save your money.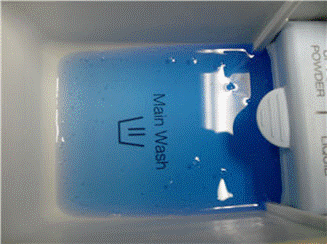 ● Below are images of overfilled detergent compartment and the subsequent consequences.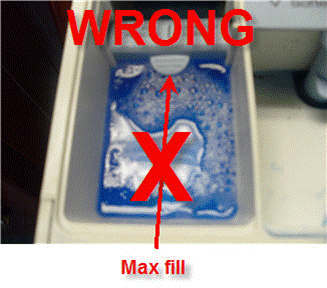 ● Too much detergent causes excessive suds.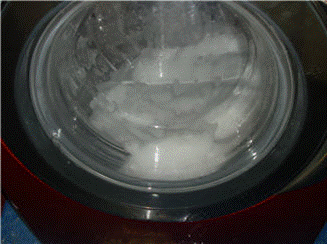 ● Excessive suds cause water leakage at the bottom of the door (Too much suds push the door outward).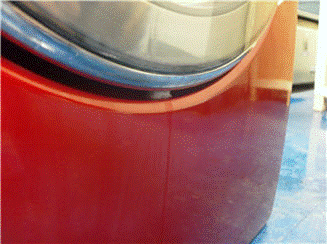 ● Or a water leakage from detergent box.
Not finding what you're looking for? We're here to help.
Call

* For any printer related enquiries, please visit the HP website .
Contact Us