How to upgrade to Jelly Bean 4.1 in Galaxy S3(I9300)?
Last Update date :
Oct 26. 2020
STEP 1. NAVIGATING THE SETTINGS MENU

Requirements before proceding with the upgrade :
Ensure that the battery is atleast 50% charged
Please back up all critical information (e.g. Contacts, photos, music, documents etc)
a) Navigate to "Settings" Menu :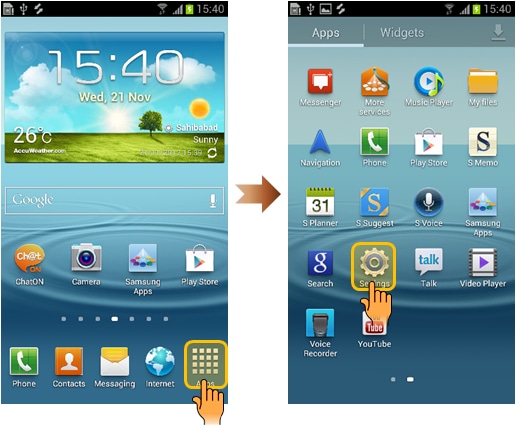 b) Scroll down and tap on "About device" and navigate to "Software update" option :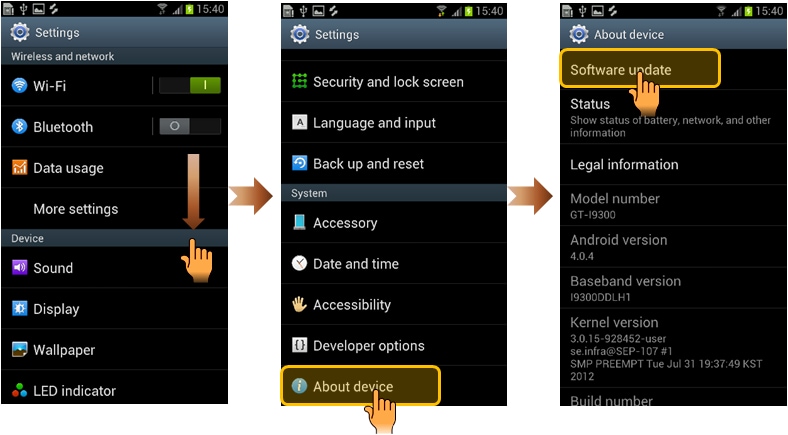 STEP 2. REGISTERING THE DEVICE
Please follow the below steps if you have not registered the device for receiving the software updates, otherwise skip to Step # 3
a) After reading the Software disclaimer to register the device to India server tap on country and scroll down to find India (English)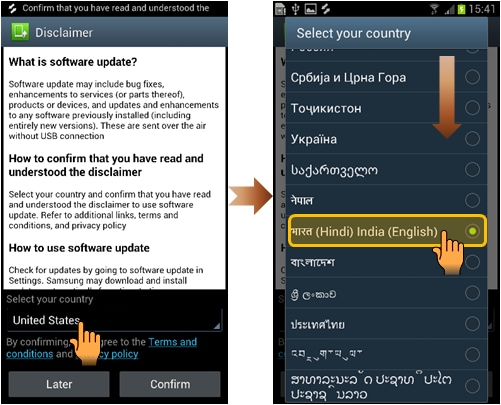 b) After selcting India (English) tap on confirm,the device will now try to connect our servers and register itself (Please allow 1~3mins as this depends on the speed of internet connection) :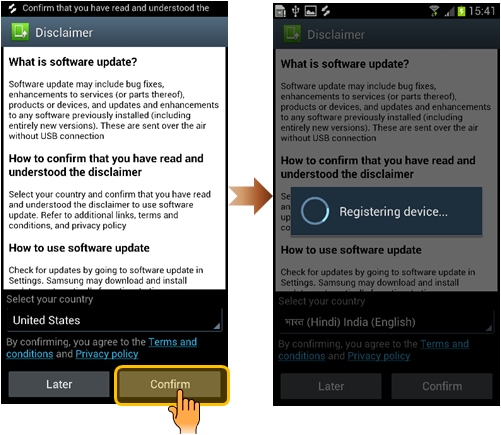 STEP 3. CHECKING FOR AVAILABLE UPDATES
a) Once your device gets successfully registered, it will automatically try to search for any available updates :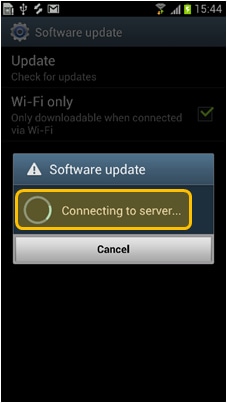 b)Please allow the device to search as this is internet connection speed dependent feature and also depends upon the availability of the upgrade server. All upgrade requests are process based on FIFO (First In First Out) so if there are other users waiting for update before you they will be given preference and you might get the below message : "Access to the software update services is provided to users in the order in which they request it, Try again later."
c) Do not worry as your device will recheck for updates at regular intervals and all customers of Galaxy S III will get the upgrade to Android Jelly Bean 4.1.
STEP 4. DOWNLOAD AND INSTALL THE UPDATE
a) Once the device detects the upgrade it will automatically start downloading the software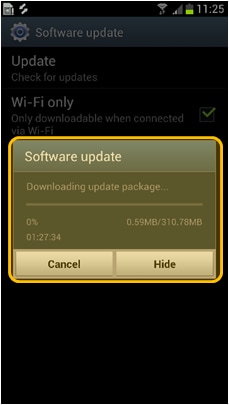 b) And post the download it will prompt you to either install the upgrade of delay it for later, please choose Install if you are not doing anything important.
Note: Please note your information and all data on the device will remain unaffected with the upgrade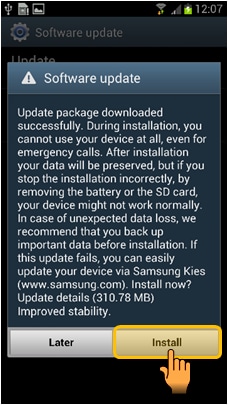 c) The device will now prompt you to restart, simply tap on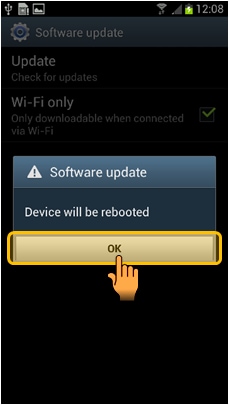 STEP 5. COMPLETING INSTALLATION
a) After the device shuts down it will start upgrading the firmware to Jelly Bean 4.1
Note: Please do not unplug the battery as it may damage the device's firmware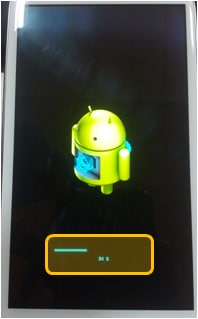 b) The above process may take upto 15mins to complete and once done the device will restart normally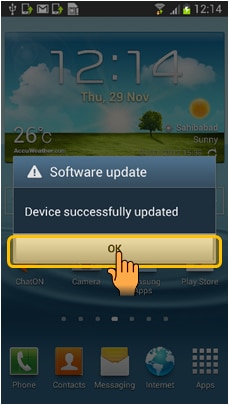 Please answer all questions.