when connected via remote management can Technician see what I am doing in the smartphone?
Last Update date :
Oct 14. 2020
Yes, the Samsung technician will be able to see the incoming signals picture. Through this the agent can determine if the problem is being cause by the signal or the smartphones panel. For Example: If the Samsung technician connects to the Tablet and can see a line in the image then he knows that that line is being created by the incoming signal not the smartphone. If the technician cannot see the line we know that there is a problem with the device.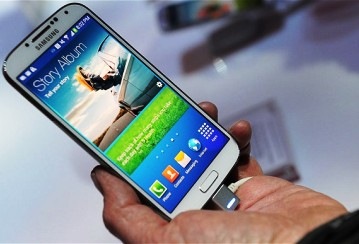 NOTE :
1. "Smart Tutor" works with Android OS(Above Android 2.2).
2. "Google Experience Device" is not supported such as "Galaxy Nexus".
3. Connection in 3G/4G Network will be chargeable according to your network data fee agreement with
your operator/Telecom. Before the connection, ensure to check Wi-Fi availability for free support.
Download the "Smart Tutor" from Google play store.
Please click the submit button below to share your feedback with us. Thank you for your participation.
Please answer all questions.