Why do I need re-enter my Google account after a Factory Reset?
Last Update Date :
Dec 20. 2017
Google have introduced a new device protection measure following a factory reset. Once the device is rebooted, you will need to re-enter your Google account details to complete the set up.
Q: What is it for?
A: This will prevent other people from using the device if they reset it to factory settings without your permission. 
For example, if your device is lost or stolen, only someone with your Google account will be able to re-use the device after it has been reset.
Google has more information about the measure here.
Q: Which devices does this relate to?
A: The extra protection measure is applicable for devices running Android OS 5.1 Lollipop or higher.
Q: What do I need to do?
A: Enter your Google account details when prompted, and this will take you through the remaining set up steps.
Q: I entered my Google details and it returned me to the Terms and conditions screen.
A: If you have more than one Google account and or do not use the Google account registered for protection during set up, or enter your information incorrectly, the device will return to the Terms and conditions screen.
Ensure you enter the Google details for the account on your device.
Q: Why can't I skip the 'Connect to Wi-Fi' step?
A: If you do not have a SIM card in the device, you will need to connect to Wi-Fi in order to complete the set up.

1
The device will take you to the Wi-Fi screen. Drag the Wi-Fi bar to the right so it appears as 'On'
2
Tap on the network you need to connect to and enter the password if prompted
3
You can now start entering your Google account details
Q: I recently changed my Google password but it won't let me complete the set up
A: For security purposes, you can't use an account to complete the set up if the password was changed within 72 hours. Wait 72 hours after changing your password, and try again.
Q: How can I enable or disable this measure?
A: The Google Factory Reset Protection is enabled automatically when a Google account is registered on a device. To disable it, you will need to remove the Google account from the device.
Please note that if you send your device away for a service which may need a reset, you will need to remove the Google account prior to sending it to the Service Centre.
Follow the below steps to remove your Google account from the device: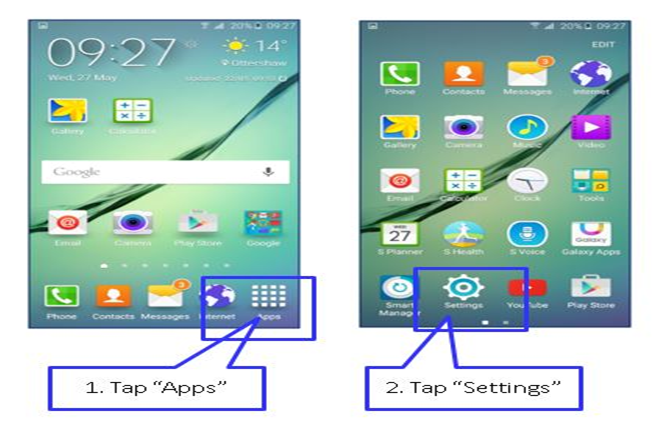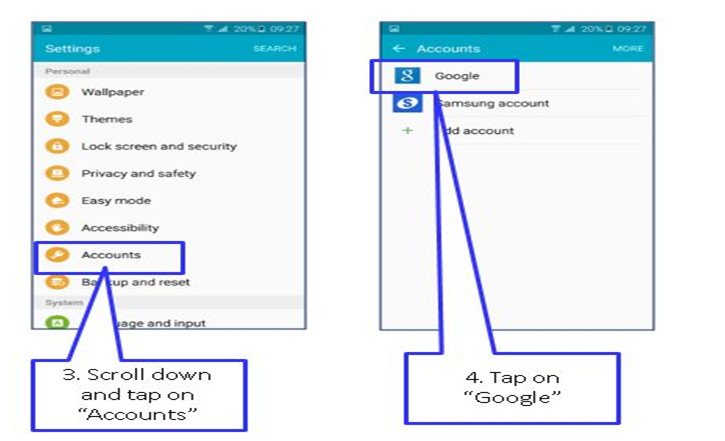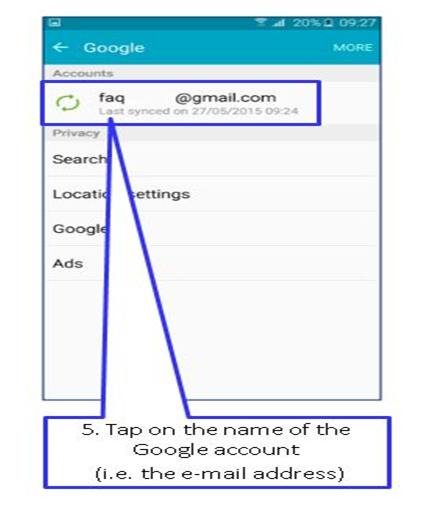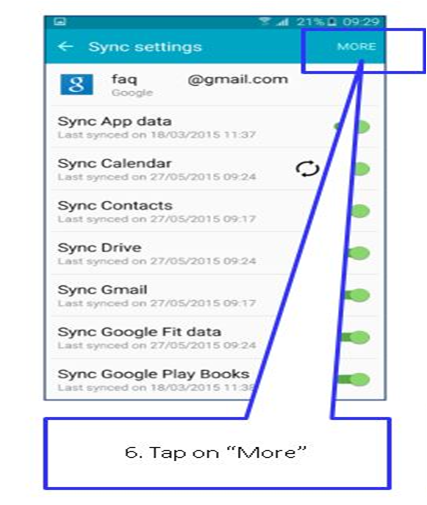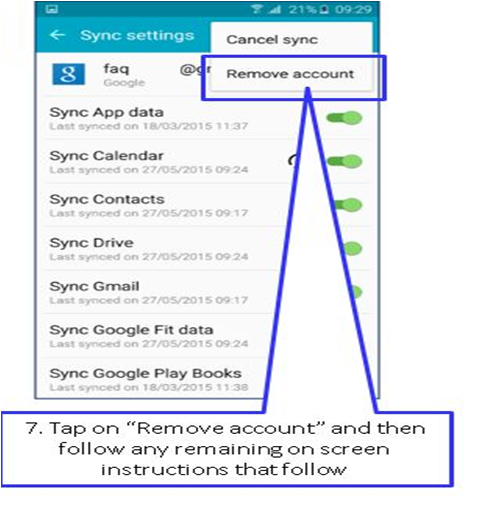 Need more help? Contact Us.
Call
* For any printer related enquiries, please visit HP website .
Contact Us