Reimagine home as your blank canvas where you live and breathe your personal aesthetic — Made possible with our Bespoke line-up.



Your home should be the perfect expression of you
Watch our launch video here!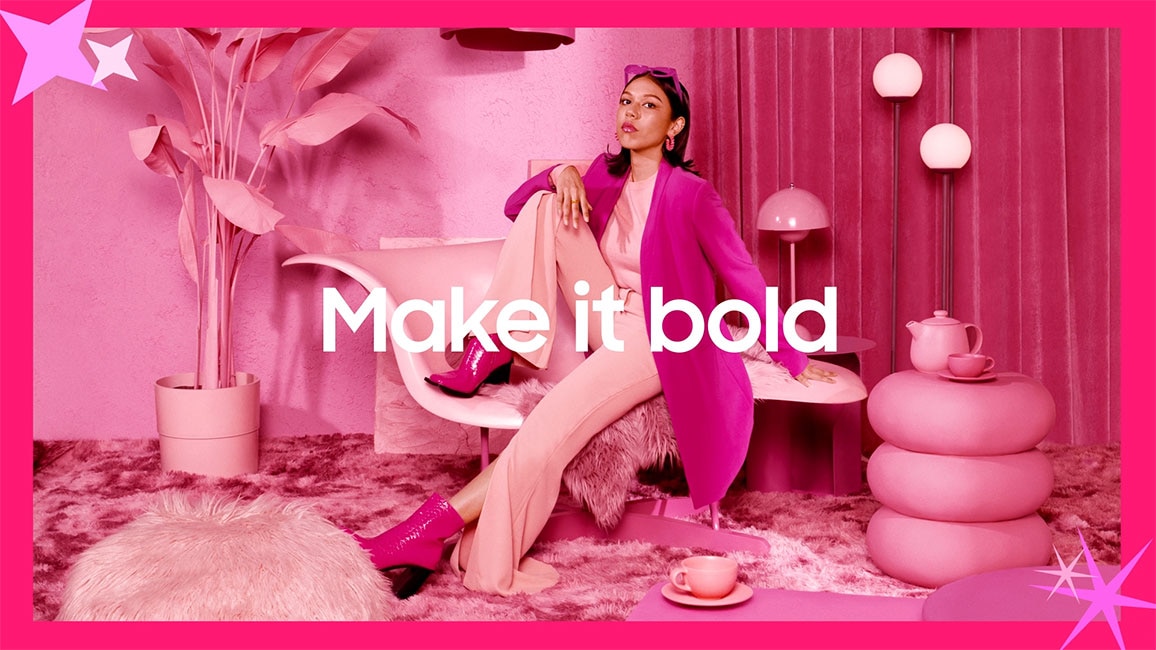 Bespoke products as a canvas for individuality
Bespoke can take your aesthetics to the next level
Bespoke does not just fit in. Bespoke is home decor that enhances the aesthetic of the home. Check out our collection!
Bespoke Wallpaper Collection

Bespoke Creators Collection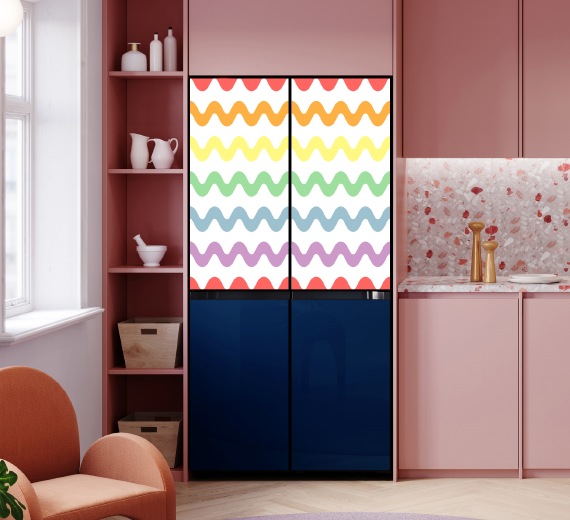 Whatever you are into, now make it Bespoke
Meet our entire product range