Why the Softener or Bleach drains before washing starts in Samsung Washing Machine?
Last Update date :
Oct 08. 2020
Both the fabric softener and bleach compartments work using a siphon. If the Fabric Softener or Bleach is dispensing into the drum before the cycle starts in Samsung Washing Machine, you have overfilled the dispenser with too many detergents. This may cause damage to your clothes.
Please note:

• Do not fill the dispenser over the max line as indicated in the compartments
• A Siphon is a bent tube used to move a liquid over an obstruction to a lower level without pumping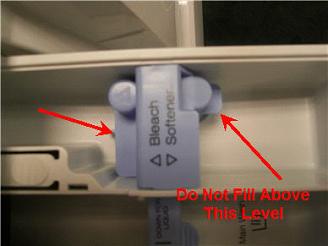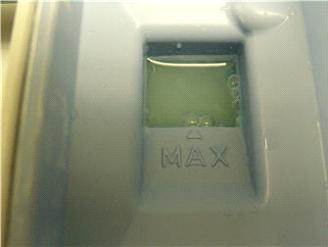 Please click the submit button below to share your feedback with us. Thank you!
Please answer all questions.