How is the low light performance on Galaxy S20 series?
Last Update date :
Oct 12. 2020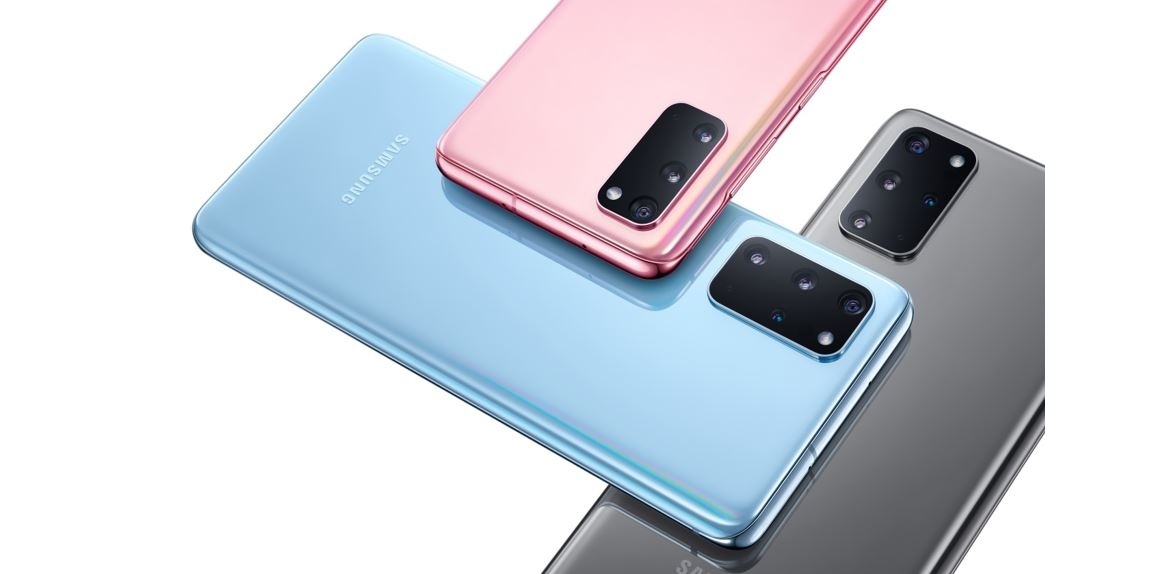 The Galaxy S20 series enables you to capture bright and vivid pictures even within low-light conditions.
Capture more light with larger pixel
The increased sensor size in the S20 series produces more vibrance and richer colors to mobile photography under low light. With the bigger image sensor size, there's an increase of 1.7 times in terms of image sensors from S10 and Note 10 series to S20 series.
The S20 ultra boast a even larger image sensor of 2.9 times from S10 and Note 10 series in terms of sensor size.

Night Mode ( Photography )
The multi-frame processing lessens noise in photos taken under low light condition. The multi-frame processing takes multiple images of the same scene and combine the information from these images for a final picture.

This allows the picture to be of high clarity and of low noise.  
To activate Night Mode:  
Navigate to Camera App > More > Night
The Galaxy S20 series Camera is packed with High dynamic range for rich brightness and darkness at night.  
For HDR Video :

Navigate to Camera > Video > Settings > HDR
If this do not help with enquiry, do contact us on Live Chat or 1800-7267864 ( Samsung )