How to take portraits using Live focus feature in Samsung Galaxy A8/A8+?
Last Update date :
Nov 20. 2020
The Live focus feature allows the camera to capture the subject and the background separately so that you can get an out-of-focus photo with the focus on the subject.
Tips: To use the Live focus feature, it is recommended to position subjects about  0.3m - 1m away from the camera lens. Also, use this feature in a place that has sufficient light.
Please note: This feature is available only in Selfie mode
1
From the Apps list, tap Camera
2
On the preview screen, switch to the front camera for self-portraits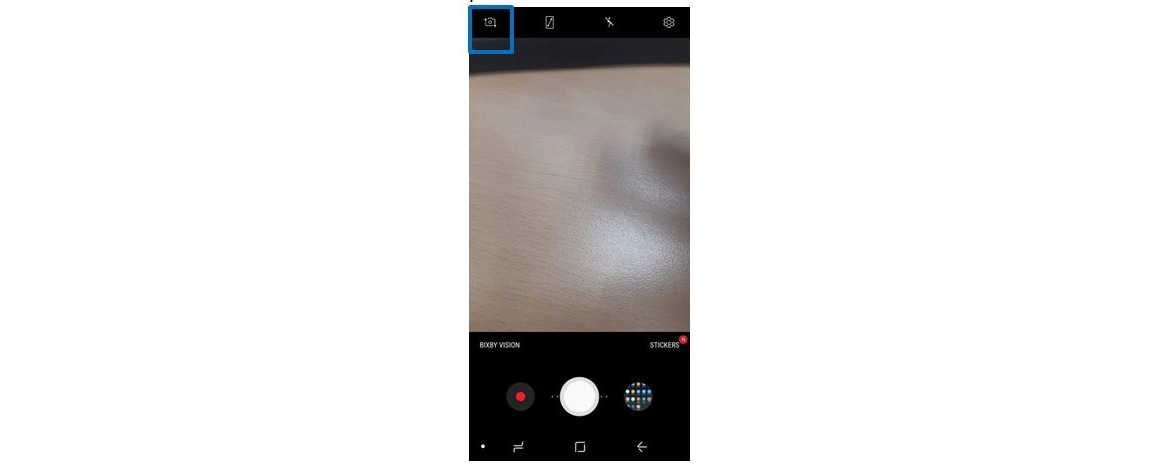 3
Tap Live focus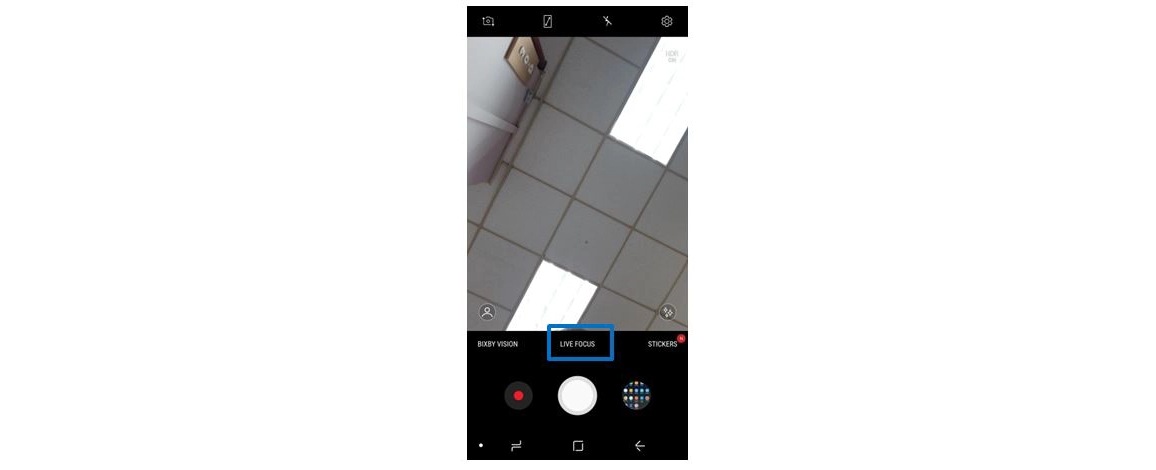 4
Focus on a subject by dragging the background blur adjustment bar to the left or right to adjust the blur level
Adjust background blur level
5
Tap Camera icon to take a photo
6
Select a photo taken with the Live focus feature and tap ADJUST BACKGROUND BLUR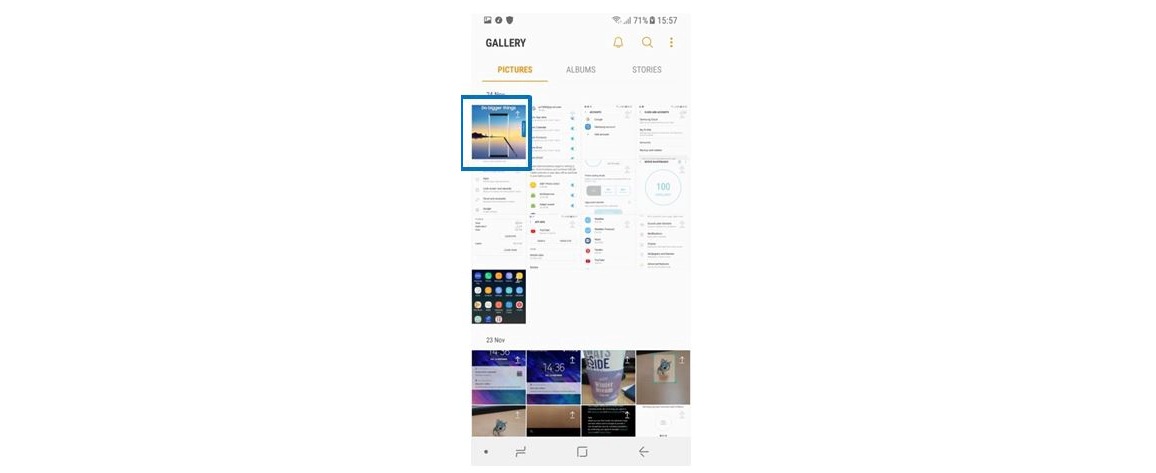 Select photo taken with Live focus feature
7
Drag the background blur adjustment bar to the left or right to adjust the blur level, and then tap the tick icon to save photo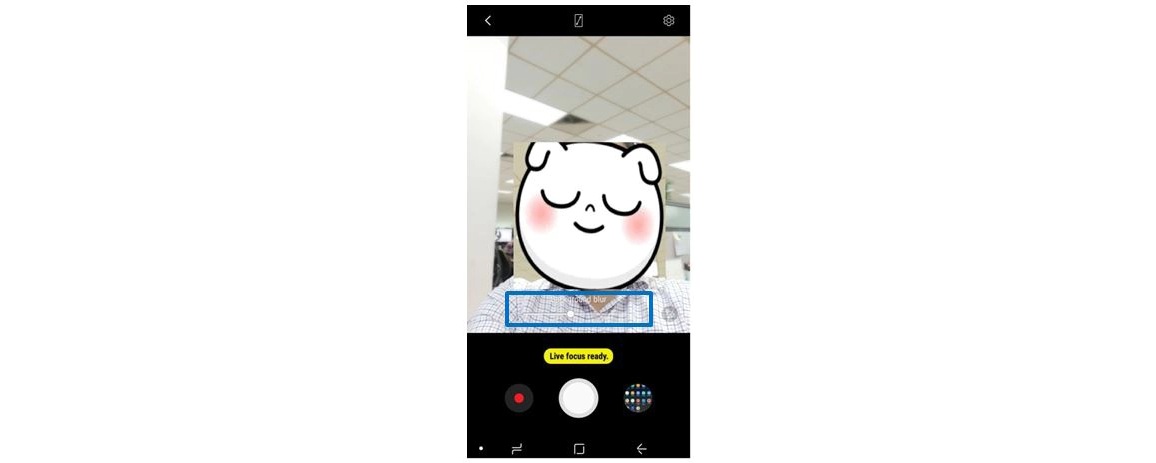 Adjust background blur level