Samsung Galaxy Note 8 Edge Lighting does not work properly when receiving WhatsApp message
Last Update date :
Nov 19. 2020
The Edge lighting feature works if the application try to turn on the screen when it is off.
By default, WhatsApp does not turn on the screen when receiving new messages. In order for the edge lighting to function, it needs to be activated first, follow by changing the default setting option in WhatsApp:
Please note: Due to Android OS device policy, edge lighting for WhatsApp is only available when screen is off.
How to activate Edge lighting?
1
Tap Settings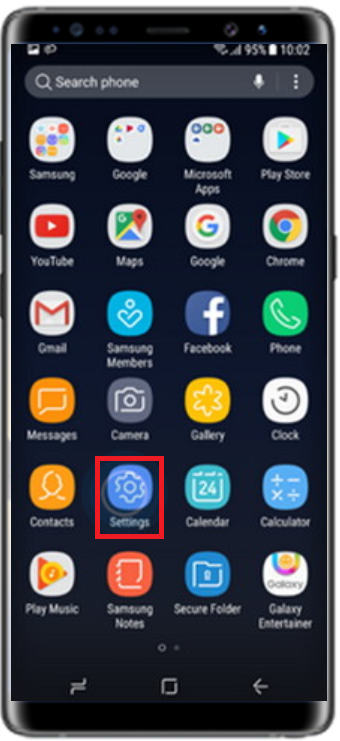 2
Tap Display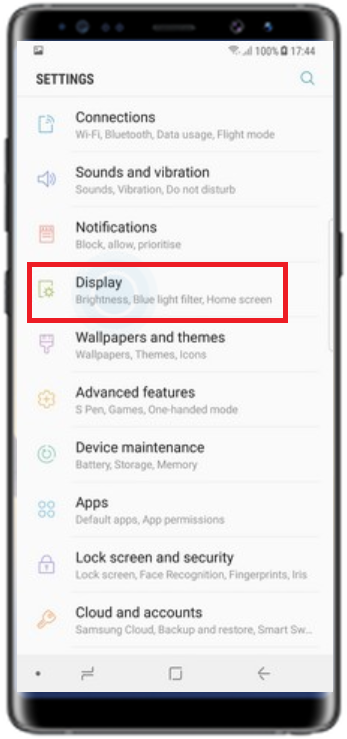 3
Tap Edge Screen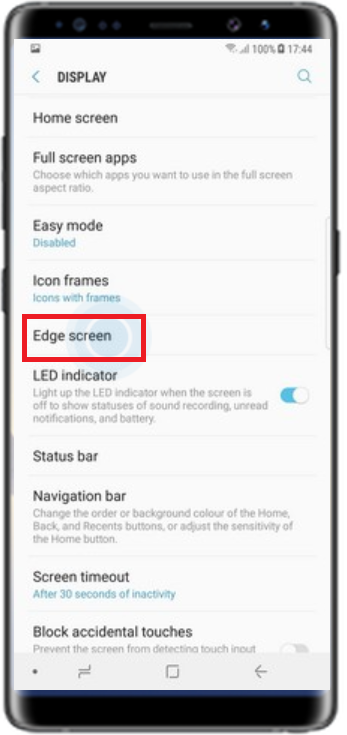 4
Select Edge lighting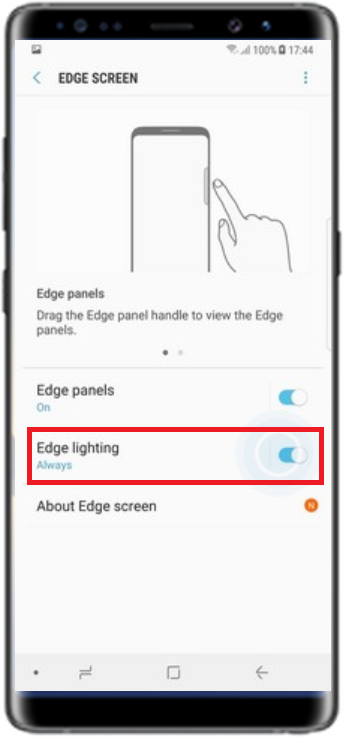 Select Edge lighting and turn it on
5
Slide the slider to turn the feature on
How to change the settings in WhatsApp?
Be mindful to turn on WhatsApp notification before proceed to change the settings in WhatsApp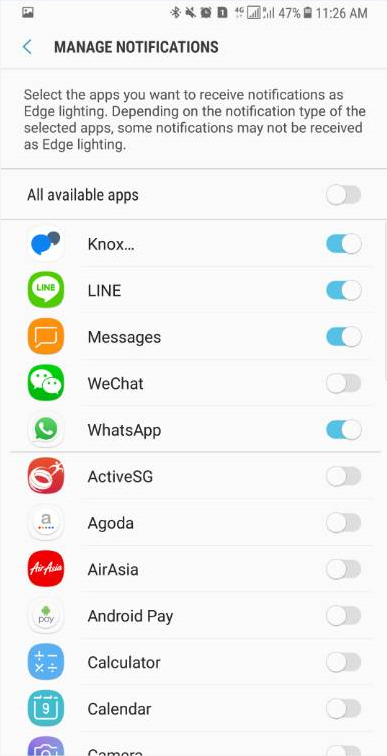 Turn on WhatsApp notification
Follow these steps to change the settings in WhatsApp:
1
Tap More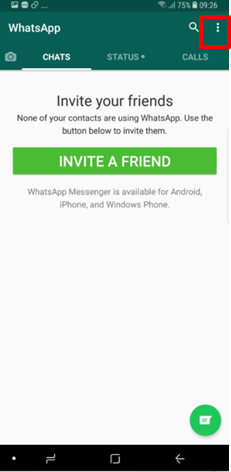 2
Tap Settings
3
Tap Notifications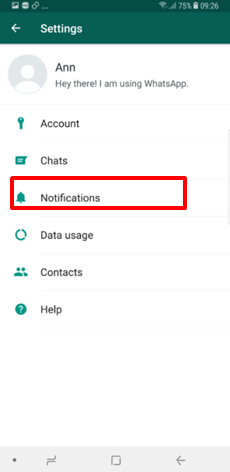 4
Select Popup Notifications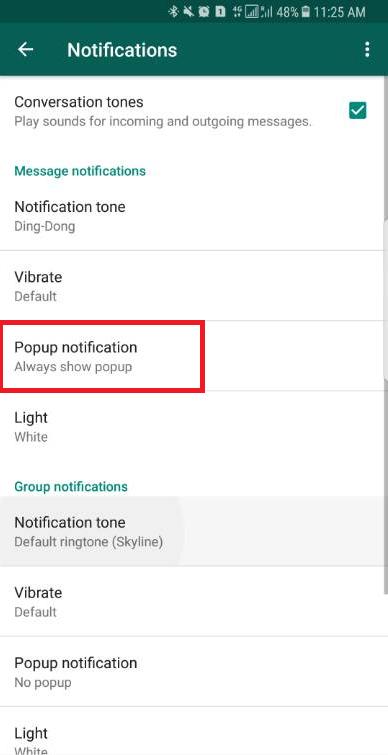 Select Popup Notifications
5
Select Always show popup