What is the battery life and storage of Galaxy Note9?
Last Update date :
Aug 03. 2022
With your Note9, enjoy an improved battery life and larger storage capacity. 
The 4,000mAh battery is designed to take you further. It ensures a full-day lasting charge, which is 21% higher than previous models.
Forget about the battery packs and cables and focus instead on making the most of your Note9, whether it's messaging, gaming or multitasking.
Please note: To prevent damage to the device and enjoy its full performance, use only Samsung-approved chargers, batteries and cables. 
Battery life of the S Pen
The Note9 S Pen doesn't have a battery, but a fully integrated Super Capacitor.
It begins charging wirelessly once it's inserted into the device and only takes about 40 seconds to fully charge.

When fully charged, its standby time is 30 minutes and its button can be used 200 times.

No more deleting memory or worrying about space. Decide between the 128GB and 6GB RAM model or the even more powerful 512GB and 8GB RAM model, and keep all your files and photos saved on your device.
If you need more space for your videos and downloads, you can expand the storage capacity of your Note9 via a microSD card by up to half a terabyte (512GB).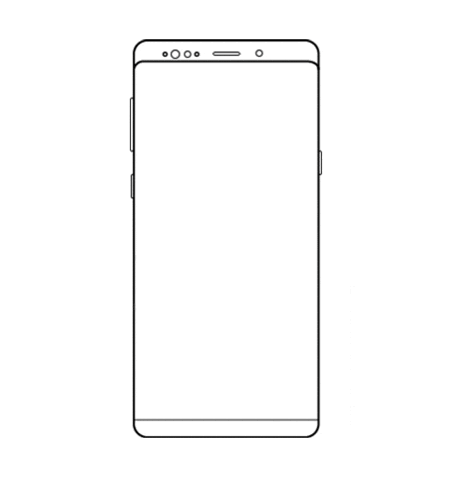 Please note: The actual available storage space may vary by country and model.
Please answer all questions.