Protection with a touch of luxury
INSPIRATION
Protection with a touch of luxury
COVID-19 is here to stay, which means personal hygiene is more important than ever. Washing your hands with good 'ol soap and water and generous application of alcohol-laden sanitisers are two ways to keep the germies away but both can lead to dry hands rather quickly. Here are two recommendations to stay clean, fresh and in fine form.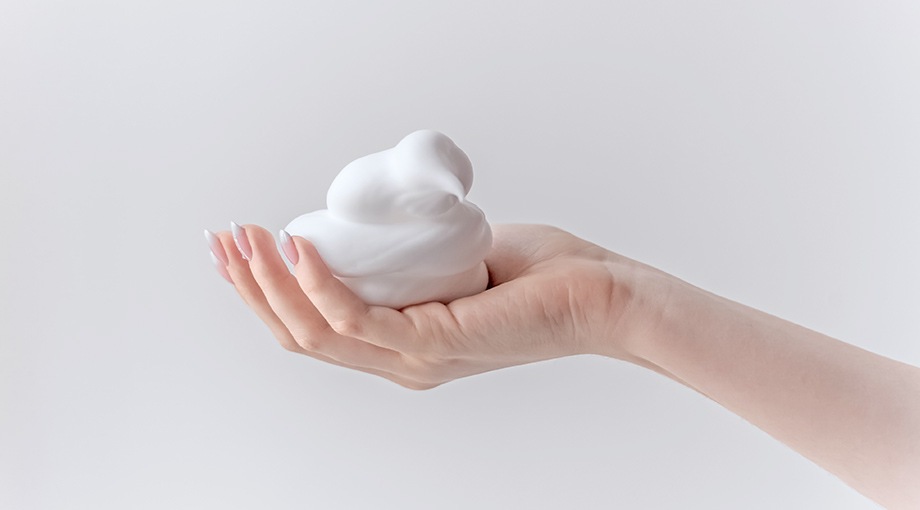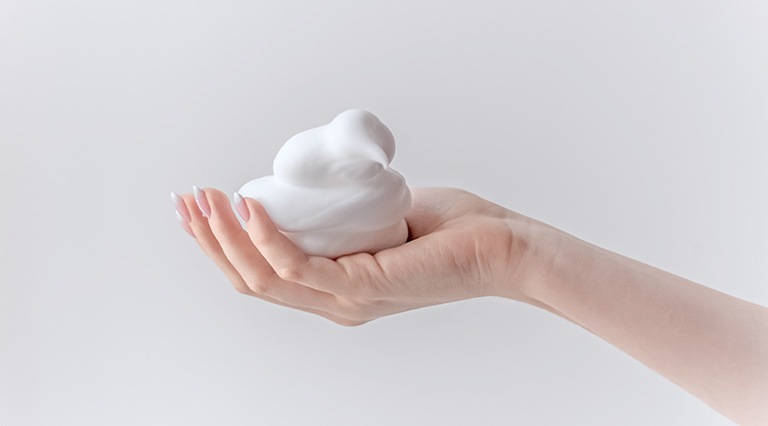 Grown Alchemist Hydra Hand Sanitiser
An Australian brand taking the world by storm, Grown Alchemist was founded by brothers Keston and Jeremy Mujis. Their Hydra Hand Sanitiser is formulated with hyaluronan and antioxidants to both cleanse and increase hydration levels instantly, which in turn helps to reduce the chance of premature aging. The 70% alcohol content is extracted from natural cane sugar to eliminate bacteria while the likes coconut oil fennel, cold pressed sweet orange oil, sweet almond oil and pot marigold keep hands clean and supple. According to co-founder Jeremy Mujis, "A recent study shows nearly 60% of millennials scan the back of the label for personal care products before purchasing (which offers) a clear opportunity to stand out when talking to a wellness-savvy customer. Grown Alchemist products are Australian-certified non-toxic, vegan, cruelty-free and formulated with certified organic ingredients." Sounds like this is one Hydra even the Marvel universe would welcome.
Sabon Hand Sanitiser
Started by two Israeli sweethearts in 1997, Sabon (soap in Hebrew) originated from an ancient soap-making recipe from the Australian Aborigines. From the onset, the brand has been committed to sourcing high-quality natural ingredients, such as sea salt, sea mud, seaweed from the nearby Dead Sea and various herbal elements from the Mediterranean and beyond. This uncompromising approach has seen Sabon grow to 180 stores worldwide since. Its hand sanitiser reflects the Sabon philosophy. Its antibacterial gel is infused with Sabon's signature Patchouli Lavender Vanilla fragrance with alcohol content to disinfect while its Vitamin E maintains the skin's natural moisture level. From fresh, handmade soaps, cut and sold by weight, to quality craftsmanship produced through generous amounts of sincerity and emotions, Sabon is authentic handicraft that deserves more than a show of hands.
You are invited
Get ready for exclusive access to in-depth features with thought leaders, invitations to bespoke events, editorial beats on innovation, and first dibs on the latest Samsung products. Also be the first in line to reZerve your monthly delights of new experiences at no charge. Join our mailing list today.
Subscribe