Fashion meets Technology; they elope in glee.
BRAND INNOVATION
Fashion meets Technology;
they elope in glee.
Dutch fashion designer Iris van Herpen was the first person to send a 3D-printed haute couture garment down the runway.


Janet Cooke Hansen, President and chief Fashion Engineer of Enlighted Designs, Inc. created a suit of hundreds of LED-coloured stripes for Matthew Bellamy, lead singer of Muse, during their Resistance tour.


Using recent and new technologies the fashion industry has been pushing the envelope for a while now with masks that are a perfect fit using 3D scanning, 3D printed shoes, clothes that display 'print' words from Twitter and other sources interactively on the fabric.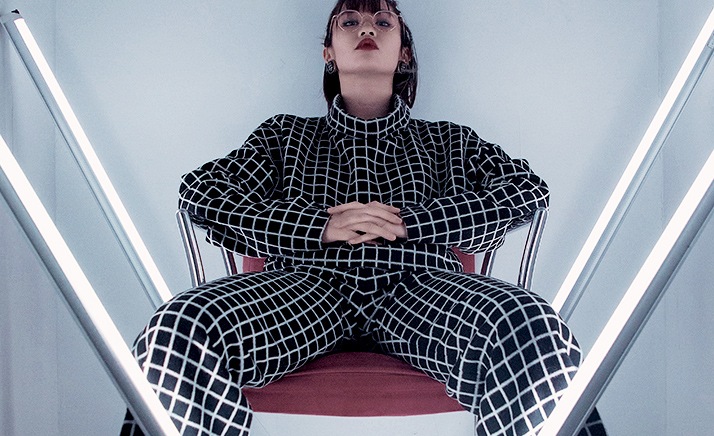 In fact, the Museum of Fine Arts in Boston commissioned a version of the 'Twitter dress'. Visitors can send tweets from their phones, or artworks from the museum's collection that will then appear across the 10,000 micro-LEDs in the dress's fabric (and it's machine-washable).


The Museum also commissioned a dress by Pauline van Dongen that is embedded with solar panels to charge a mobile phone after two hours in the sun. A top-and-shorts ensemble by Ying Gao covered in dressmaker pins that move in shimmering, undulating fashion when voice-activated. The awe-inspiring examples go on.


"We're trying to present both the present and future of fashion," says Michelle Finamore, one of the curators of the Boston exhibition. "These new technologies are having an effect not only on the way designers design, but also on the way we interact with fashion."


Summed up in a unassuming hashtag, '#techstyle', it would appear Fashion and Technology have been 'a happy couple' for some time now. And it isn't just the fashion designers who are designing the future look or accessory.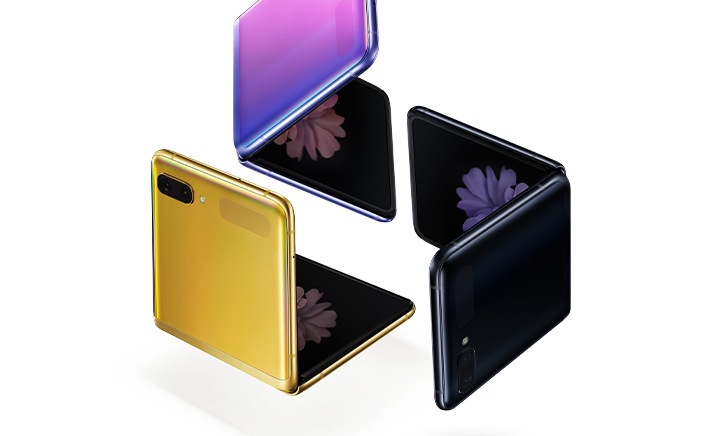 The famed MIT – Massachusetts Institute of Technology – for example, has different programmes and projects dedicated at the studies of wearable computing and inter-connection with designers and scientists for creating new concept of wearable technologies in fashion, sport, health and everyday life.


Samsung, the biggest mobile phone manufacturer in the world, has also embraced this conscious coupling of fashion and tech by updating a retro form – the clamshell phone – into the uber cool
Galaxy Z Flip
. And it has struck a note, and look.
The US Product Management Head, Drew Blackard, said, "This is a fashion phone first. It's for 'people who want to stand out'. In some sense, there isn't a demographic for that. It's more a psychographic of people who love fashion and want to stand out."


Samsung UK marketing honcho Rebecca Hirst, who presented the Galaxy Z Flip at the company's Unpacked, pitched it as a bragworthy luxury item.


She called it a 'statement smartphone' and announced a special edition of the phone resulting from a partnership between
Samsung and Thom Browne
, a designer who is widely recognised for challenging and modernising the ordinary, whose creations include $500 T-shirts and $4000 hiking boots.
Maybe fashion and technology were meant to be all along?



Reference: Digicult / New York Times / Fast Company / Massachusetts Institute of Technology
You are invited
Get ready for exclusive access to in-depth features with thought leaders, invitations to bespoke events, editorial beats on innovation, and first dibs on the latest Samsung products. Also be the first in line to reZerve your monthly delights of new experiences at no charge. Join our mailing list today.
Subscribe