Exclusive Galaxy Z Flip Benefits On Us*
Exclusive Galaxy Z Flip Benefits On Us*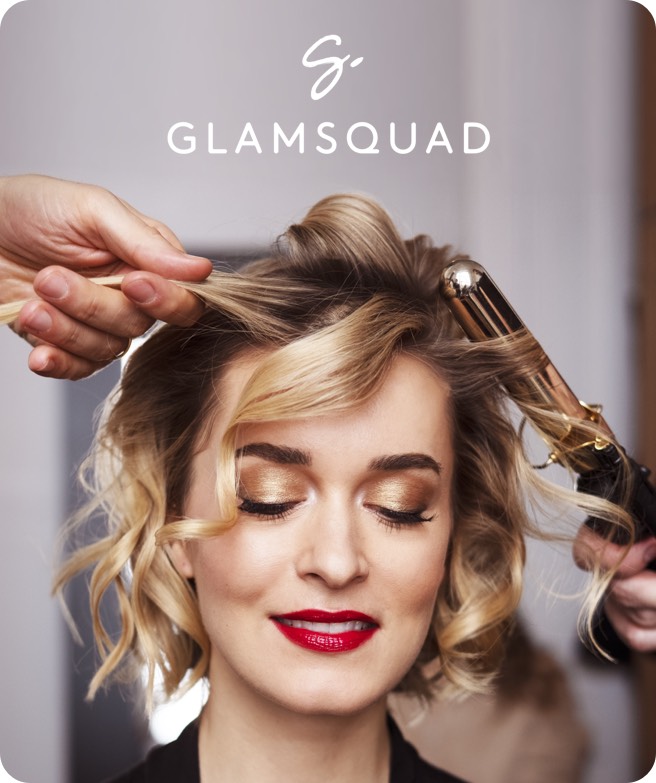 Glamsquad: in-home beauty services by top beauty professionals.
In-home hair, makeup, nail services and must-have products are now yours. Anytime, anywhere, and exclusively with Z Flip. Start with a $25.00 credit towards a hair service for first-time booked appointment.¹
BUY NOW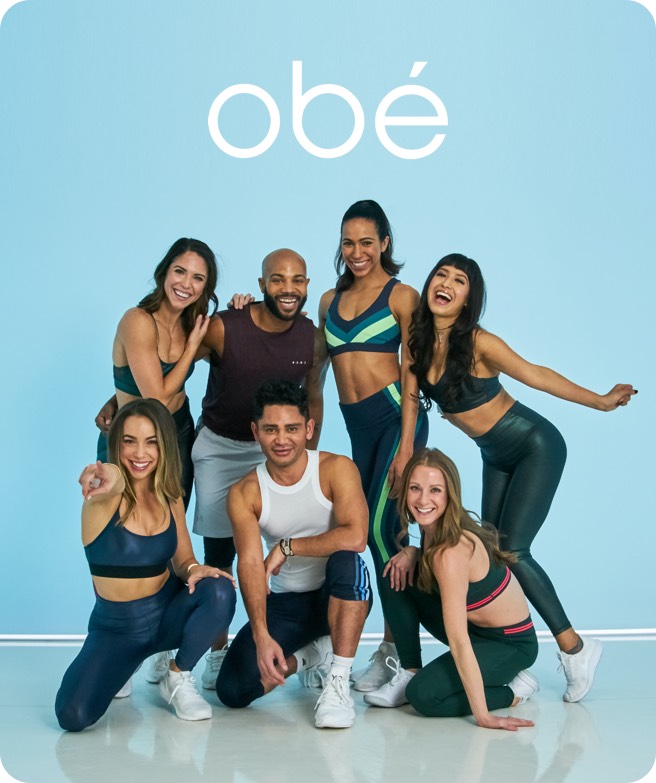 Try obé on us for a month, a premium fitness experience.
obé is a premium fitness lifestyle network offering immersive and effective live & on-demand fitness content, streaming over 100 live classes per week with 4,000+ videos on demand.²
BUY NOW
Additional offers for new Galaxy owners
Additional offers for new Galaxy owners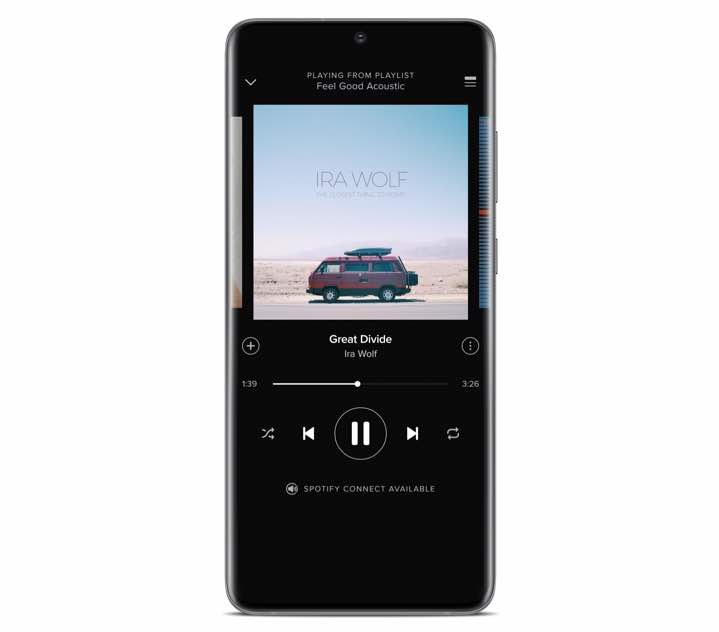 Get 6 months of unlimited listening with Spotify Premium.
Spotify Premium lets you play songs instantly on all your devices without ads, and even download your favorites so you can listen offline. Redemption fulfilled separately.³
Get 4 months of ad-free YouTube on us.
Take advantage of a special YouTube Premium offer on us and enjoy ad-free access to YouTube and YouTube Music. Redemption fulfilled separately.⁴