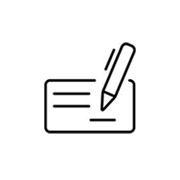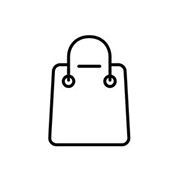 Sign up
Not yet enrolled? Select one of our discount programs below to get started.
Validate
A verification link will be sent to the provided email if your organization participates. Click the link to complete the authentication.
Shop
Log in to Samsung.com with your Discount Program email address to access the latest product discounts and exclusive promotions.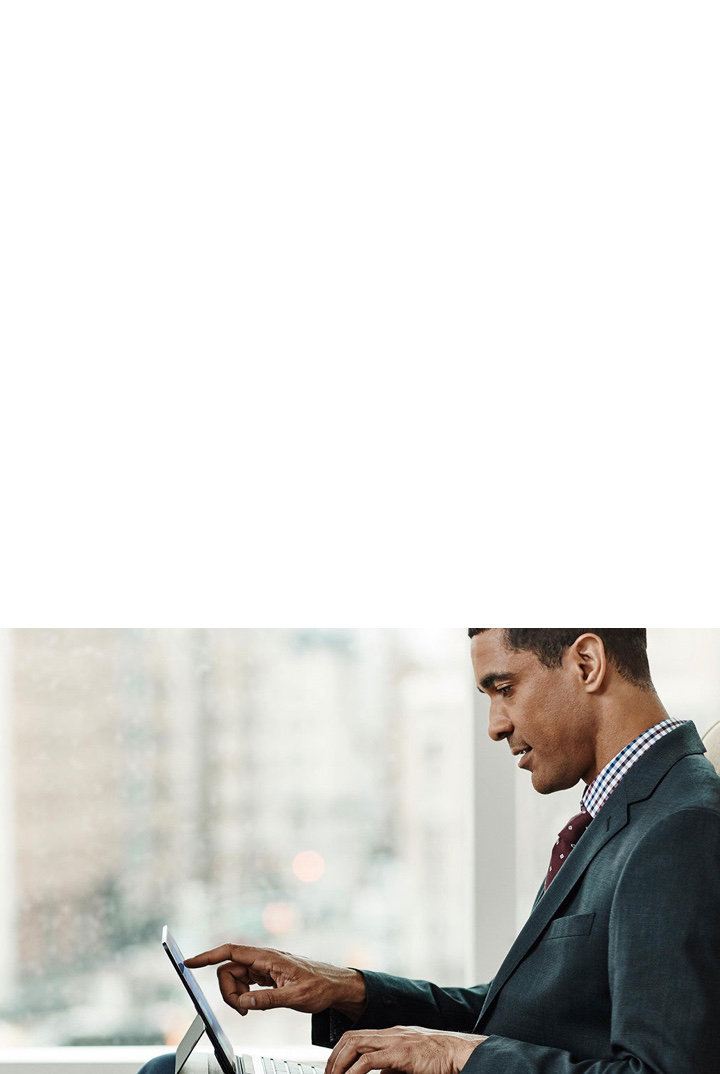 Get the most out of Samsung.com, with savings, rewards, and more.

Receive exclusive, limited time offers right in your inbox. Plus, get all the benefits of a Samsung Account, like Samsung Rewards, live support from Samsung+, and access to apps like Samsung Pay and Samsung Health.

Sign up for our discount programs

Sign up for our discount programs