Galaxy Z Flip3 5G
Get Galaxy Z Flip3 5G 256 GB for the price of 128 GB. Now from $399.99 $1049.99 with the highest online instant trade-in values.β
PRE-REGISTER PRE-ORDER NOW BUY NOW
Experience in AR >>
View with Augmented Reality
Please scan the QR Code with your mobile device, and place the product image in desired place.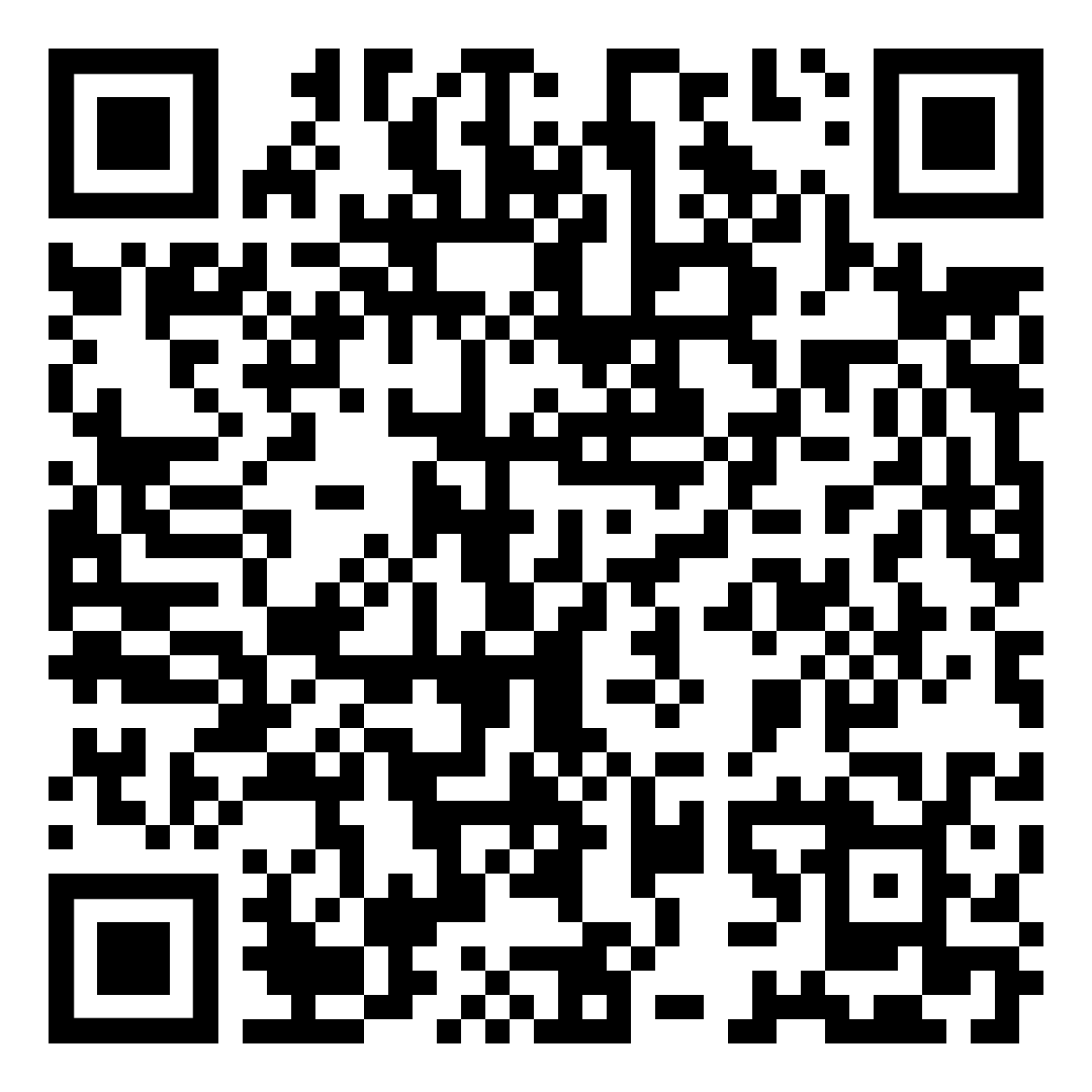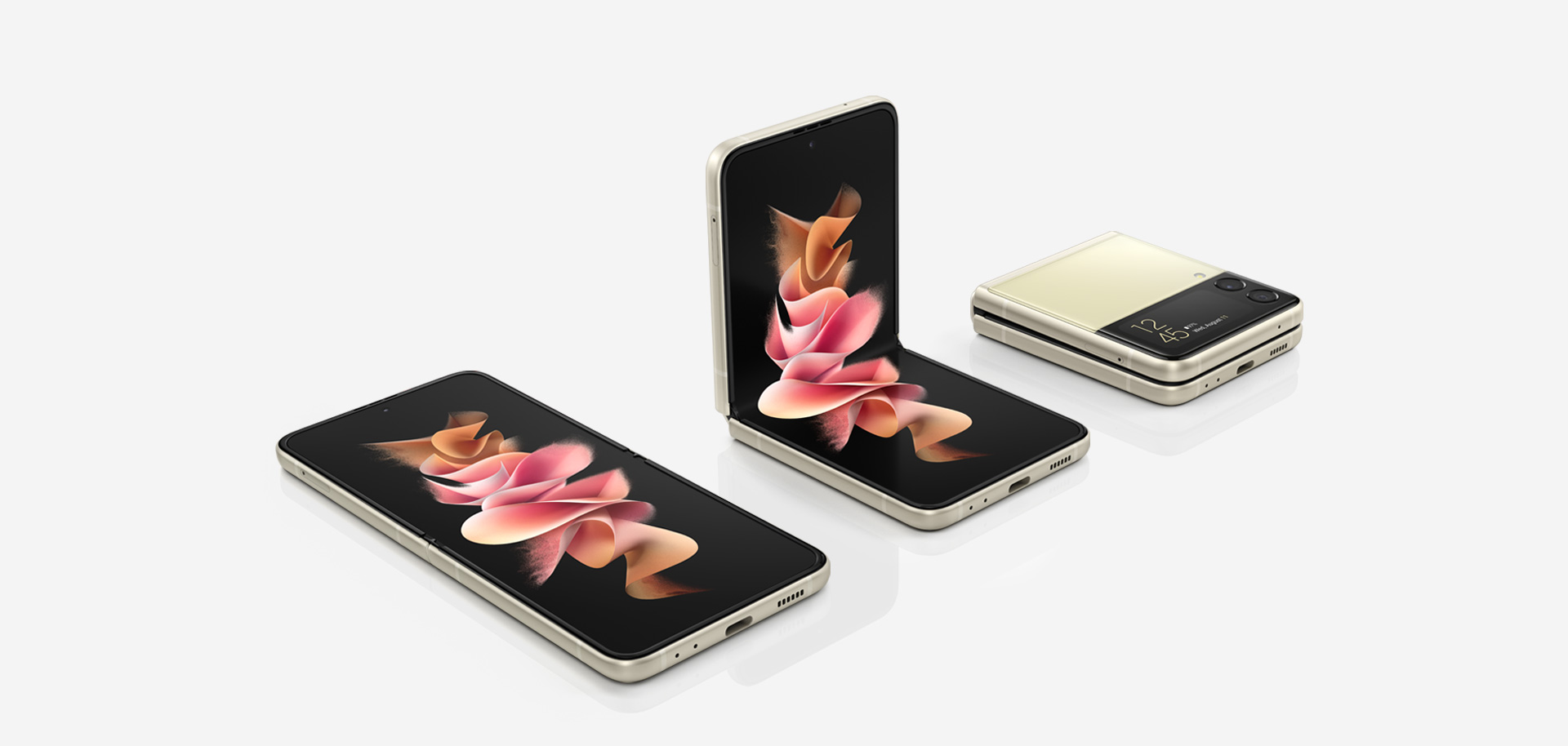 A good thing just got better
Folds into your pocket. Tucks into your purse. Slips into your skinniest jeans. Then you can take it out and it flips open into a full-screened 5G smartphone and flexes to your favorite angles.1,21
If it sounds like we rethought the phone, we did. Now it's a statement.
DESIGN
A new look everyone will flip for
*Exterior design may vary by country.


COLORS

Cream

Phantom Black

Green

Lavender
2
Show off your true colors
Want a pop of unexpected color—or is black-on-black more your style? Galaxy Z Flip3 5G has an array of sleek hues that'll have all eyes on you.
View with Augmented Reality
Please scan the QR Code with your mobile device, and place the product image in desired place.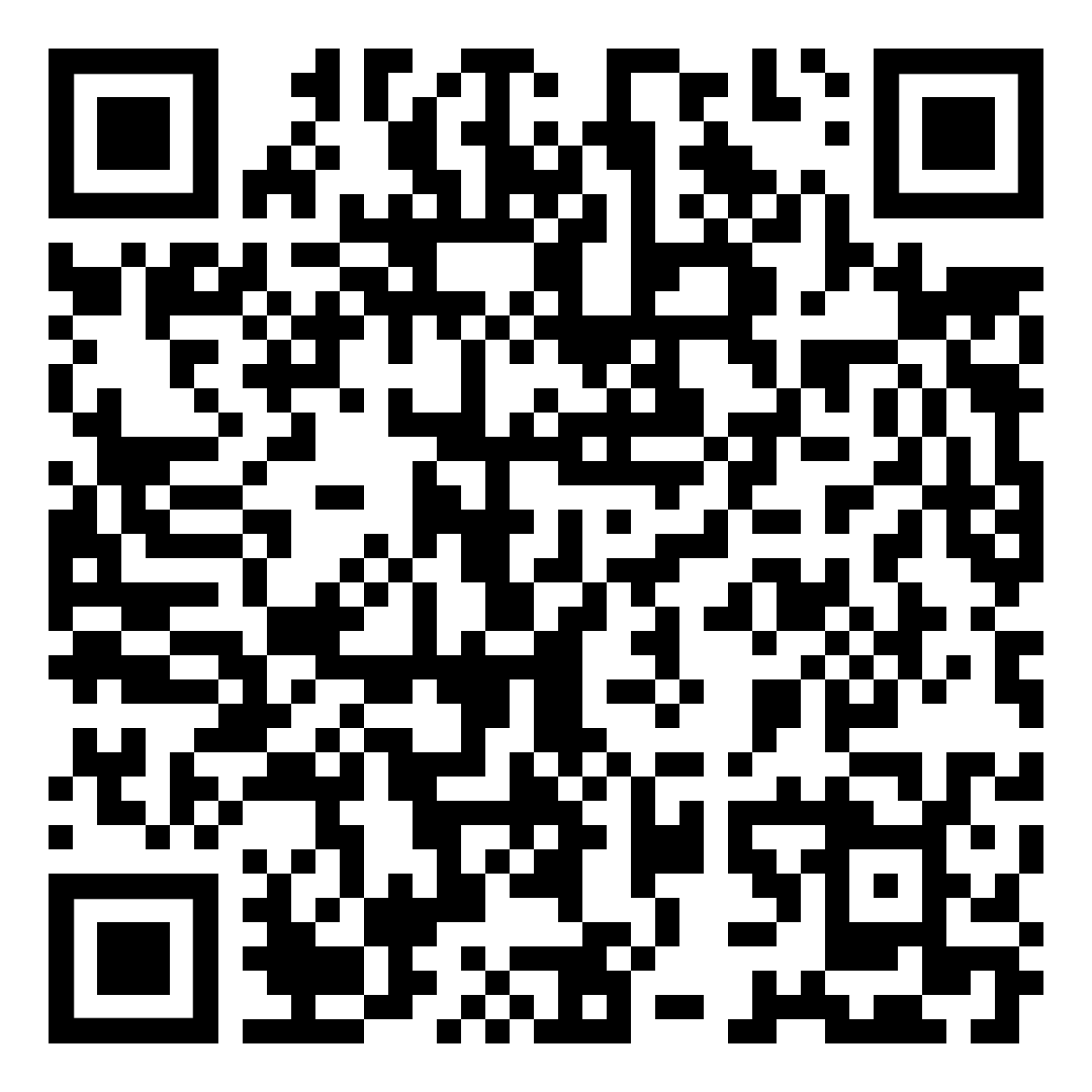 EXCLUSIVE COLORS2
Get a look as unique as your style
Looking for the exclusive drip? We've got that. Available only on Samsung.com.

COMPACT SIZE

Great things fit in small pockets

A full-sized smartphone that folds to fit small-sized pockets. Folded, Galaxy Z Flip3 5G measures 4.2 inches, fitting even in those "it has pockets!" outfits with room to spare. 3
COVER SCREEN






Big things happen, even on the small screen
Check messages, take photos, play music and so much more, all without opening your phone.4 The 1.9-inch Cover Screen displays notifications and lets you intuitively interact with them.5 Pick your favorite display options for easy access. Then make it your own with different styles and colors.
The perfect pairing
Galaxy Watch46
Pro tip: Galaxy Z Flip3 5G and Galaxy Watch4 seamlessly connect. So when you change your Cover Screen, you can also customize your watchface for that matchy-matchy vibe.
MAIN SCREEN

Experience another level of responsiveness
Get ready for silky smooth scrolling, swiping, dragging and dropping on a glorious 6.7-inch screen.7 It's all thanks to an adaptive 120Hz display that refreshes content on your screen blink-and-you-missed-it fast. And with a Dynamic AMOLED 2X display, you can expect nothing less than a stunning visual experience.8,9
CAMERA
Change how you capture
#withGalaxy

The Main Screen of Galaxy Z Flip3 5G showing the location of the camera.

The Back Cover of Galaxy Z Flip3 5G, showing the location of the Rear Cameras.

QUICK SHOT
The Cover Screen has selfies covered
No time to unfold? Take selfies with the dual Rear Camera — the Cover Screen will give you a preview. Just hit the volume button on the side to trigger the shutter.
*Photo captured with Galaxy Z Flip3 5G with simulated overlay for illustrative purposes. Actual UI may be different.
#withGalaxy


FLEX MODE CAMERA
Set it down and smile
Flex mode takes the hard work out of capturing amazing photos and videos.1 All you have to do is adjust the angle and step back for hands-free selfies, a range of stunning Single Take moments10 or even a mesmerizing Night Hyperlapse shot.
*Image simulated.


#withGalaxy
NIGHT HYPERLAPSE
Steady. Set. Go.
Make shaky videos a style choice. Set Galaxy Z Flip3 5G down on a flat surface, and Flex mode holds the angle to stabilize the camera. Perfect for nailing those dazzling Night Hyperlapse videos.


CAMERA ESSENTIALS Unfold better ways to capture

#withGalaxy
Dual Preview

Let your friends check their pose with Dual Preview on the Cover Screen so everyone looks good on the first shot.

Auto Framing

Hit record on a video and the camera keeps the shot centered, even as you move around or people move in and out of view.11
EXPERIENCE
Keep everyone in the loop

FLEX MODE


Say heyyy, hands-free.
Galaxy Z Flip3 5G stands on its own, so there's nothing to hold, and nothing to hold you back.1 Now there's no reason to let them talk your arm off during Google Duo catch-ups.12
*Image simulated.
MULTITASKING
Double up on doing
Split your screen in two and multitask like a pro.14, 15 You can catch up on your YouTube playlist and text your friend — then send off a stunning selfie and watch the reactions roll in.
YouTube logo
Dolby Atmos logo
*YouTube is a trademark of Google LLC.

Take the work out of work
Our daily checklist doesn't stand a chance against a phone that makes it—dare we say—fun to stay productive. Launch two apps at the same time. Edit a document while referencing a file side by side. You can even video call on one screen while taking notes on the other.♢
BUY NOW FOR BUSINESS

DURABILITY
Flexible meets fortified
*Exterior design may vary by country.

IPX8
Wet phone? No sweat.


EXTERIOR
Pretty and tough
A phone this stunning should stay that way. Galaxy Z Flip3 5G is finished with durable material so you can put it in your bag with less worry.
*Exterior design may vary by country.

You wish you were this flexible
Don't let the name fool you. Samsung Ultra Thin Glass isn't just flexible. It's also more durable than ever with the addition of a new protective layer and film.
*Exterior design may vary by country.

Unfold with more confidence
Strength never looked so beautiful. Galaxy Z Flip3 5G's made with our strongest aluminum frame yet, protecting the hinge so you can unfold and focus on important things — like your follower count.

Fortified—front to back
Scratches and damage are no match for this phone. The exterior front cover and back cover on Galaxy Z Flip3 5G are made with the same ultra-durable Gorilla® glass as our Galaxy S21 5G lineup.

GALAXY Z FLIP3 THOM BROWNE EDITION
Fashion icon meets tech pioneer



*Galaxy Z Fold3 5G, Galaxy Buds2 and Galaxy Watch4 sold separately.
*Exterior design may vary by country.
ACCESSORIES
Add some drip to your Flip20

INTELLIGENT DUAL BATTERY

Battery for your whole day. And night

Get long-lasting battery life with the 3300mAh (typical) battery.22, 23 It cleverly adjusts its power usage based on your daily habits, so you'll have enough juice to last all day long.

*Image simulated.

Samsung Galaxy

Something to flip out about

See where the Galaxy will take you.

SAMSUNG KNOX

Safeguards your data

Samsung Knox is built into the hardware and software of your phone, protecting with layer upon layer of security to help keep your private data private.

Samsung Care+

Samsung Care+

A worry-free Samsung Care+. Register now. Stay protected from accidental damage.19

FLAGSHIP AP

The fastest chip available on a Galaxy Z

Hold onto your controller. With 8GB RAM and a lightning-fast processor Galaxy Z Flip3 5G delivers next-level gaming performance to satisfy your need for speed.

*Exterior design may vary by country.

HYPERFAST 5G

Wait less. Connect faster.

Why wait to catch up on your favorite shows or upload content from your latest adventure? Share photos and videos in a flash with hyperfast 5G.21

STORAGE

Keep it together

Keep your photographic and video masterpieces right on your phone. With up to 256GB, there's plenty of space in this Galaxy.24, 25

*Exterior design may vary by country.

Secured space for your digital life. Safely back up your gallery and files with OneDrive on your Samsung Galaxy for easy access on any device.26

SIDE FINGERPRINT

Mask on? No problem

A simple tap keeps the Main Screen for your eyes only. The fingerprint scanner helps to puts secure and accurate unlocking right at your fingertip.

LABS

Make your apps flex

Even apps that don't support the Flex mode panel and multitasking may be optimized for the foldable One UI experience. Just activate Labs in Settings.13

DRAG AND DROP

Trackpad moves on your phone

Elevate your productivity with moves that make your multitasking more efficient. Drag and drop from one app to the next with your finger.27
Scan the QR code with your phone's camera to access AR view.