Galaxy Fold Premier Service
Dedicated, premier service on demand.1

Fold Concierge
On demand support from a dedicated team, through an exclusive line at 888-970-FOLD.2You can also access Galaxy Fold Concierge by going into the Samsung Members App pre-installed on your Galaxy Fold. You can also click here to access it.

Hours of operation are 24 hours a day, 7 days a week.

Get the same exclusive Galaxy Fold support from a dedicated team by video chat, from anywhere you are6, through the Samsung Members app.

Video chat hours of operation are Monday – Friday: 9am – 10pm (Eastern)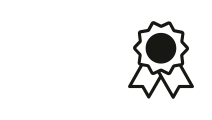 In-person onboarding
Live onboarding and tutorials.
Fold owners get in-person onboarding, switching support, education and customization at the time and location of their choice3.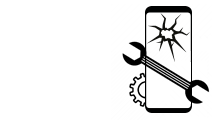 2 See samsung.com/us/support/galaxy-fold-premier-service for hours when on demand service is available. Terms and conditions apply, seesamsung.com/us/galaxy-fold-premier-service/fold-concierge-terms-and-conditions for details.
3 Location availability dependent upon customer's actual location. Must call in to determine eligibility for in-person onboarding
6 Samsung Account log-in and data connection required.