This Summer get
a gift with QLED 8K.
55" UHD TV redemptions only
Valid from Jan 01. 2021 ~ Feb 15. 2021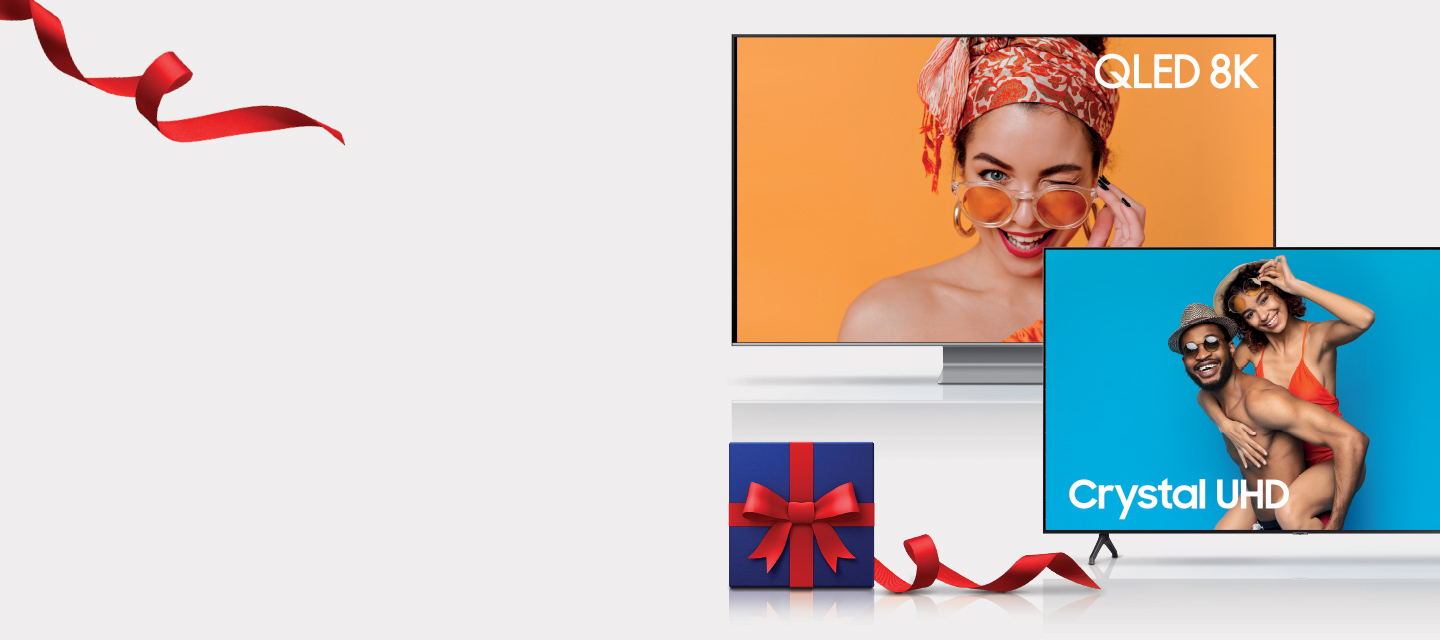 How to redeem
On Purchase of your participating product.
Complete your details on the redemption form and submit.
Once validated you will receive a one-time Voucher* code by email.
* Once-off Purchase and Forfeiture:
The Samsung Online Store Voucher will be valid for a once-off purchase only. The participant must use the full value of the Samsung Online Store Voucher when making the once off purchase any balance remaining after the once-off purchase, will be forfeited. Learn More