Galaxy J2 Call Forwarding
Last Update date :
Nov 23. 2020
Call forwarding feature is used to transfer your calls to the other SIM or other number when your phone is busy, unanswered or unreachable.
Phone → More → Settings → More settings → Call forwarding → Voice call → Always forward → Enter the number → Enable
Pictorial representation to enable Call forwarding to next number is as follows:
a). Tap on Phone icon from the Home screen.
b). Tap on More.
c). Tap on Settings.
d). Select and tap on More settings.
e). Tap on Call forwarding.
f). Tap on Voice call.
NOTE: You can also activate call forwarding for video calls.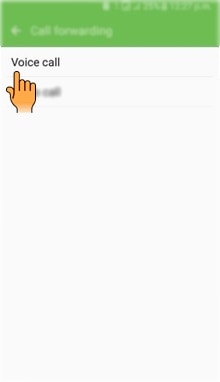 g). You can forward your calls always or when busy, unanswered or unreachable. In this case, for example, tap on Always forward.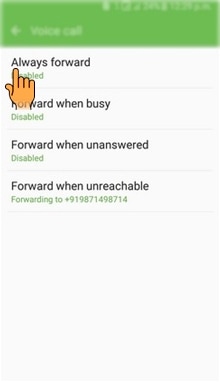 h). Enter the Number on which you want to forward your calls.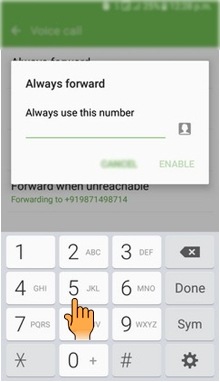 i). Tap on Enable.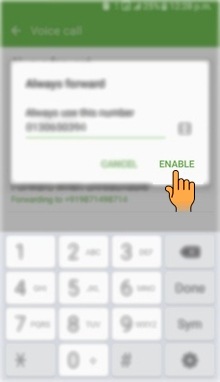 Please click the submit button below to share your feedback with us. Thank you for your participation.
Please answer all questions.