HW-K950: How Do I change the sound mode on my 500W 5.1.4 Ch Dolby Atmos Soundbar HW-K950?
Last Update date :
Nov 23. 2020
Sound modes
There are 6 different sound modes:
STANDARD
(Original Sound),
MUSIC
,
CLEAR VOICE
,
SPORTS
,
MOVIE
, and
NIGHT MODE
, you can select depending on the content you want to listen to.
Changing the Sound Mode on your Soundbar
To change sound modes, press
EFFECT
on the remote.
●
STANDARD
- This is the default mode. The audio is output as it is received from the source: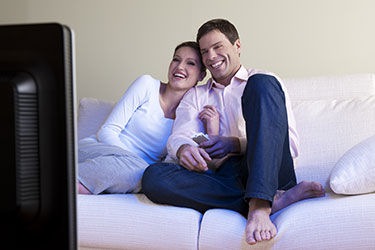 ●
MUSIC
- Enhances instrumentals and will be perfect for listening to music or for your music party.
●
CLEAR VOICE
- Having difficulty hearing the dialogue while watching your favorite show? This mode will increase the volume of the voices so you don't miss anything.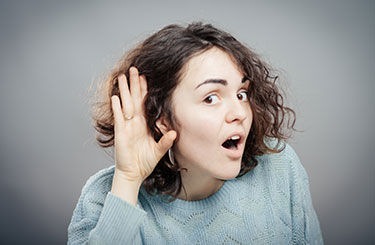 ●
SPORTS
- Creates a more dynamic, realistic and stadium like sound. Use when watching football, basketball, soccer or other sporting events.
●
MOVIE
- Adds realism to a movie soundtrack.
●
NIGHT MODE
- For watching TV or movies at night without disturbing anyone.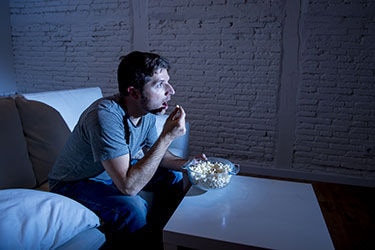 Please click the submit button below to share your feedback with us. Thank you for your participation.
Please answer all questions.