Galaxy Watch: How set the lock screen?
Last Update date :
2022-09-19
You used to leave your analog watch laying around, but with your smartwatch, that's not a good idea if you don't have a security lock set. Without security, anybody may access your personal information. When you set a screen lock, your watch will automatically lock after a particular length of time and need you to input a PIN or pattern to open it.
Set a Security Lock
Set a digital security lock, so no one can access your stuff.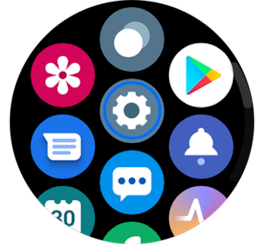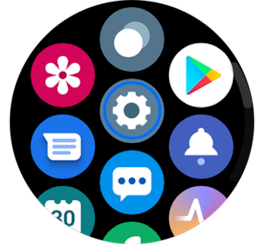 Swipe to and tap Security or Security and privacy.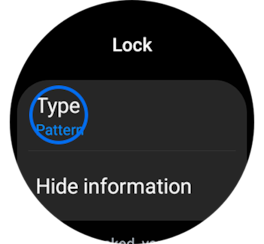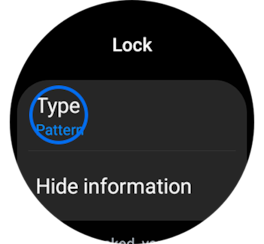 Select the lock Type ( Pattern/ PIN)
To remove the security lock, repeat the steps mentioned above, enter your security information, and then tap None.
Lock Type
• Pattern: Draw a pattern with four or more dots to unlock the screen.

• PIN: Enter a PIN with at least four numbers to unlock the screen. You can enter the PIN with the bezel. Rotate the bezel to move to the number you want to enter. After the color of the number changes, the number will be entered.
Note: You cannot set a Security Lock on the Galaxy Fit or Fit2.
Please click the submit button below to share your feedback with us. Thank you for your participation.
Please answer all questions.