How can we find the Serial number and model of Samsung TV?
Last Update date :
2022-11-09
Samsung advises providing the model name of your product in order to accurately react to your questions concerning it. We offer specialized services in addition to the appropriate items. We can provide you with the finest service if you tell us the specific model name.
TV details at back of TV
On the back of your Samsung television you can find a white sticker. On that sticker is all the information about your TV when it comes to Serial Number, Model Number.
However, if your TV is wall mounted it can be tricky to access the sticker on the back . If your TV powers on and you can access the Settings Menu you will find the Serial Number inside the Settings Menu on your TV.

TV details through Menu
1
Press the
Home button on your remote control to bring up the Smart Hub/Eden Menu and then select

Settings.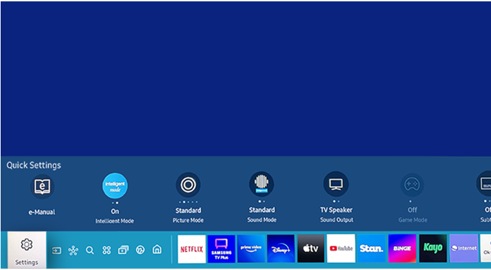 2
Scroll down to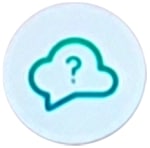 Support and then select About This TV .
3
You will have all of the TV information on display, including the TV serial number, model number and software version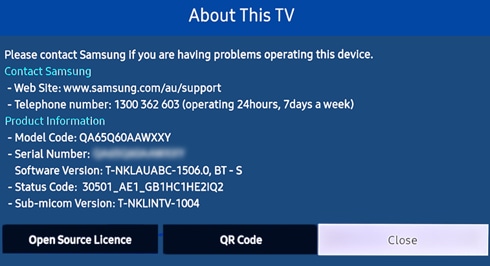 4
You can also select the QR Code button and scan the QR image with your phone. By scanning the QR code, you will have all of the TV information on your phone where you will be able to save it.
Note: Depending on the type of remote control you have, you may need to press "Menu" or "Settings" instead.
Please click the submit button below to share your feedback with us. Thank you for your participation.
Please answer all questions.