EXPERT REVIEWS
Watch what reviewers think about Galaxy Z Fold2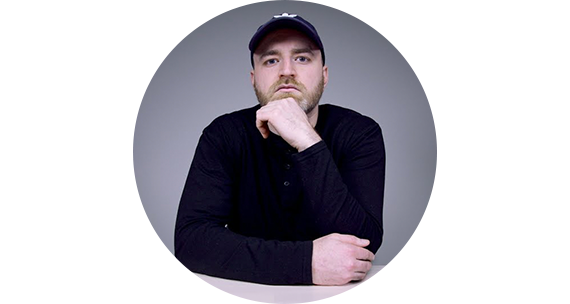 Unbox Therapy - Unboxing
Lewis Hilsenteger aka @UnboxTherapy explains how the Galaxy Z Fold2 is reinvigorating his perspective on everything tech.
MKHB - 3 Major Upgrades!
Marques Brownlee aka @MKHB discusses the three main improvements to the Galaxy Z Fold2.
iJustine - Unboxing, Gaming and first impressions!
Justine Ezarik aka @iJustine tells us why she is so excited to get her hands on the new Galaxy Z Fold2.
* Any views or opinions expressed in this videos are personal and belong solely to the reviewer. All functionality, features, specifications, GUI, pricing and other product information mentioned in the videos may vary by country or region. No payment was made to create this review. Licensing was obtained after the content had been posted on YouTube.
REVIEWS
See what other consumers think about Galaxy Z Fold2