5 Simple
Time-Saving Tips
Work smarter, not harder, for the free time you deserve.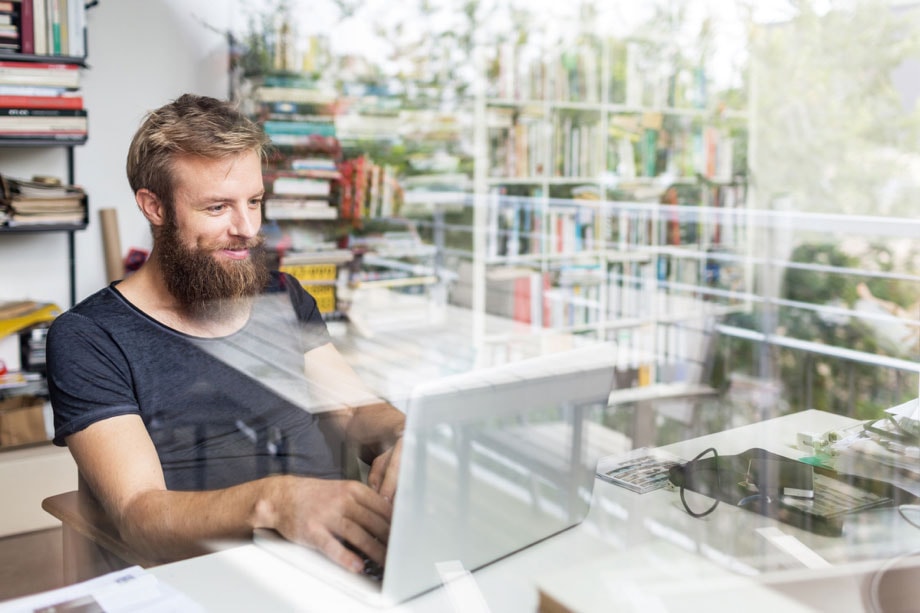 With 24 hours in the day and an ever-growing to-do list, effective time management can be your saving grace. But how do you get it all done without losing your mind? Here are a few simple tips on how to work smart so you can enjoy some time to yourself.
Tackle all of your tasks
Grab the tools you need to work smarter, not harder, and feel good about crossing off your to-dos.