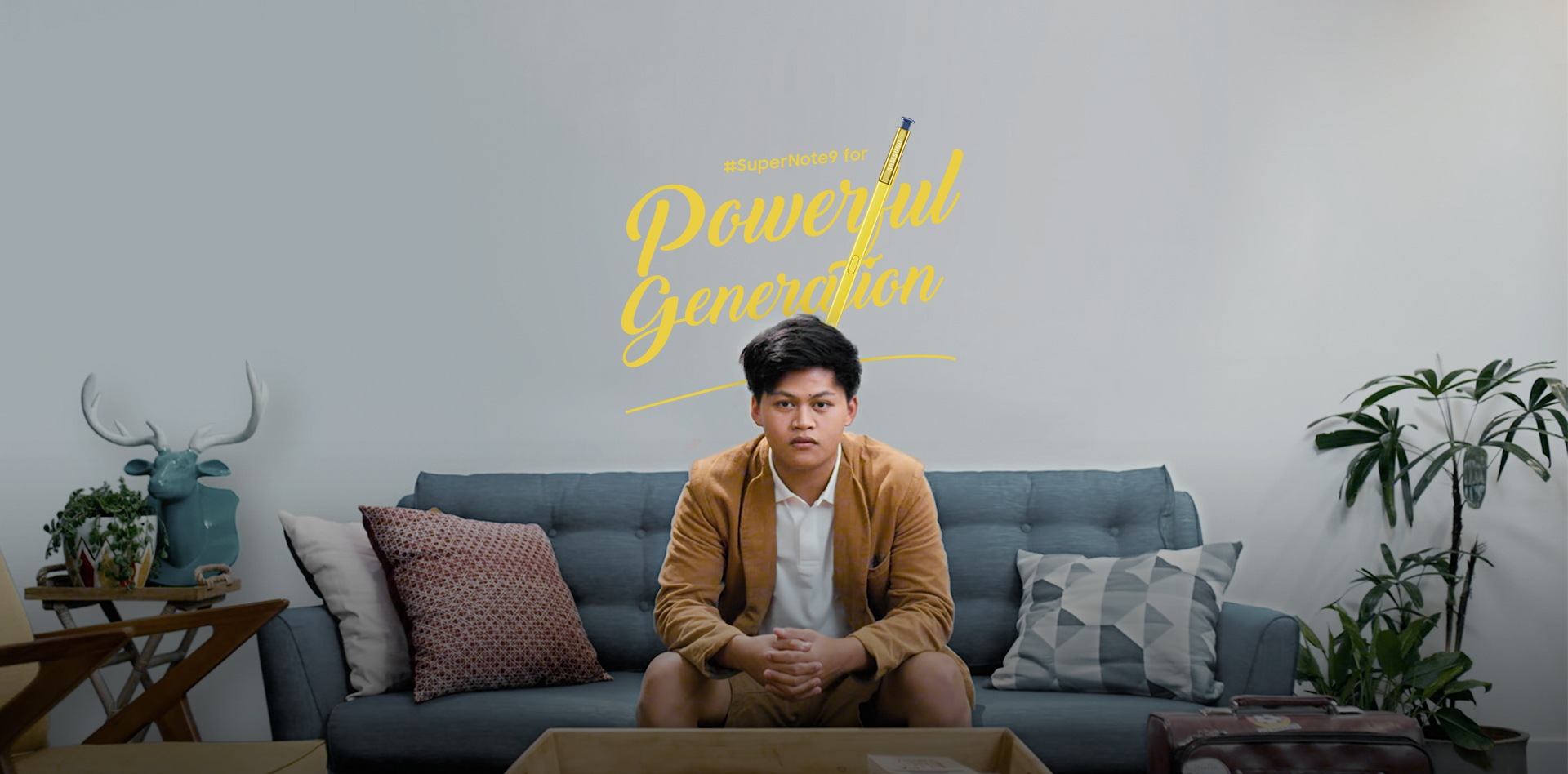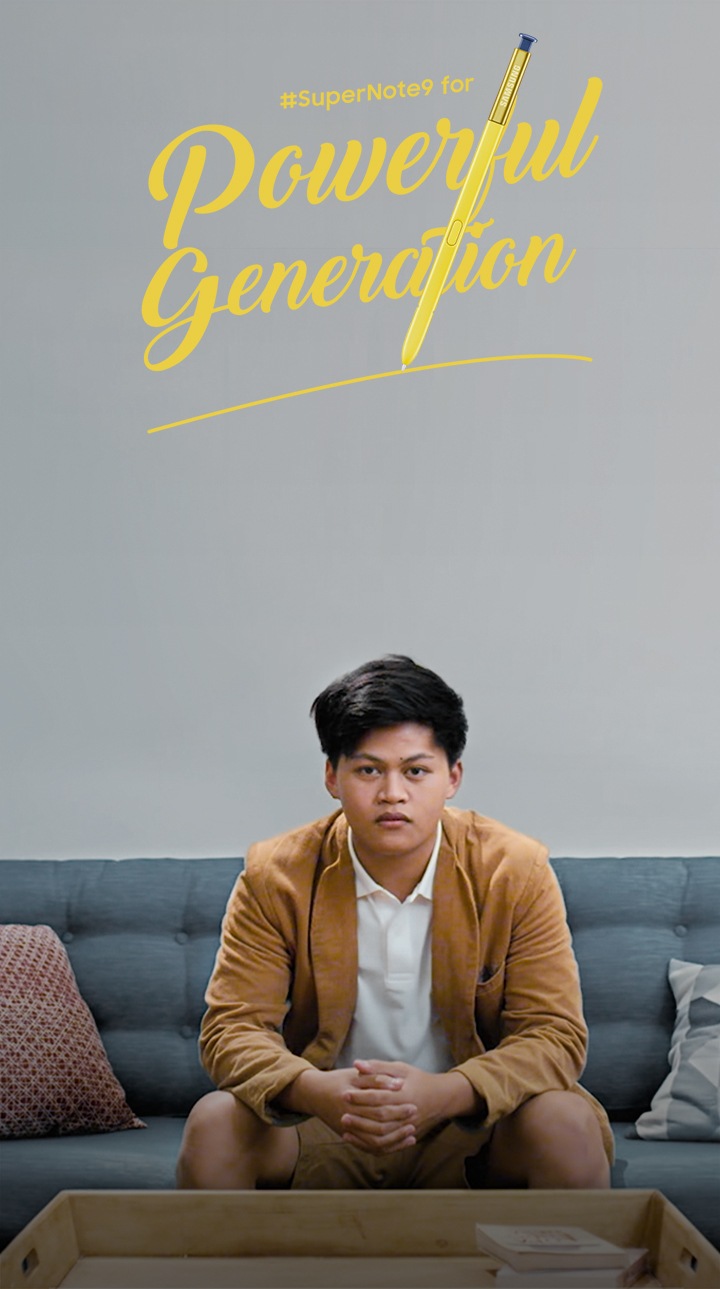 We are a generation with powerful dreams inside.
We are willing to do more, to
achieve and make it
happen. Even only with a smartphone, we can
do many
powerful things. Now, it's your time
to make something more powerful with
Galaxy Note9.
Watch Video
Watch Video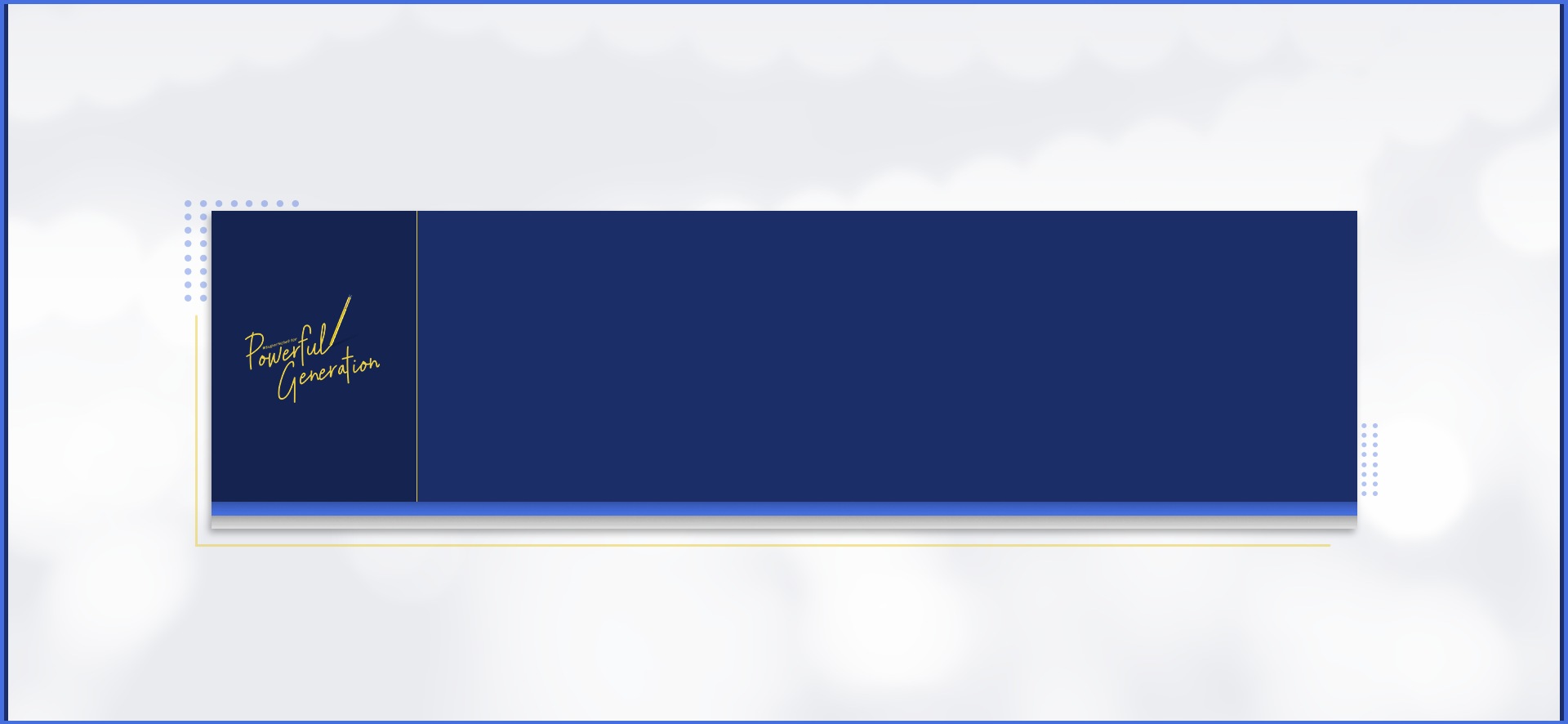 STEP ACTIVITY
CREATE
Explore powerful ideas
you can create with
Samsung Galaxy Note9!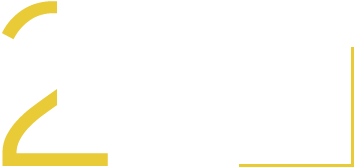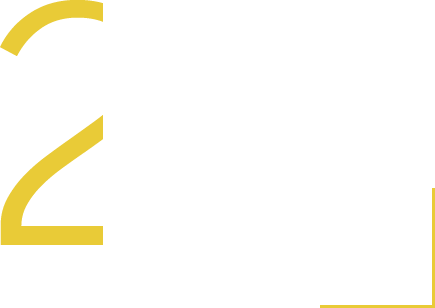 SUBMIT
Upload your ideas,
written or
visualized to
Twitter or Instagram
Post or Instagram
Stories. Put
hashtag
#SuperNote9
WIN
The most creative and
innovative idea will be rewarded
with
Samsung Galaxy Note9
and get featured in our next video.
Terms & Conditions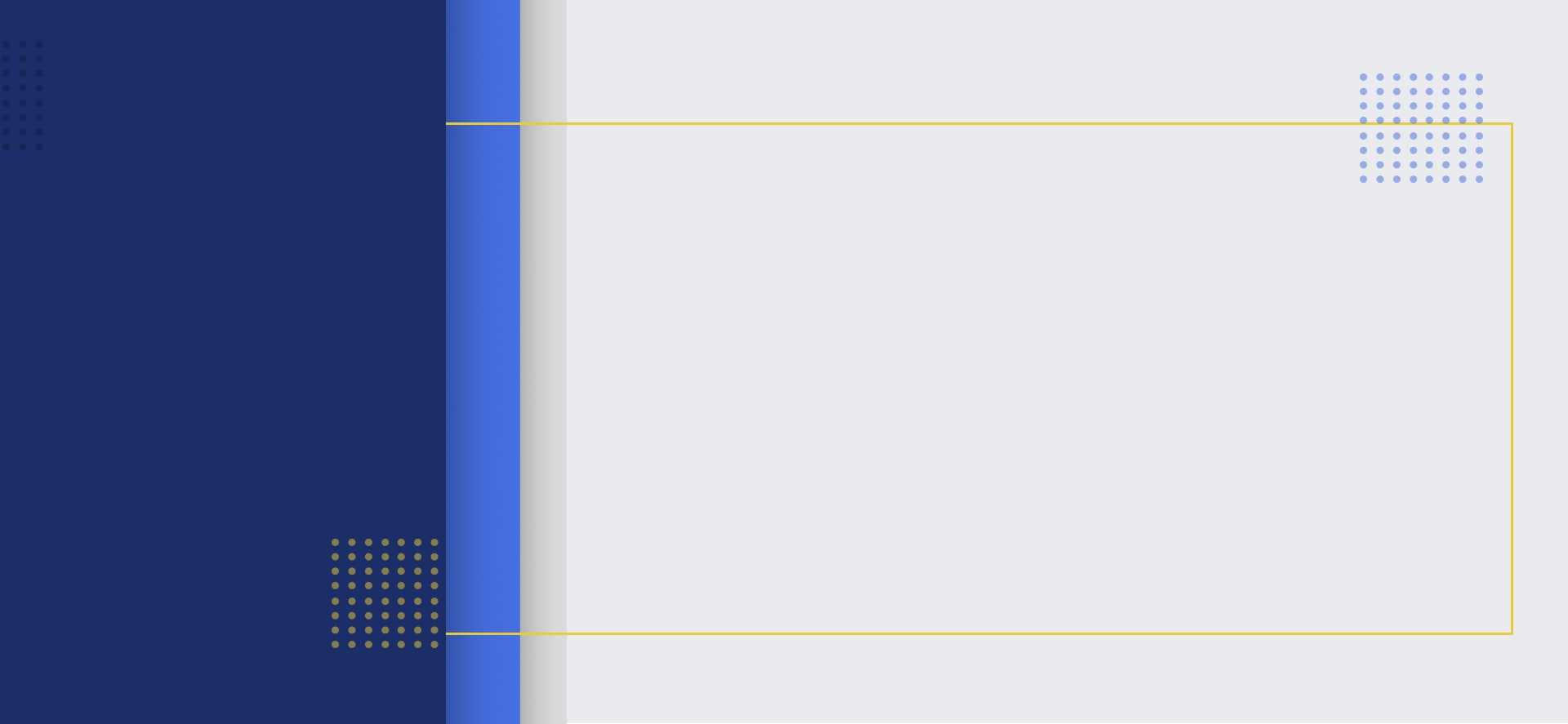 AGUNG HAPSAH
From sketching ideas, filming, until editing the
whole video, do it all with the super powerful
Note*. Get inspired by Agung Hapsah, who created
his vlog in a powerful way with the Galaxy Note9.
*Compared to previous Galaxy Note Series.