5 Ways to Have an Amazing
Spring Break at Home
Looking to party (much) more locally this year? We've got the staycation ideas you need.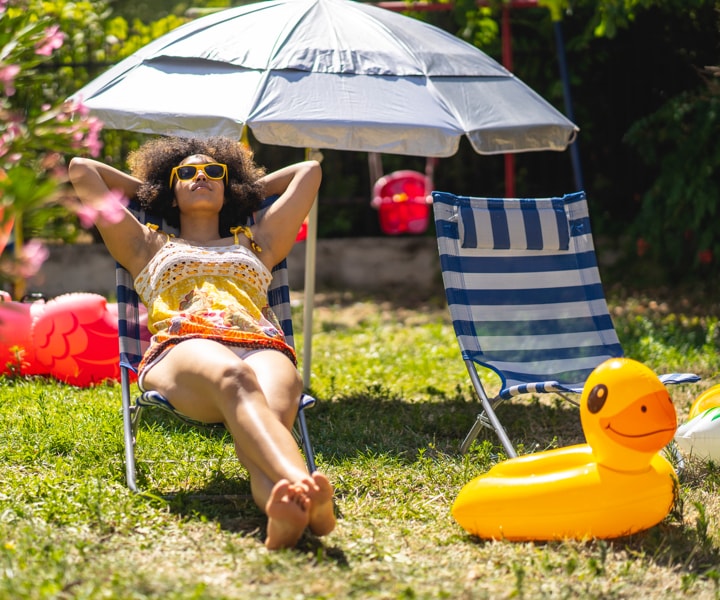 Who needs packed beach parties and super loud clubs? This spring break, you can recreate all the best traditions and get as rowdy (or relaxed) as you like from the comfort of your own home. All it takes is some imagination and a little help from the Galaxy S21.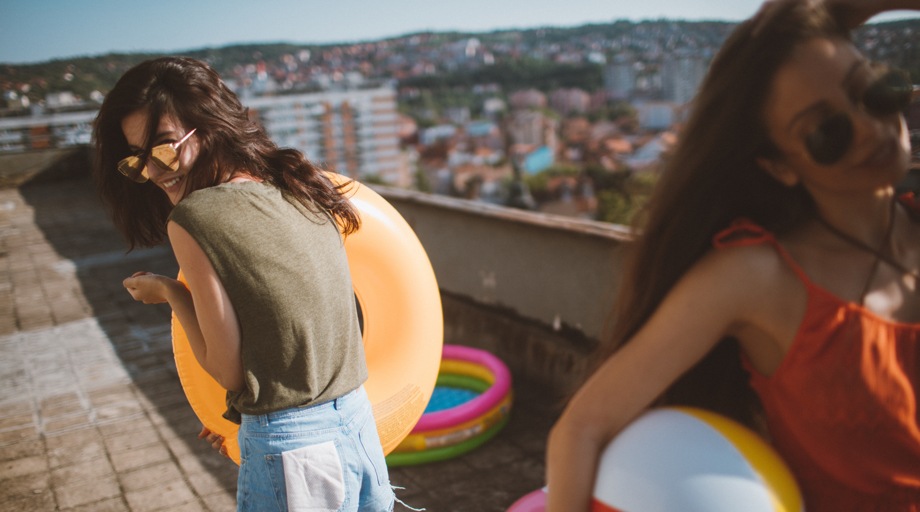 BYOB: Bring your own beach
It's easy to create a breezy ocean vibe at home. If you have a pool, you're good to go. If not, a small plastic kiddie pool, backyard sprinkler or serene lake will also get the job done. Use your S21 to take sun-soaked selfies or catch up on that steamy eBook. The S21 is also IP68 water-resistant¹.
¹Galaxy S21 5G, S21+ 5G and S21 Ultra 5G are rated as IP68. Based on test conditions for submersion in up to 1.5 meters of freshwater for up to 30 minutes.
Not advised for beach, pool use and soapy water.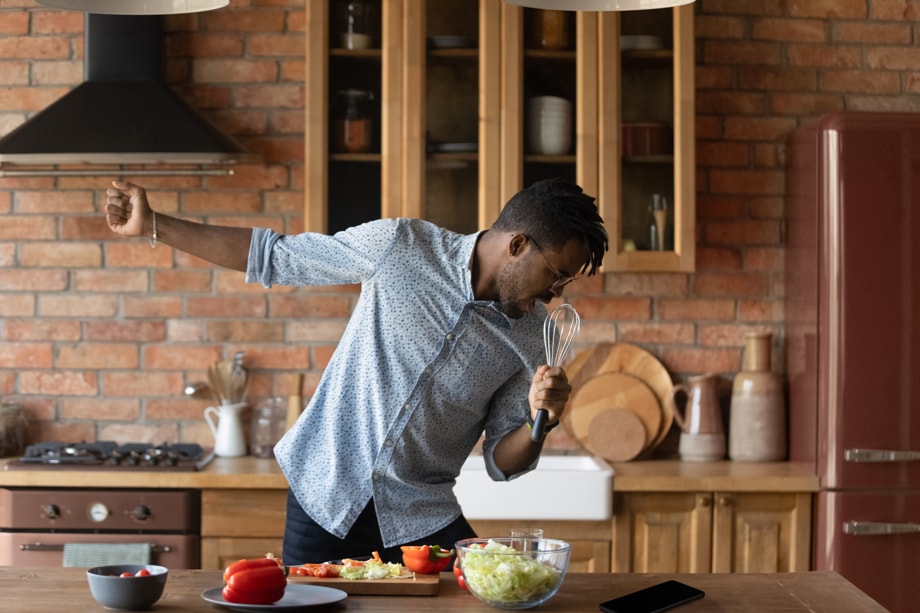 Make your own club scene
At this club, there's no long line or sweaty strangers, and the superstar DJ is you. Stream beats from your phone while you practice TikTok moves or throw a family dance sesh. Looking for something more low key? Host your own "foam party," i.e., a soothing bubble bath with coconut-scented candles and transporting tropical tunes.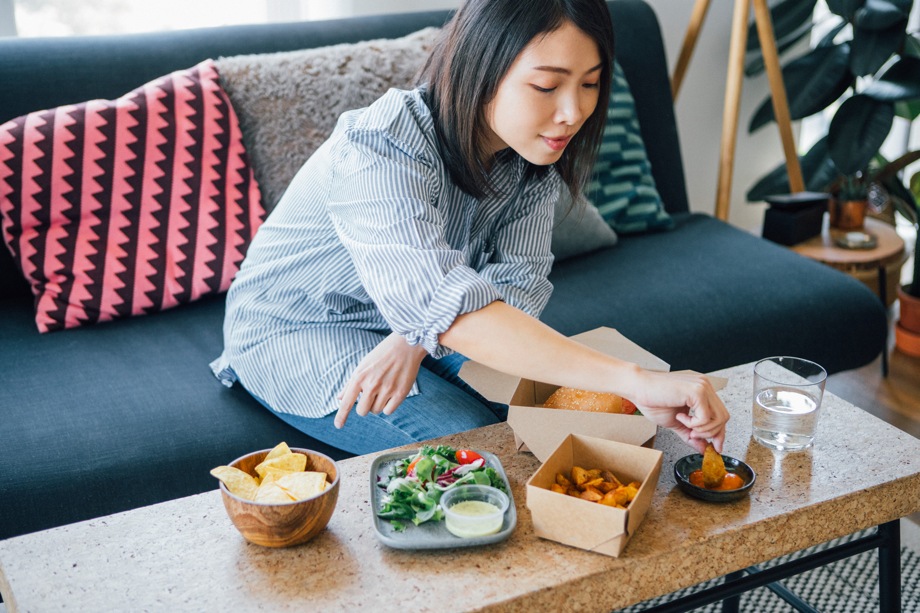 Sample the local cuisine
If you were traveling, you'd definitely be trying new restaurants and all the local specialties. Why should that change for your spring break at home? Experiment with some fresh recipes. Use your S21 to order delivery or takeout from that new spot you've been dying to try. Or just pick up your favourite dish from the usual place. It's not "boring;" it's 100% guaranteed satisfaction.
Party with a purpose
Spring break isn't just about working up a nice tan. The purpose-driven service trip has emerged as a great alternative to traditional travel. Even if you can't make a trip, you can still donate funds to groups who need them. Set up recurring donations on your phone. Volunteer at a food bank. Sometimes the best way we can party down is by lifting others up.
Relive past trips and get excited for the next ones
While staycationing, you and your friends might find yourselves missing the real deal. In that case, get together for a virtual hang. You can make a killer video compilation of all your past travel adventures using the video editing features on the Galaxy S21 Ultra. Let the memories and embarrassing stories fly—and start a list of next year's dream spring break destinations. It's going to be wild.
Start packing for your 'trip'
Galaxy S21 is your key to an unforgettable spring break at home.