Bring your phone to life with Bixby
Bixby puts the smart in smartphone.
It assists you in completing tasks, tells you more about the world around you, remembers what you need to do, and picks up on your preferences.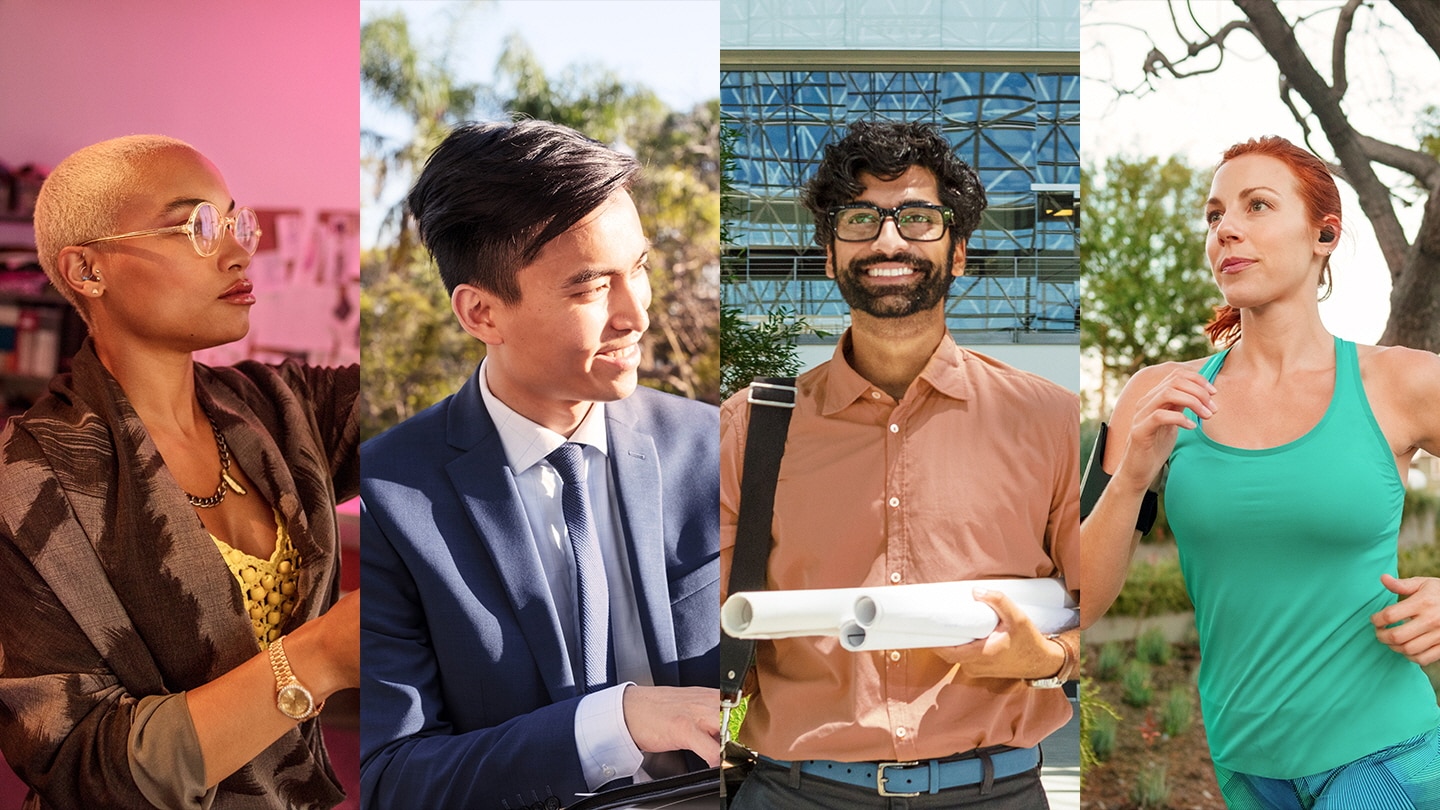 * Bixby service availability requires Samsung Account login and data connection. Available functions and features may vary by country, region, and language. Bixby only recognises certain accents and dialects of English (UK, US), French (France), German, Italian, Korean, Mandarin Chinese, and Spanish (Spain). Other supported languages may be added in the future. Not all accents, dialects, and expressions recognised, and actual performance may vary depending on pronunciation, voice level, and the surrounding environment.
* Use of Bixby may be limited in certain situations such as when recording media (Video/Game/Voice), during calls, in DeX usage mode, Maximum Power Saving mode, Emergency mode, Kids Mode, and MirrorLink™.
Get things done
Just speak your mind, and Bixby will deliver. Make a dinner reservation, or call a ride - with just your voice.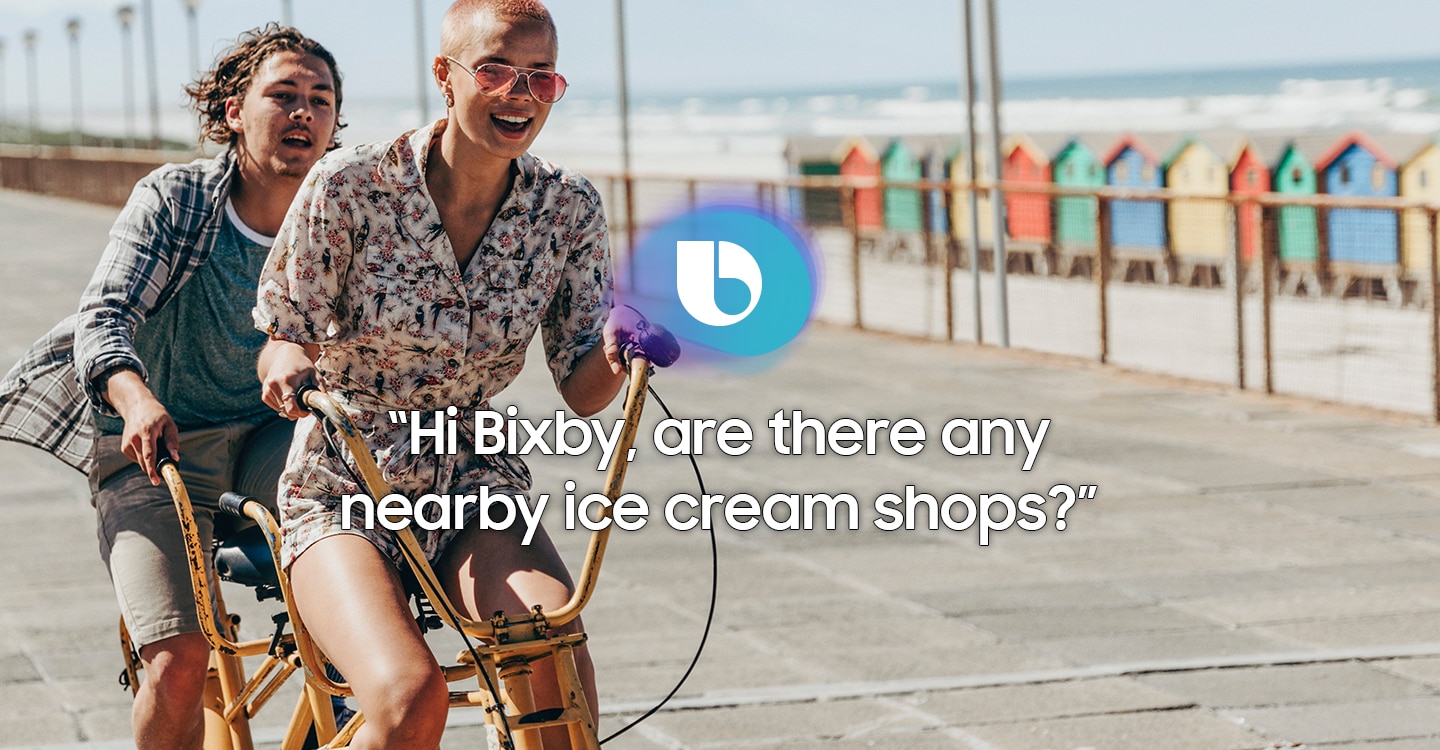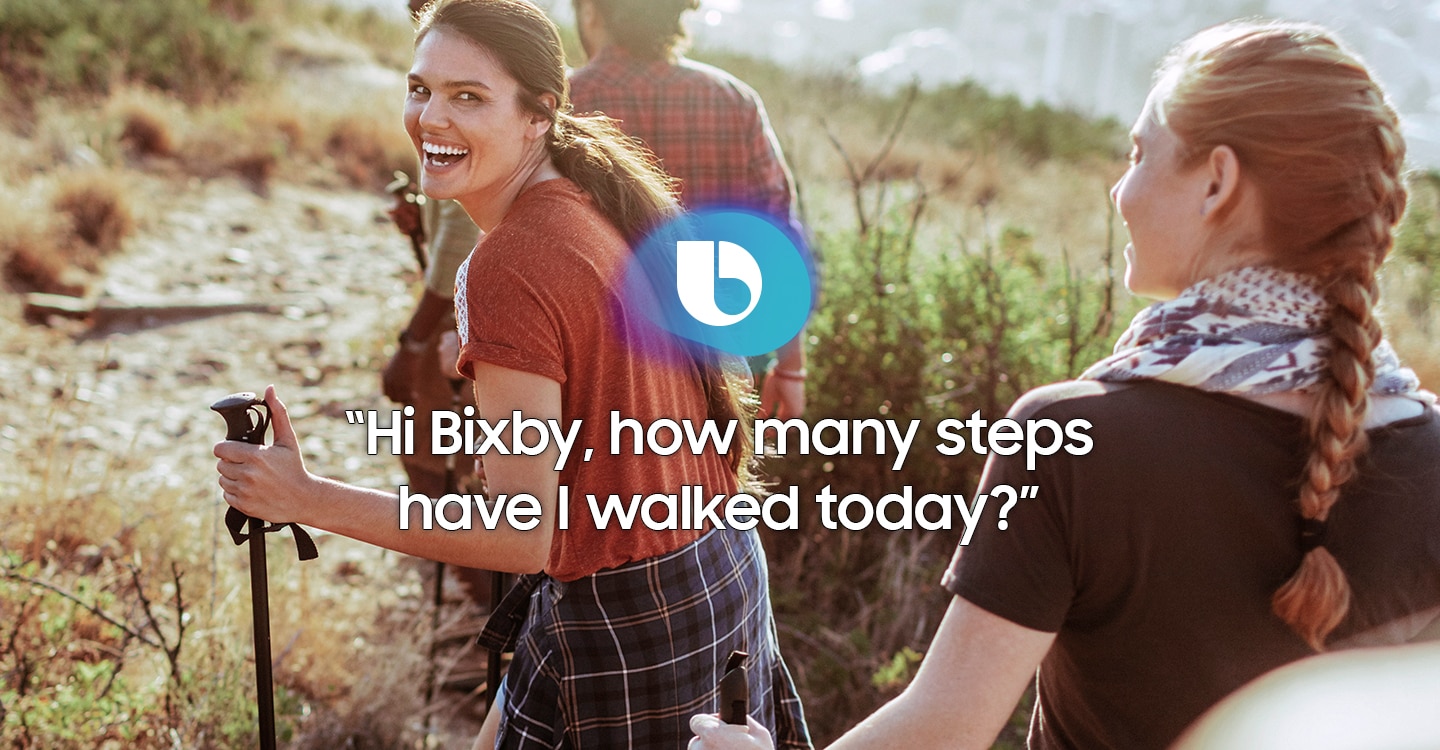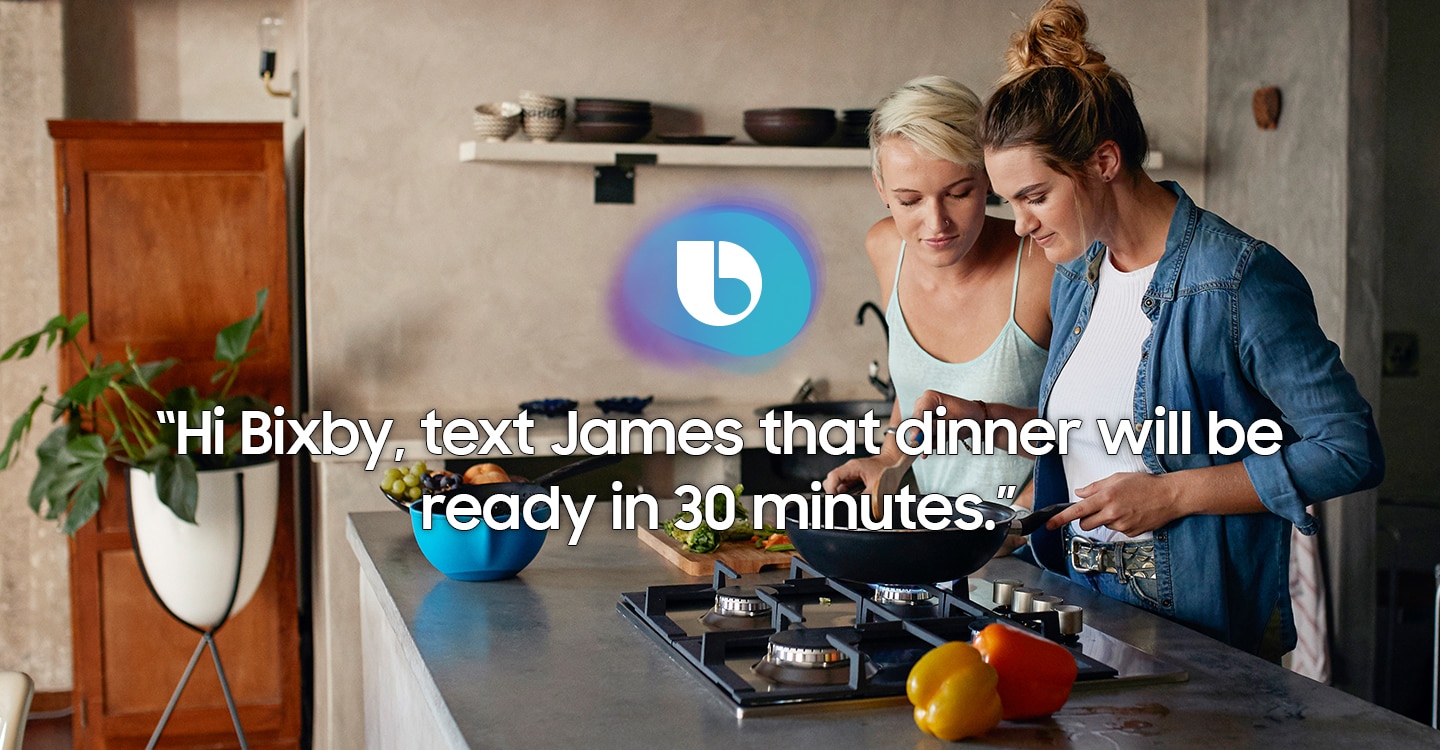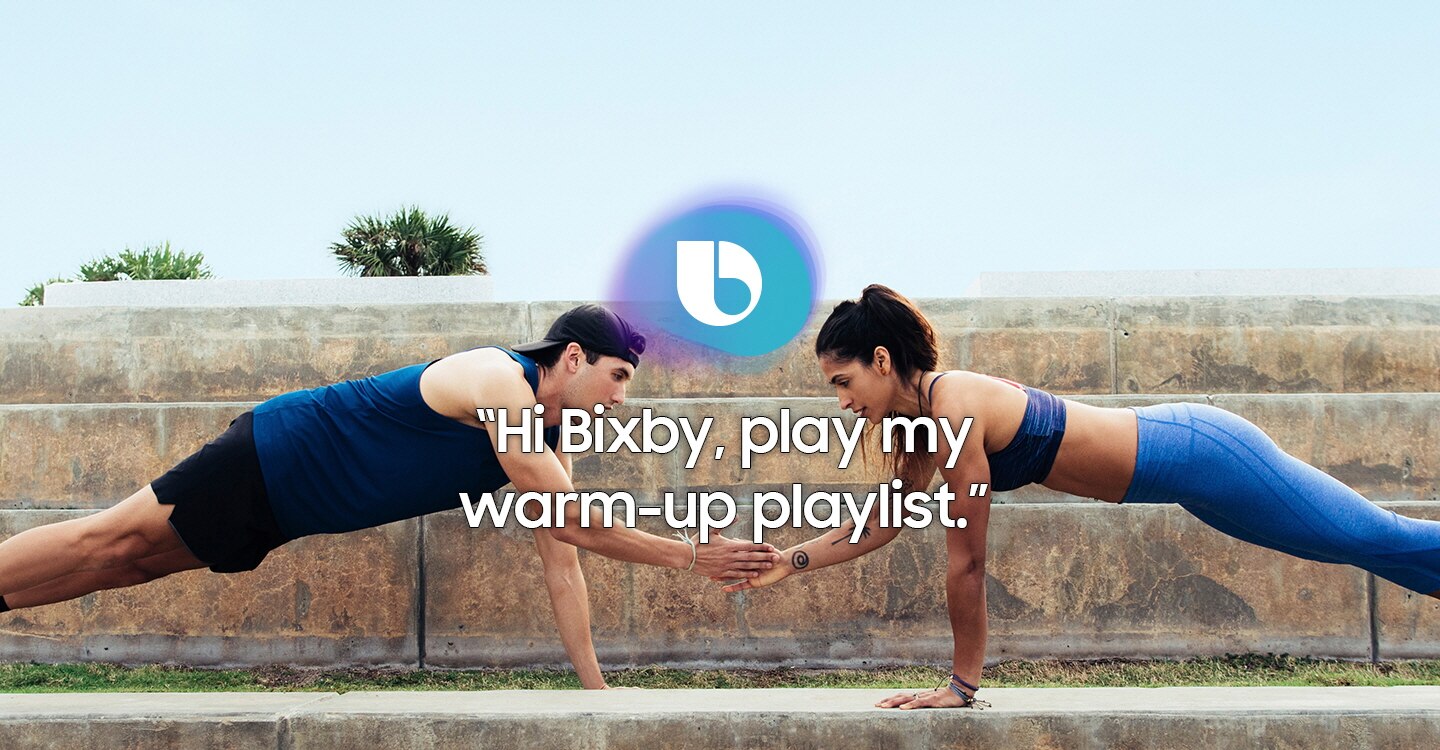 All for you
Bixby adapts to your needs by learning your routine and the apps you like to use, and even remembers what you've previously asked for and how - all in the name of becoming more helpful to you over time.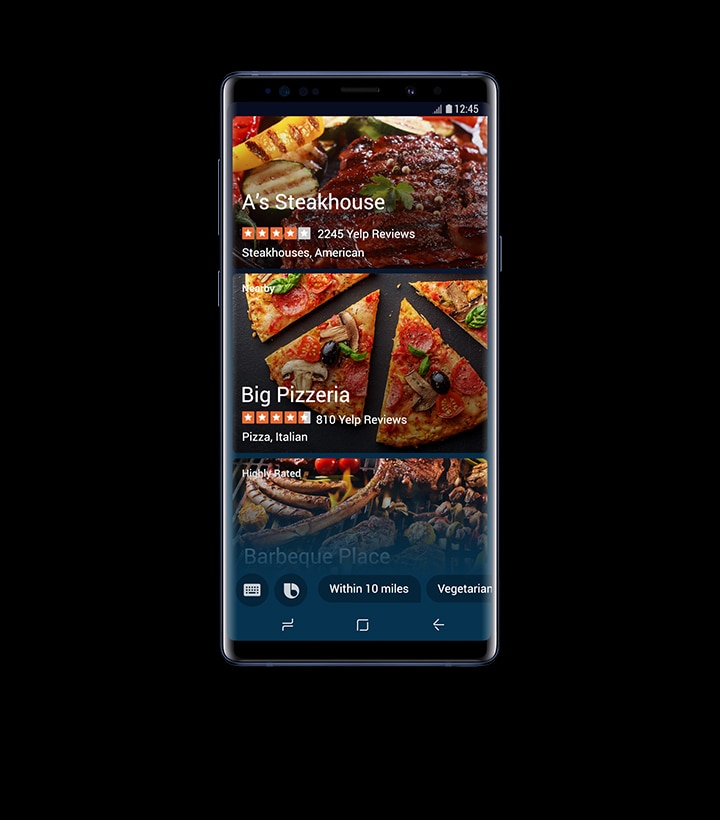 When you and Bixby first get acquainted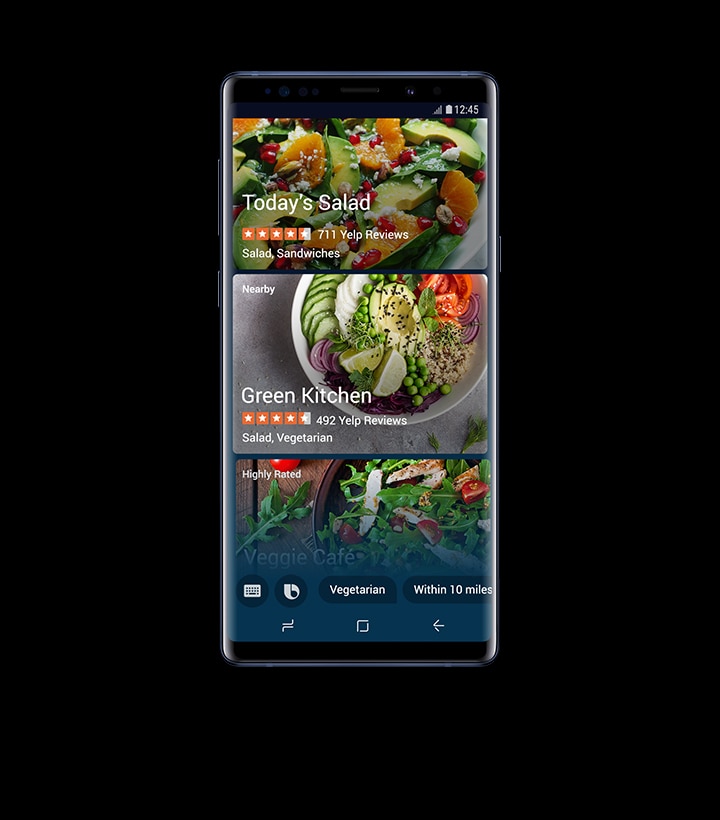 When Bixby gets to know you better
Keeps getting better
Bixby is always improving by expanding support to new services and devices, so you can enjoy convenience across more situations.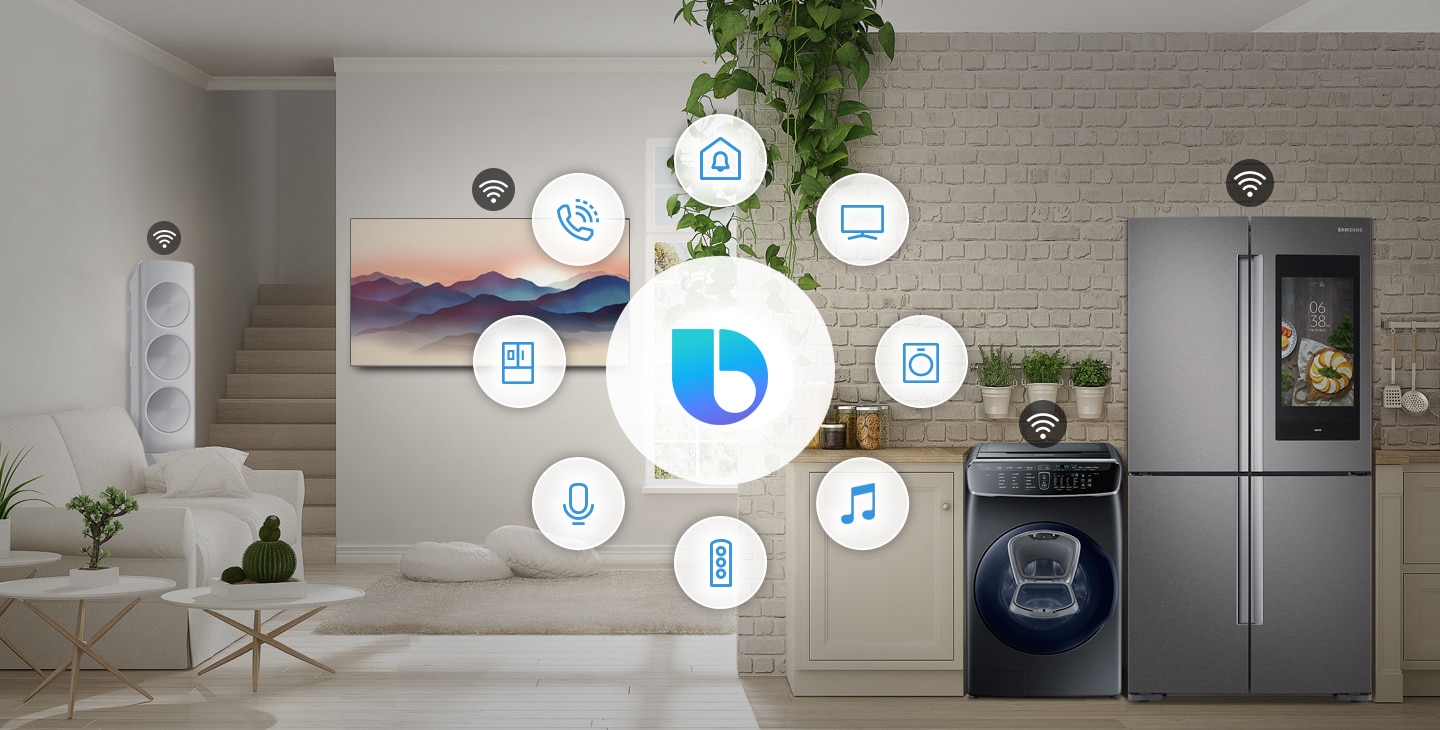 Speak with ease
Bixby understands natural, conversational language - so you can speak the same way you would with a friend.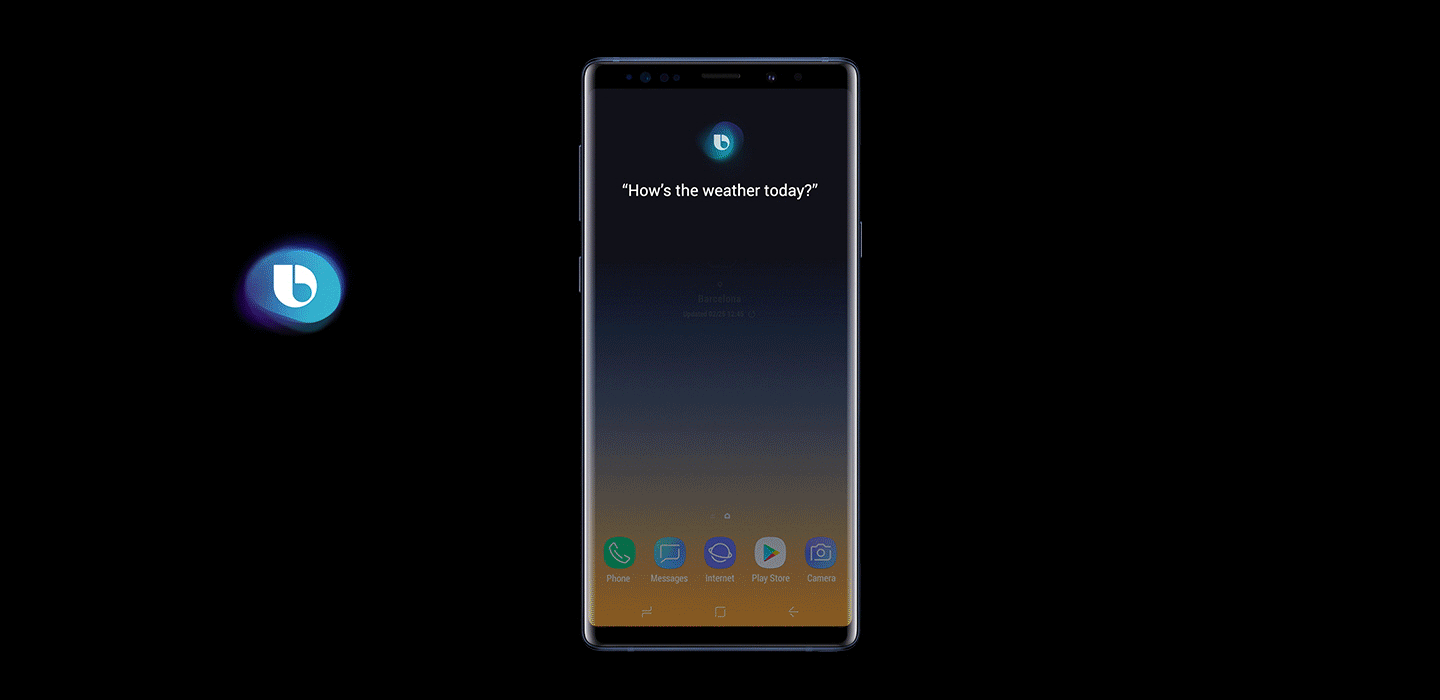 Contact Samsung Help
Do you have more questions?
* Screen images simulated for illustrative purposes.
* Currently available with Galaxy Note9/S9/S9+/Note8/S8/S8+.
* Service availability may vary by country.
* Bixby controls selected apps, other apps to be supported.
* Samsung Account log-in and data network connection (Wi-Fi or data network) required.
* User interface may change and differ by device.