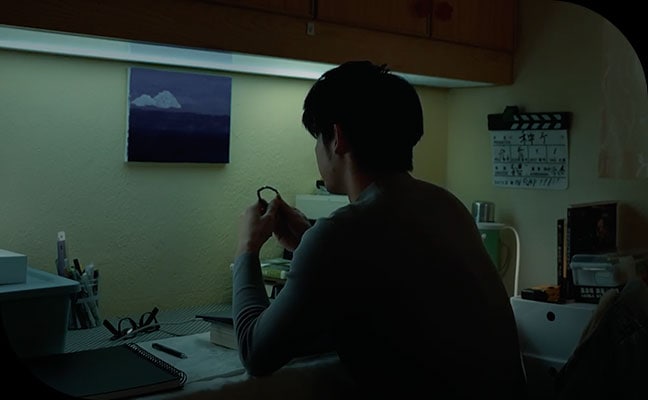 Alvin Lee
A grandson's love is still as powerful even if he's miles away.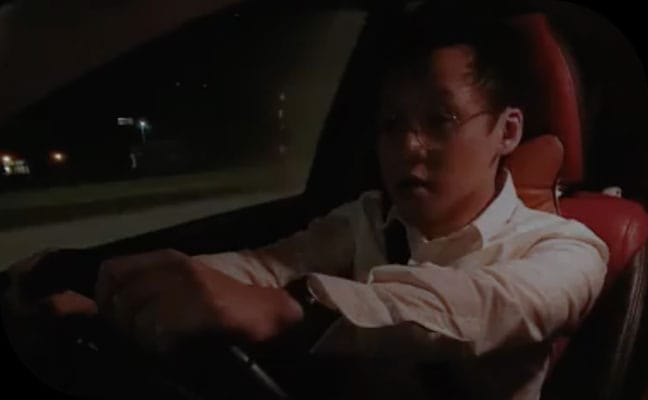 Alvin Ling
What would you do if time stood still?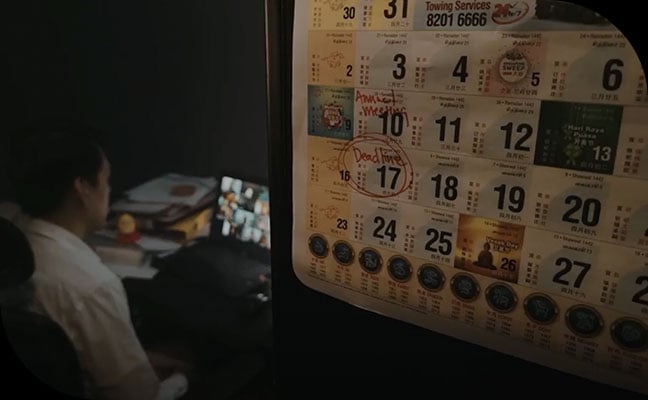 Clarissa
Help is always available, but you might need to wait for it.

James
The impossible is now possible, thanks to Ah Ma and Wilson.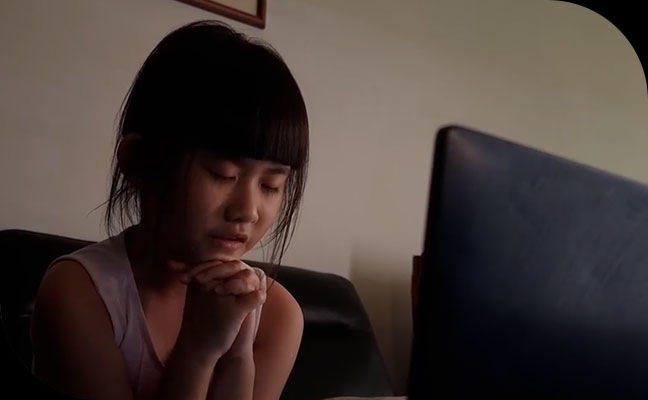 Jonathan
Pray hard enough. Wait and see what happens.

Kim Sim
A hidden lesson from mum's alarm clock.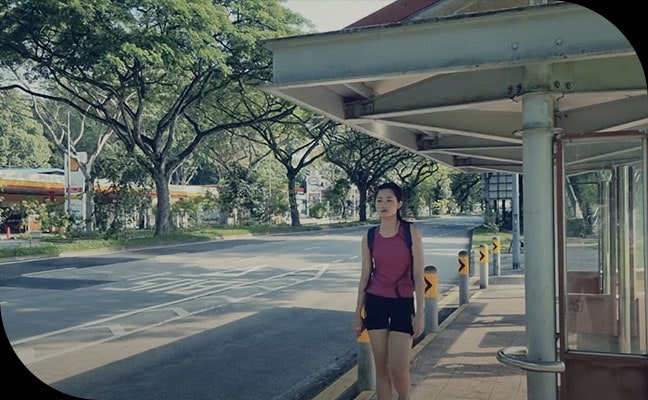 Lele
Whatever you do, just keep moving.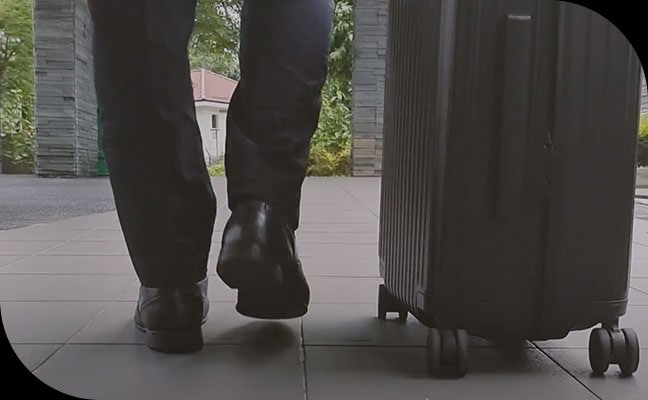 Leon
A day in the life of an air steward in COVID-times.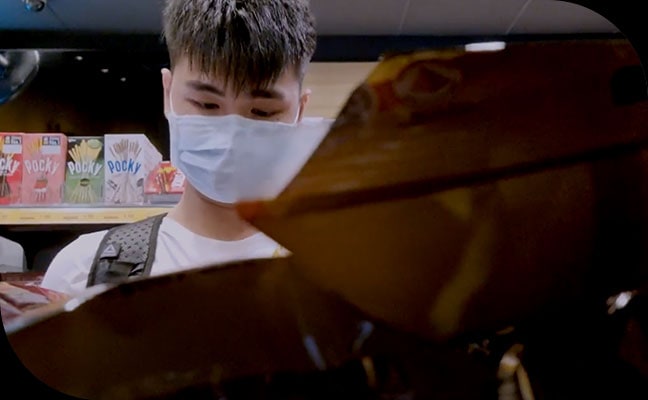 Miao Wen
One act of kindness can change someone's life.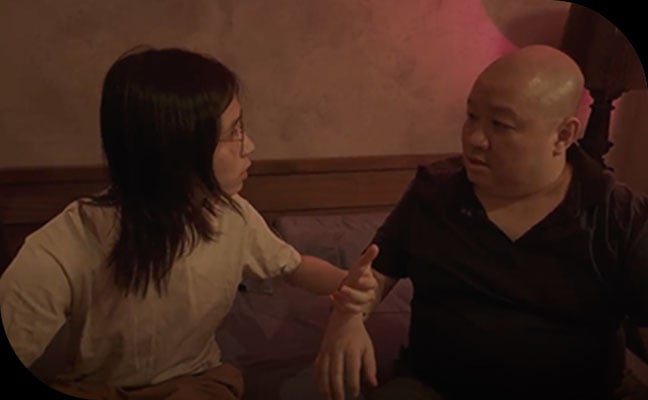 Mike
A birthday celebration wrong.
A dark fate awaits.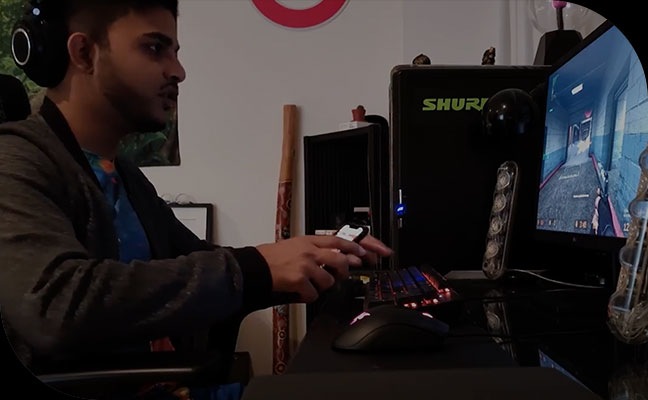 Niraad
What happens when you're a minute too late?

Shawn
There's nothing like Dad's wise words.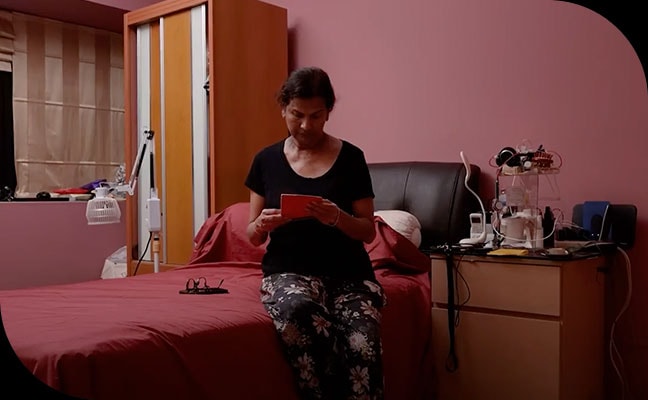 Veron
The secrets our parents keep to protect us.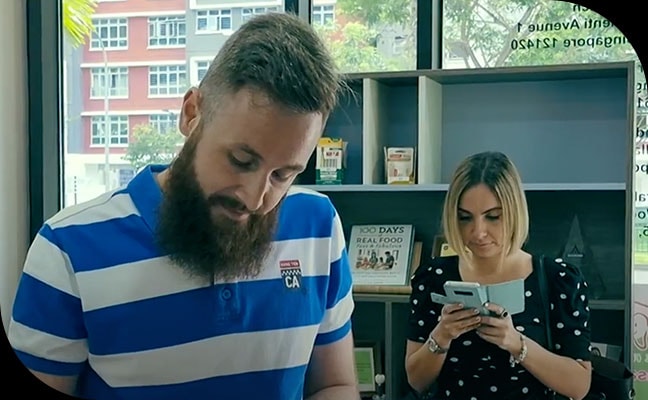 Yee Ting
When has a day at the dentist's ever gone well?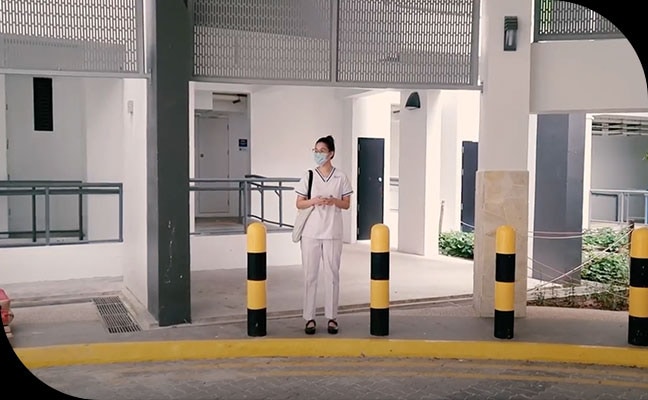 Zakee
A 'love letter' to our nurses.