SmartThings Multipurpose sensor isn't reporting or stuck
Last Update date :
Aug 01. 2022
If your Samsung SmartThings Multipurpose sensor isn't reporting or is stuck on open or closed, follow these steps:
1
The Multipurpose sensor may be out of range. Move it closer to the Hub, or extend the range of your Zigbee network using repeaters
2
Confirm the sensor is mounted correctly with the indicator lines parallel, not too far away and not at a severe angle. (It is often best to mount the larger piece on the door itself, and the smaller magnet piece on the frame).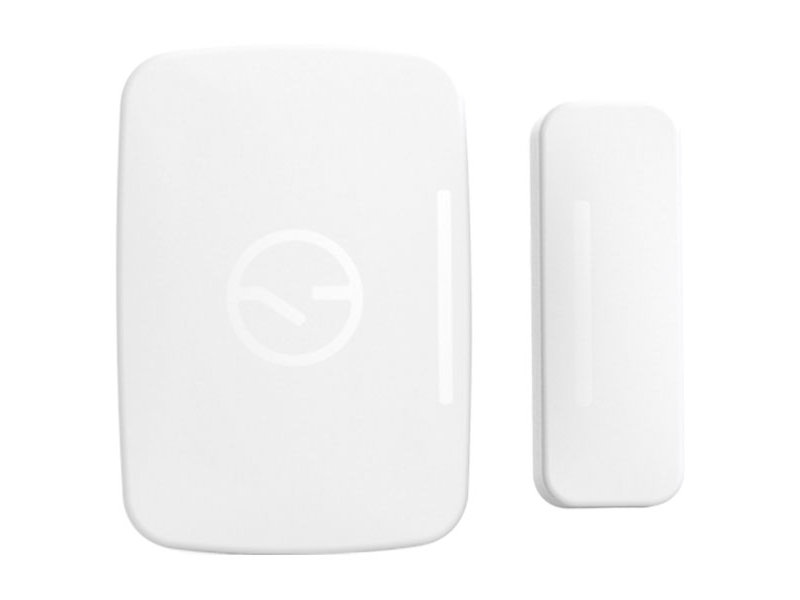 3
Make sure the batteries are oriented correctly and sit firmly in the casing. If the battery level is low, replace it (1 CR-2450)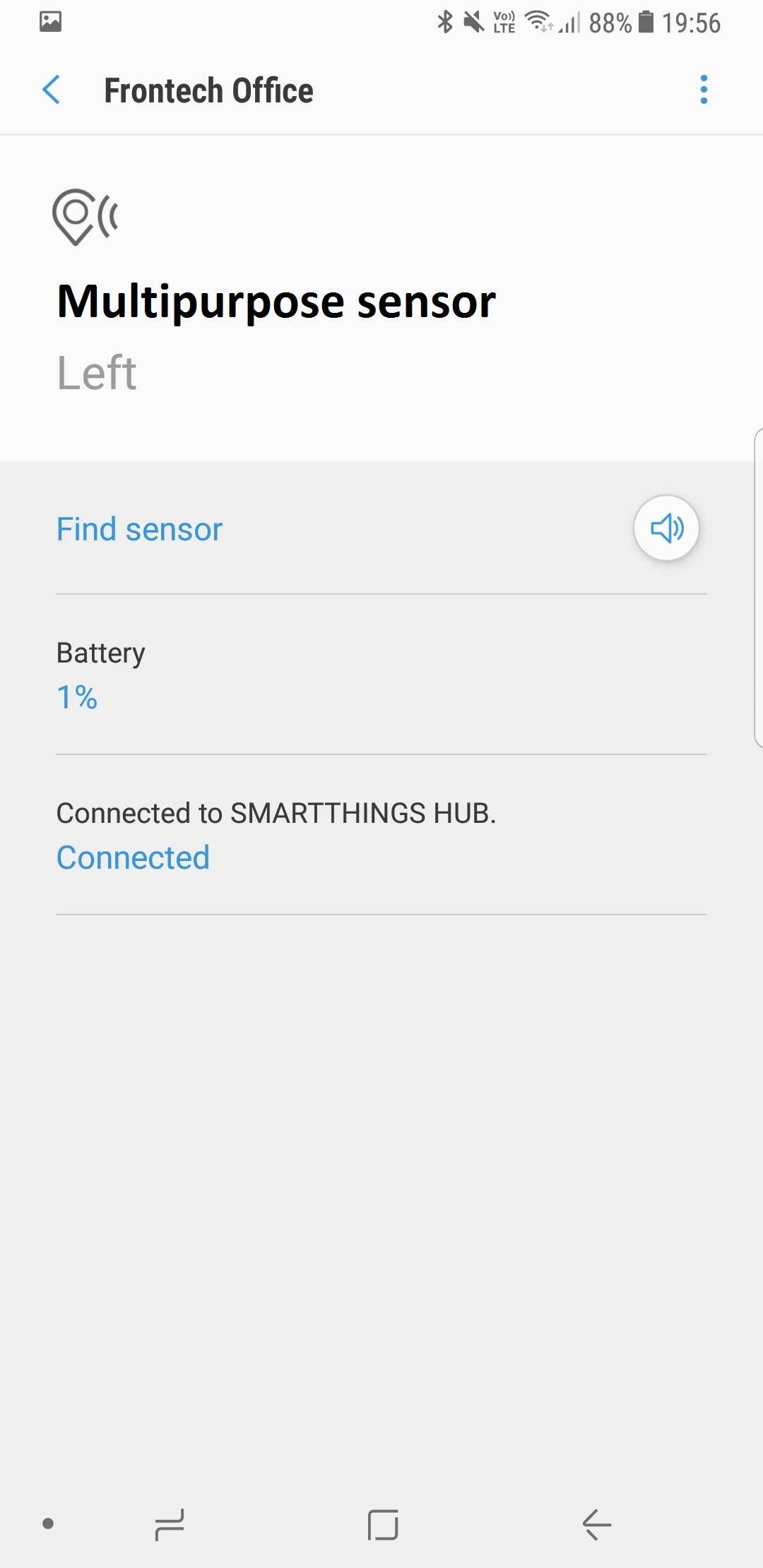 4
The magnet inside the smaller portion of the Multipurpose sensor can sometimes favor one side of the enclosure. If your sensor is stuck on "open," flip the contact around so the other face is making contact with the bigger sensor portion
5
Delete the sensor

On Samsung SmartThings home screen, tap Multipurpose Sensor > tap More (3 vertical dots on the top right) > Edit > Delete device
6
Reset the sensor

a. To re-add Multipurpose Sensor, tap + on the home screen > Add Device > SmartThings > Multi-functional Sensors
b. While the Connect Home is searching, hold down the Connect button in the sensor for 5 seconds
c. Release the button when the LED starts blinking red
Please click the submit button below to share your feedback with us. Thank you!
Please answer all questions.