Unfold the future: Rosaline Koo
COVER STORIES
Unfold the future:
Rosaline Koo
The importance of transformation as we seek to shape and define our future
We are living through a period of
accelerated transformation.
Across all industries, we are seeing businesses strive to keep up with changing technology in anticipation of a 5G-enabled, mobile-first customer base. At the same time, they are also grappling with today's challenge of engaging with customers and partners in the face of a pandemic, with tight health safety measures, closed international borders and a slowing economy.


The biggest paradigm shift, understandably, is taking place in the healthcare sector. We have seen how robots have played a key role in sanitation efforts as well as the distribution of food and medicine to reduce the risk of infection among healthcare workers. The demand for telemedicine continues to rise thanks to social distancing and fears of infection. Once a healthcare solution for those with mobility issues or those living in rural areas, telemedicine could soon be an everyday mode of medical consultation for anyone no matter where you live.


As innovators in technology, what are we doing to enable people to manage their health without having to walk into a clinic?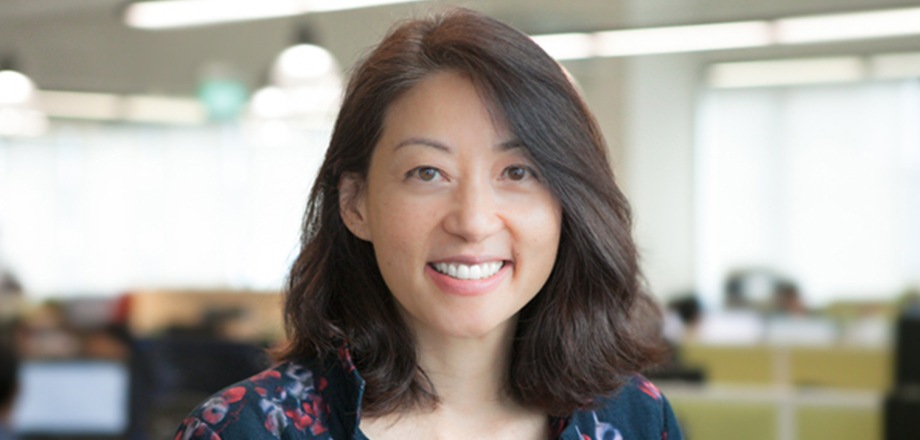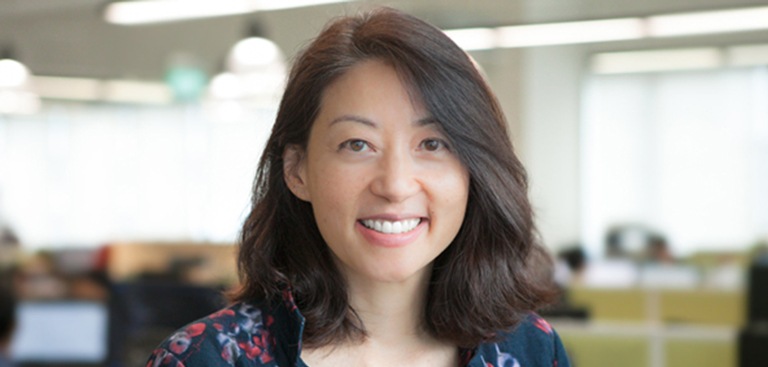 Health management in
a data-rich world
When I first started building CXA, I envisioned it to be so much more than just another insurance business.


It had to harness new data-driven technology to enable businesses and their employees to take a holistic view on health. It needed to offer an extensive range of both treatment and wellness products and services to improve how people manage their health and wellbeing. It needed to help users track their health over time so they can make informed medical or wellness decisions.


In general, insurance only pays off if you get sick or if you die. But it's much more important that we prevent disease from happening. From the outset, we knew we wanted to enable people to get healthy instead of waiting till they get sick.


I spent years obsessing about this new future where people are empowered to take control of their health. But there was also a need to consider the complexities of health. There is no one-size-fits-all approach to healthy living.


Through technology, we have been able to harness the power of artificial intelligence and machine learning to mine health data and provide personalised insights, so that users can shape their healthcare plans to create the futures they want for themselves.


This has business benefits too. Not only are we lowering the cost of healthcare and insurance, but employers are able to glean insights from employees' aggregated and anonymised health data, which then informs how organisations manage their healthcare spend. Through this data, employers are also able to identify health risks and find solutions to quickly address employee health, thereby also establishing a work culture that demonstrates care for their talent.
Embracing change to shape the future
It is not easy to persuade businesses to overhaul their employee health benefits. It is even harder to do so when you're working out of your living room — as I did when I first started CXA in 2013. Working from home then was a matter of cost savings, rather than a pandemic safety measure, while working in stealth mode to build the business from scratch.


I quickly came to terms with the fact that no one is willing to talk to a small business owner when you don't have a big brand name or Fortune 500 company behind you. It takes tenacity to keep believing in yourself, while convincing others to buy into your vision and go on that journey with you.


Some people don't want to try new technology until others have adopted it first. It's really a closed mindset of people not wanting to try things in case they fail. But we must be open to new technology and new ways of thinking because that's the only way we can progress.


Change is daunting. Besides giving up a stable full-time job at the age of 51 to start CXA, I depleted all my money to build the business first, before convincing new investors to join me. It was eye-opening going from corporate animal to poor start-up entrepreneur, but it was a necessary transformation to achieve my vision of bringing insurance into the future and helping people regain control of their health.


To keep this momentum of putting our health first, collaboration is necessary. We need a mix of partners across multiple sectors, including health and wellness, insurance, technology and consumer goods to make healthy living easy and affordable.


AI, automation and big data, once novel technologies, have primed us to build a digital healthcare ecosystem that fully integrates products and services for a holistic approach to our personal health.


The views and opinions expressed in the article or video are those of the content contributors and do not reflect the official policy or position of Samsung. Any content provided by our content contributors are of their opinion, and are not intended to malign any religion, ethnic group, organisation, company or individual.
You are invited
Get ready for exclusive access to in-depth features with thought leaders, invitations to bespoke events, editorial beats on innovation, and first dibs on the latest Samsung products. Also be the first in line to reZerve your monthly delights of new experiences at no charge. Join our mailing list today.
Subscribe