The Difference Between Galaxy S9 and S9+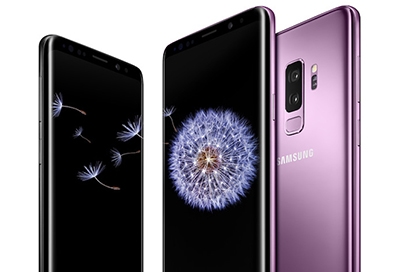 The Galaxy S9 and S9+ do not disappoint: their new features make them even more epic than previous Galaxy phones. Both have great battery and RAM capabilities, plus extended storage for all your movies and music. And don't forget the amazing new camera that lets you take clearer, high-quality videos and selfies.
Galaxy S9 vs S9+
Don't assume the S9 and S9+ are exactly the same–
though, you can assume they're both awesome. The most obvious difference between them is their display size. The S9's display is 5.8 inches and the S9+ display is 6.2 inches. 
And sometimes, there is more than meets the eye.
The S9+ has a 3,500 mAh battery while the S9 has a 3,000 mAh battery. Additionally, the S9 will give you 4GB of RAM whereas the S9+ will give you more with 6GB of RAM.
However, what really makes the S9+ stand out is its cameras. The S9 features a single lens camera, but the S9+ features a dual lens camera that offers dual optical image stabilization and 2X optical zoom. But both feature phones Super Slow Mo, so we got you covered!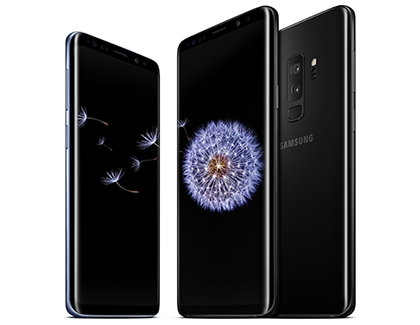 New Storage Versions
The 128GB and 256GB built-in storage versions are only available on Unlocked by Samsung Galaxy S9 & S9+ models at this time.
Both the Galaxy S9 and S9+ come with 64GB, 128GB, or 256GB of built in storage, it all depends on which version you buy. Now you can record and store even more 4K videos- more space means more memories. Or if you download a lot of apps or pictures, both the S9 and S9+ support microSD cards for additional storage- up to 400GB.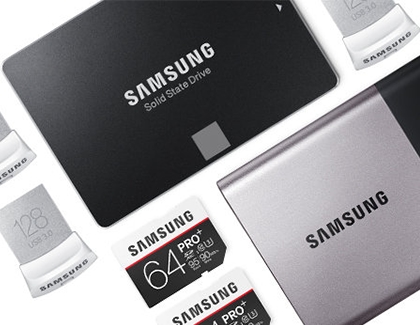 Specifications
So what makes Galaxy S9 and S9+ different from the Galaxy S8 and S8+? The S9 and S9+ both have a faster processor, more memory, and larger screens, just to name a few. If you want to know all of the changes, check it out for yourself.
Here are the specs:
Galaxy S8 Specs
 
Galaxy S8+ Specs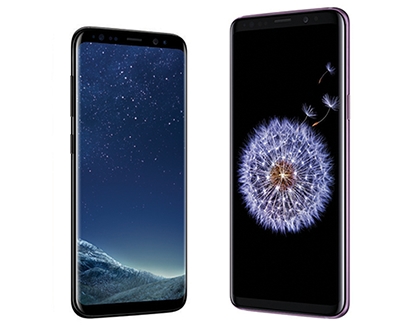 Other answers that might help
How would you like to contact us?
1-800-SAMSUNG Mon – Sun: 8AM – 12AM (EST)
mobile|phones|galaxy-s|s9-plus