Performance | Samsung Galaxy S9 and S9+Samsung Galaxy S9 and S9+
Performance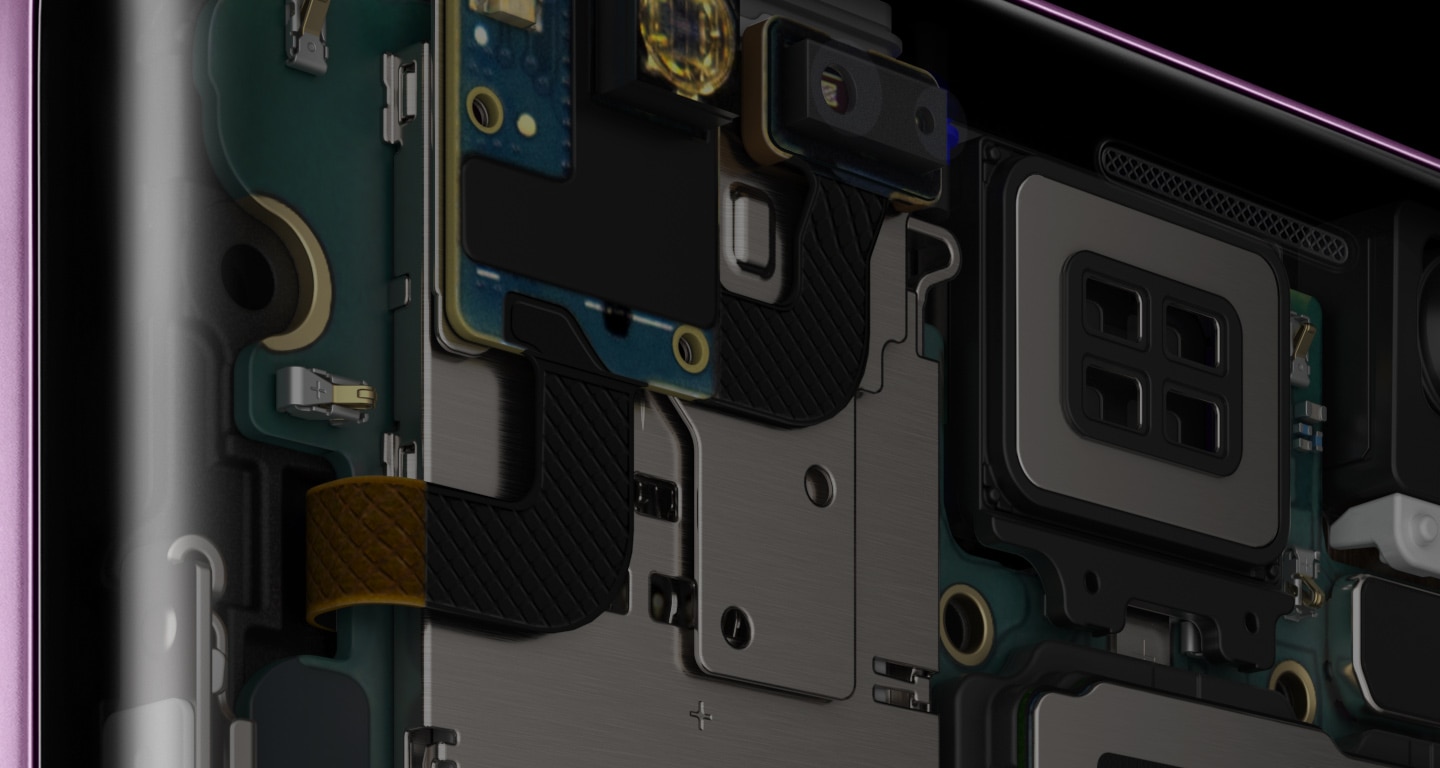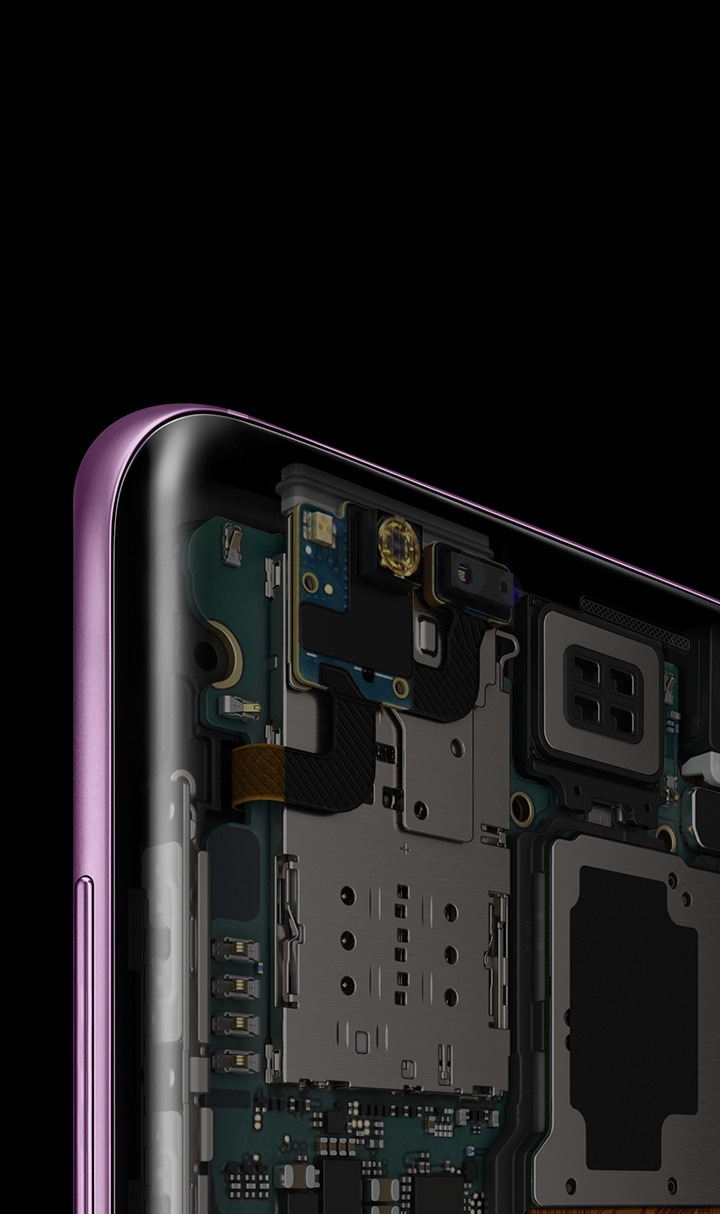 Stereo speakers tuned by AKG
Experience audio brilliance.
Hear the action crisper and louder on the stereo speakers tuned by AKG. They offer pure sound that's 1.4x more powerful than previous Galaxy phones.

Dolby Atmos
Immerse yourself in sound.
A new dimension of audio has arrived. Dolby Atmos surrounds you with three-dimensional sound, putting you at the centre of a theatre-like experience.


Samsung Knox
Block bad guys at every layer.
Protect your sensitive data from prying eyes with the security of Samsung Knox. It's built into the phone from the chip up to make Galaxy S9 and S9+ secure to the core.

Secure Boot & Trusted Boot
Intelligent Scan
Instantly unlock when and
where you need to.
Access your phone easily with convenient technology that combines face recognition and iris scan. When face recognition needs help, iris scan kicks in to verify you—and vice versa. So your phone can identify you even in low light.

* Accuracy of Intelligent Scan may differ depending on surrounding conditions.
Open with a look, a tap, a pattern, or a PIN. There's a wide range of options you can use to keep your phone locked until you want it.
The engineering you expect from Galaxy.
What's innovative to others is already a Galaxy essential. Convenient features like water resistance and wireless charging are the small things that make a big difference in your daily life.

Water and dust resistance
Make a splash with the remarkable water-resistant phone.
Don't be afraid to go out and get wet. Galaxy S9 and S9+ have an IP68 rating, meaning you don't have to stop texting or taking photos on account of rain.

* IP68 rating. Based on test conditions for submersion in up to 1.5 meters of freshwater for up to 30 minutes. Rinse residue/dry if wet.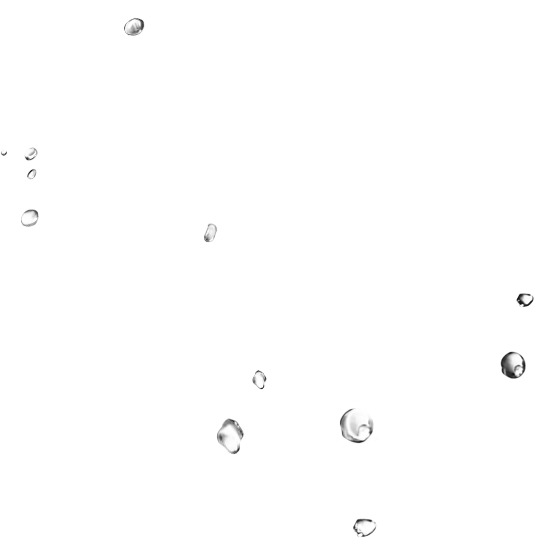 Wireless charging
Charging up won't tie you down.
Don't fumble with charging cables when you need to recharge. Place your phone on the wireless charger to power up with ease. And because it props up your phone at a comfortable angle, you can keep streaming and texting.

*Wireless charging under 5W (Normal-mode) is compatible with WPC and PMA.
* Wireless charger, power cord, and adapter sold separately.
* Wireless charger requires power connection.
AP and RAM
Switch apps in a snap.
Get your game on, watch a tutorial, or text while you stream the playoffs. Whatever you do, it's done fluidly and quickly with the powerful mobile processor and RAM combination.

Expandable memory
Forget what it's like to run out of space.
When you need more storage for all those photos and files, simply insert a microSD card for up to 512GB of extra space.

* MicroSD card sold separately.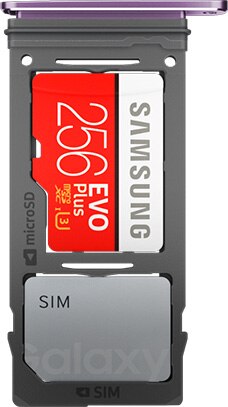 It's like two phones in one.
Put in a local SIM when you're on vacation and keep your home number connected with the dual SIM option. Or use separate work and personal numbers on the same phone.

* SIM card sold separately.
* Availability of dual SIM may vary by country or carrier.
Wi-Fi and LTE
When speed is all that matters.
Say so long to buffering. Thanks to LTE speeds up to 1.2Gbps, you'll download quickly and watch live streams smoothly.

* Actual speed may vary by country or carrier.

Samsung DeX
Make the world your office.
For a desktop-like experience, turn your Galaxy S9 or S9+ into a touchpad by connecting it to DeX Pad and a monitor. Access the photos and files on your phone as well as check email, surf the internet, and more on a full-size screen.

* Using the original HDMI cable and charger included with DeX Pad is recommended.
* DeX Pad, accessories, and monitor sold separately.
* Available on selected Samsung smartphones running Android 8.0+.