Galaxy Note8: Accessibility Features
Last Update date :
Nov 23. 2020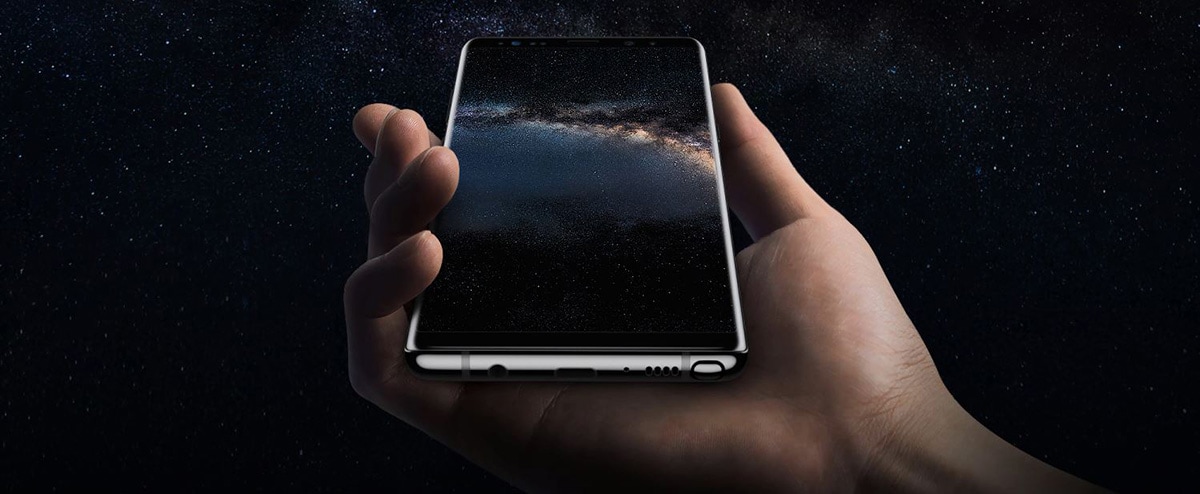 To continue making our technology accessible to everyone, Samsung has developed and applied a variety of technical solutions. With solutions for vision, hearing, dexterity, and interaction, people with disabilities can easily use technology and take advantage of new and exciting features. 
What do the Accessibility Features provide?
Voice Assistant: Screen reader for people who are blind or visually impaired. 

High contrast theme, font, and keyboard: Get a higher contrast on the screen, text, and the keyboard. 
Magnifier window: Enlarge part of the screen with magnified window. 
Magnifier widget: Use the rear camera as a magnifying glass. 
Colour adjustment: Colour correction setting for colour vision deficiency. 
Sound detector: Detects the sounds of the doorbell or a baby crying for hearing-impaired users. 
Flash notification: Notify events such as calls, texts, and the alarm with the rear camera flashes or blinks on the screen. 
Sound balance: Adjust the left and right volume. 
Mono audio: Switch from Stereo to Mono audio. 
Universal switch: Set custom switches and use them to control the features on your phone. 
Assistant menu: Allow better control of the device for people with reduced dexterity. 
Direction lock: Substitute password or pattern with a directional combination to unlock the phone. The combination is set by swiping in a series of four to eight directions. 
Direct access: Shortcut to accessing various accessibility features via hardware keys.
Please answer all questions.