How Do I enable and disable TalkBack on my Samsung Galaxy Mega?
Last Update date :
Nov 23. 2020
TalkBack is a feature to aid blind and low-vision users. It gives spoken feedback on actions, including descriptions of what has been touched, selected and activated. Follow these steps to enable or disable it.
Note: if TalkBack is already enabled you must double-tap the screen before you are able to scroll down.
1. From the Home screen touch
Apps.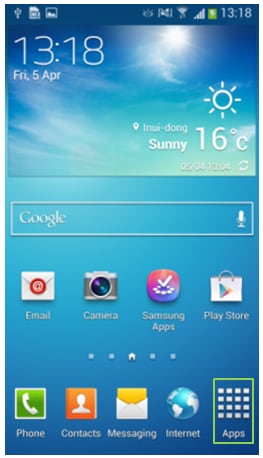 2. Touch
Settings (you may need to swipe left or right to locate it first).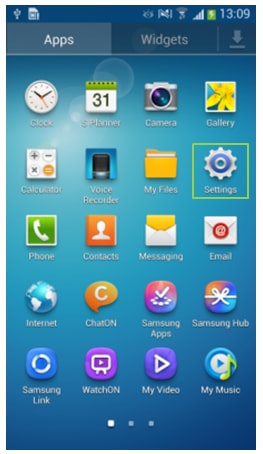 3. Touch the

My Device tab.
4. Scroll down to locate and touch Accessibility.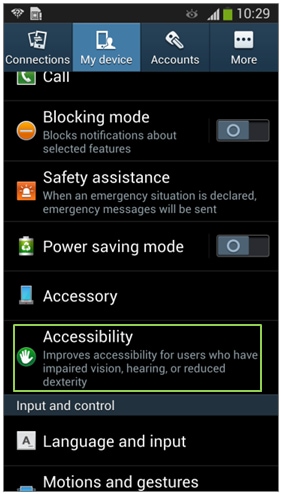 5. Touch TalkBack.
6. Touch the slider in the top-right of the screen to put it in the 'on' position (turning TalkBack on) or the 'off' position (turning TalkBack off).
Please click the submit button below to share your feedback with us. Thank you for your participation.
Please answer all questions.