What is Private mode and how Do I use it on my Samsung Galaxy Alpha?
Last Update date :
Nov 23. 2020
You can use Private mode to prevent others from using or accessing specific content, such as images and documents, stored on your device. You can activate this mode, save content to a specific location and then deactivate private mode to hide items securely.
Private mode is available for the Gallery, Video, Music and Voice recorder apps and also for the My Files folder.
To activate Private mode follow the steps outlined below.
Activating Private mode from Settings
1. From the Home screen, tap Apps and then tap Settings (you may need to swipe left or right first to locate it).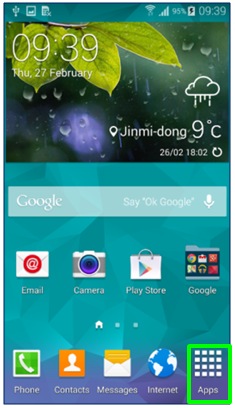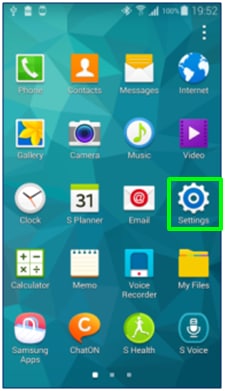 2. Scroll down to the Personalisation section and then tap Private mode.
Activating Private mode from the quick settings panel
1. Drag down the status bar using two fingers.
2. Tap Private mode on the quick settings panel.
Setting up Private mode
1. Tap Next.
2. The apps that support Private mode will appear. Tap Next.
3. Read the on-screen information and then tap Start.
4. Select an unlock method, such as PIN.
5. Enter your pattern, PIN, fingerprint or password (depending on which unlock method you chose above) and then tap Continue.
6. Re-enter your chosen method to confirm it and then tap OK.

When Private mode is enabled a keyhole icon will display in the status bar.
Please click the submit button below to share your feedback with us. Thank you for your participation.
Please answer all questions.