Samsung UHD
means Real 4K
What is 4K
Samsung offers real 4K UHD thanks to the RGB (Red, Green and Blue) subpixels. With RGB subpixels, what you get is a full
range of colours. The RGB subpixels used on Samsung 4K UHD TVs are the only accepted industry standard for real 4K UHD
experience on TVs. Let's find out more about what makes RGB UHD 4K TVs special.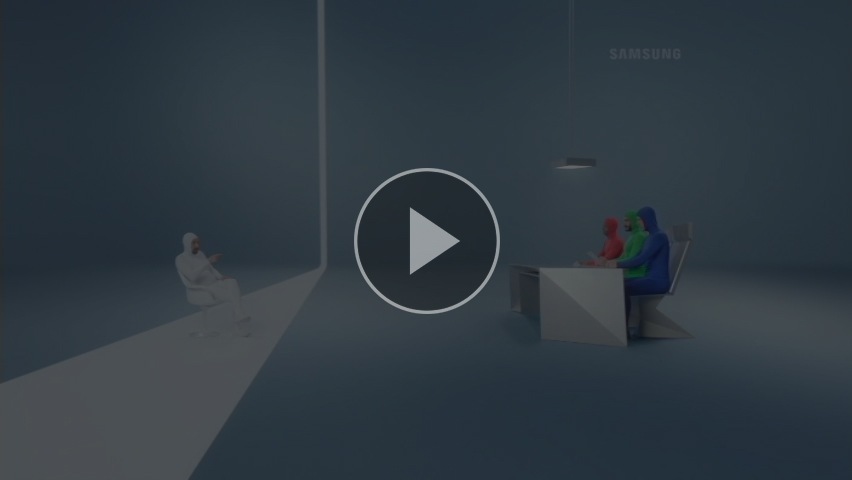 RGB versus RGBW
A TV panel is made up of RGB subpixels to create different colours. RGBW TVs have a fourth subpixel - White - to lower the cost of
components, and reduce the backlight emitted to give higher white light output and higher contrast ratio. This converts some of the RGB
subpixels to white light, reducing the number of pixels that can actually produce colours by 25%, which results in a lower quality, less detailed picture on the screen.
RGB UHD 4K TV
8.3 million (3,840x2,160) pixels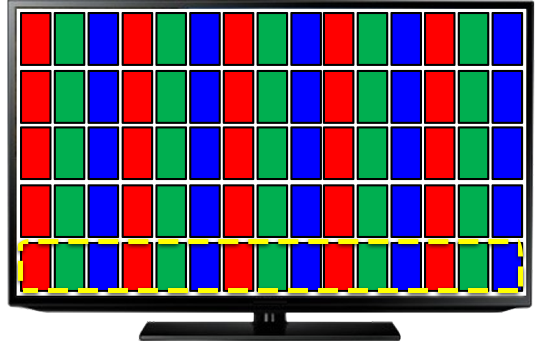 8.3 million (3,840x2,160) pixels with Red, Green and Blue (RGB) elements, produce rich, saturated images and provides full colour performance.
RGBW TV
6.2 million (2,880x2,160) pixels

6.2 million (2,880x2,160) pixels with 25% fewer colour producing elements, display images with reduced colour accuracy, range and resolution.
UHD Resolution
Experience vivid detail with 4X the resolution of UHD TV.
Everything you watch will look better thanks to true-to-life colour and brightness.
Get a natural colour experience with Purcolour. Dive into your TV entertainment and see all the colours of nature in accurate detail. See
images with true-to-life detail. With higher brightness, you'll get a true HDR experience. UHD Dimming divides the screen into blocks to
optimise the colour, sharpness, and the levels of deep black and pure whites for the perfect contrast.
Experience 4K UHD TV in Store
What to look out for in your UHD TV.
Ask the staff in store for a demo to test the below 3 features and experience the real 4K UHD difference.

Take a picture of the screen up close
and check for RGB subpixels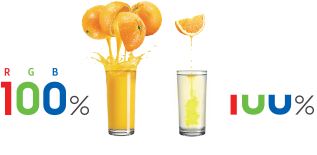 Check for contrast modulation
(98% or 67%)

Is it 4K certified or Not?
Be sure to check for real 4K certification
Buy your UHD TV
Samsung UHD TVs are Premium Certified by the UHD Alliance, and meet the standard of
Digital Europe and US Consumer Electronics Association.
Get the real 4K UHD experience today.
Buy Now