Android PIE: What is the Data saver feature?
Last Update date :
2020-11-20
Data saver helps cut down your data usage by preventing some apps from sending or receiving data in the background. 
Apps that you're currently using can use mobile data, but may do less frequently. For example, images may not be shown until after you tap them. You can use your device in a normal way but know that even if you don't close an app down completely, it wont use up any data without your permission.
 If you turn on data saver it might mean that some notifications or emails wont come through unless you open up the app and refresh it - but you can easily allow all the apps that are a priority to you full access to data usage. 
How to turn on the Data Saver feature:
1
From Settings, Open Connections.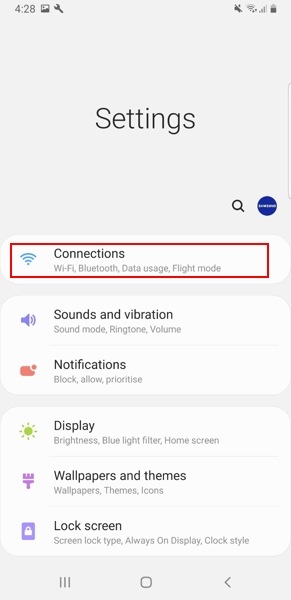 2
Tap on Data Usage.
3
Tap on Data Saver.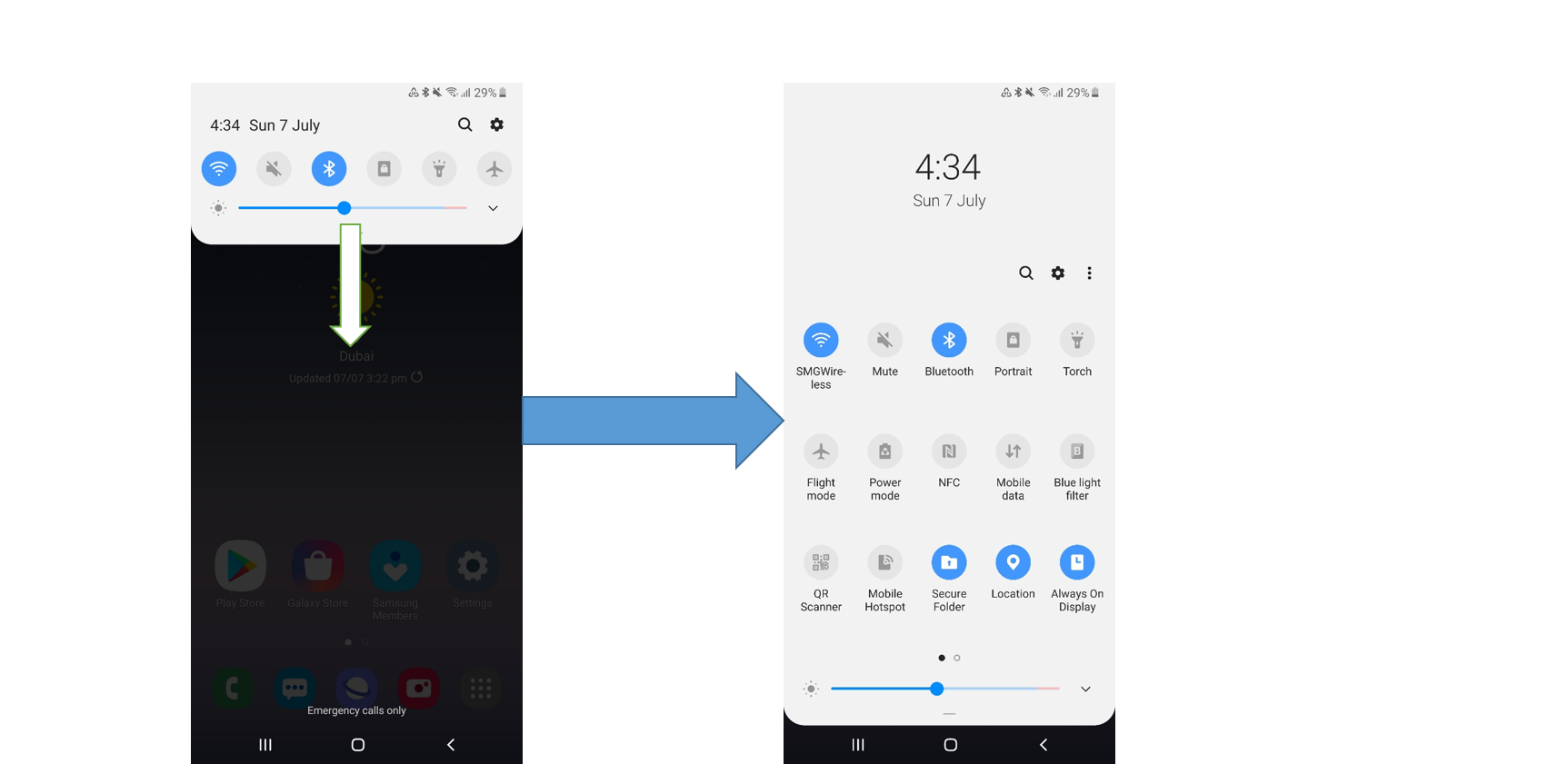 4
Tap to activate Data saver.
You'll notice the data saver icon will appear in the notification panel at the top of the screen. This cannot be removed without switching off data saver. 
5
Select Allow app while Data Saver is on to customize which apps are restricted.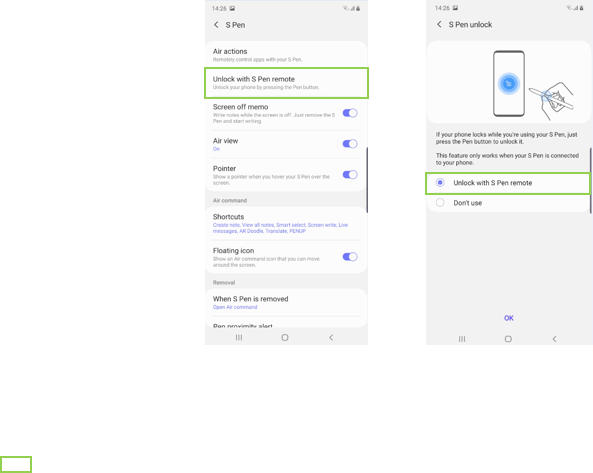 You can select from the list of applications to allow unrestricted data at your preference.
6
Toggle the switches on next to the apps that you need to receive notifications from all the time. Email, Messages, Messenger, Instagram and Facebook are all popular options to allow unrestricted data access..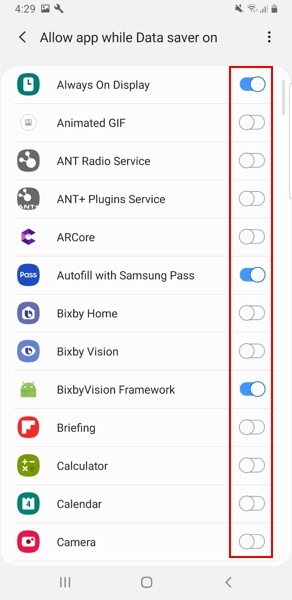 Please click the submit button below to share your feedback with us. Thank you for your participation.
Please answer all questions.