Galaxy Watch : How to access the apps screen?
Last Update date :
2022-10-06
The Galaxy Watch is a smartwatch that can analyze your exercise pattern, manage your health and allows you to use a variety of convenient apps for making phone calls and playing music. By rotating the bezel, you can access convenient features quickly and easily.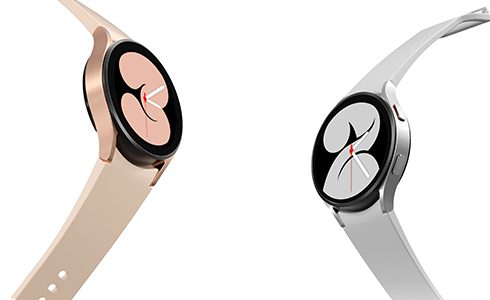 Switching the screen
Switching between the Watch and Apps screen.
On the Watch screen, swipe upwards to open the Apps screen. To return to the Watch screen, swipe downwards from the top of the Apps screen. Alternatively, press the Home key or Back key.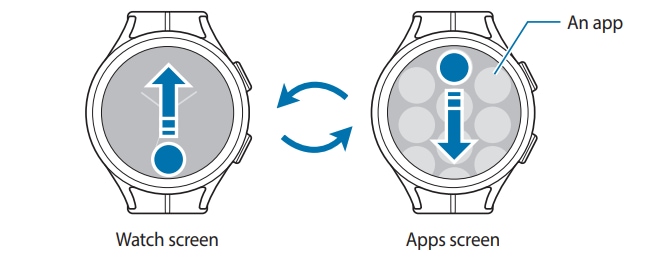 Apps screen.
The Apps screen displays icons for all apps installed on the Watch.
Note: The available apps may vary depending on the software version
Opening apps
On the Apps screen, tap an app icon to launch the app. To launch an app from the list of recent apps, on the Apps screen, tap (Recent apps).
Closing apps
On the Apps screen, tap (Recent apps).
Use the bezel or swipe left or right on the screen to move to the app to close.
Swipe upwards on the app to close it. To close all running apps, tap Close all.
Please click the submit button below to share your feedback with us. Thank you for your participation.
Please answer all questions.