How to activate and use the call barring feature on my Samsung phone?
Last Update date :
2023-03-27
Call Barring allows you to stop incoming and outgoing calls on your Galaxy phone. It's perfect for when you're abroad or if you have a work and personal SIM connected and don't want to be contacted via your work number on your day off. Within Call Barring, you are able to enable or disable certain settings to suit your needs so you do not receive so you do not receive or send out calls. Follow the below guide for more information.
Android OS 9.0 (Pie), 10.0 (Q), 11.0 (R), 12.0 (S), 13.0 (T).
Note: Screenshots were captured from a Hybrid variant Galaxy Note9, settings, and troubleshooting steps may vary depending on the Galaxy device.
To use Call Barring Feature
1
Head into the

Phone app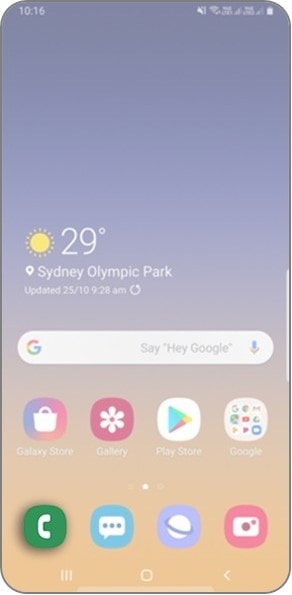 2
Tap on

> Settings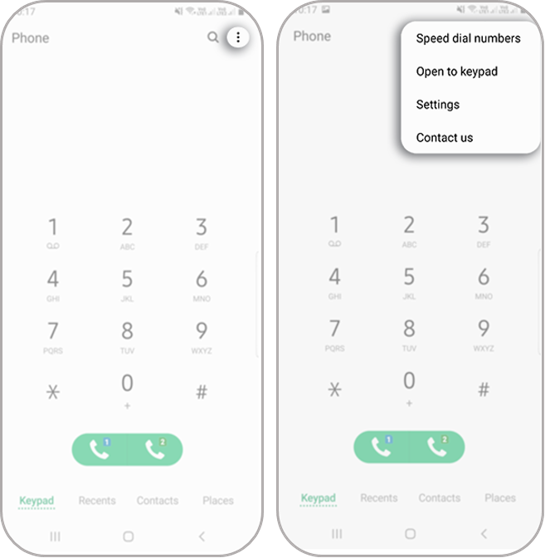 3
Select Supplementary services
4
Select Call Barring

Note : If you have a hybrid variant device, you will be able to select between SIM1 or SIM2 to customise the Call Barring Settings.
5
Tap OK
6
Select Voice call > toggle on/off your preferred outgoing and incoming calls.
Note: If you are prompted to enter in a password try using 0000, once this has been entered in you will be able to enable or disable your Call Barring settings. If you have tried using 0000 as the passcode but it is unsuccessful, you will need to reach out to your service provider for further support.
Note: If you still could not activate your call barring service, please contact your country service provider or contact our call center for more assistance.
Please click the submit button below to share your feedback with us. Thank you for your participation.
Please answer all questions.