10 Minutes to
Mindfulness
Quick and easy mindfulness exercises to keep you grounded.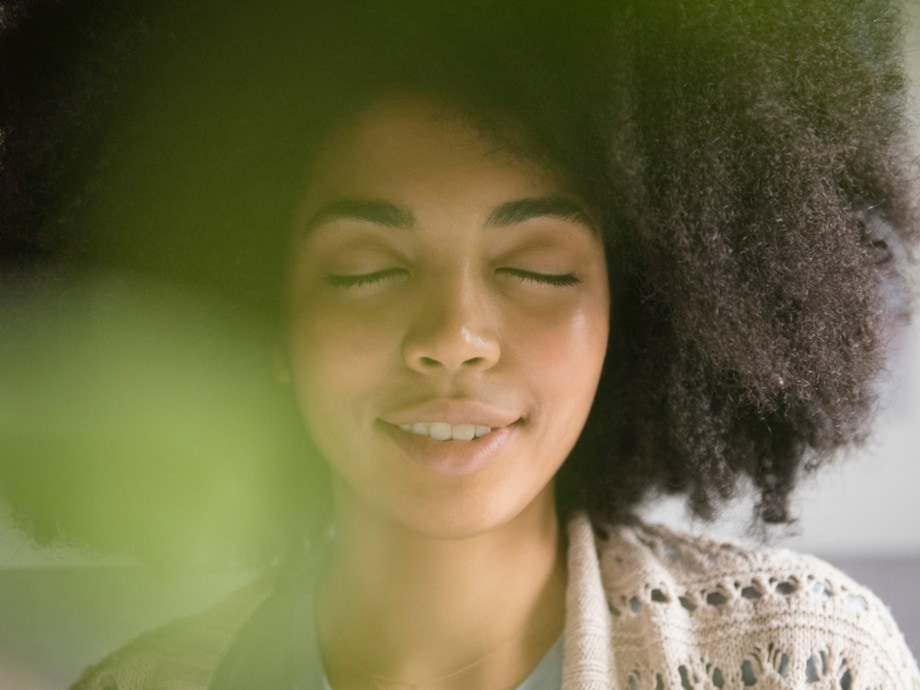 Today's overpacked schedules can send anyone into a tailspin, which is why it's important to practise self-care on the daily. Here are some tips for guided mindfulness that will help you be more relaxed and present—and you can do them in 10 minutes or less.
Find your calm
Here are a few tools to help you channel your inner zen.