QLED TV: Clear Motion
Last Update date :
Nov 23. 2020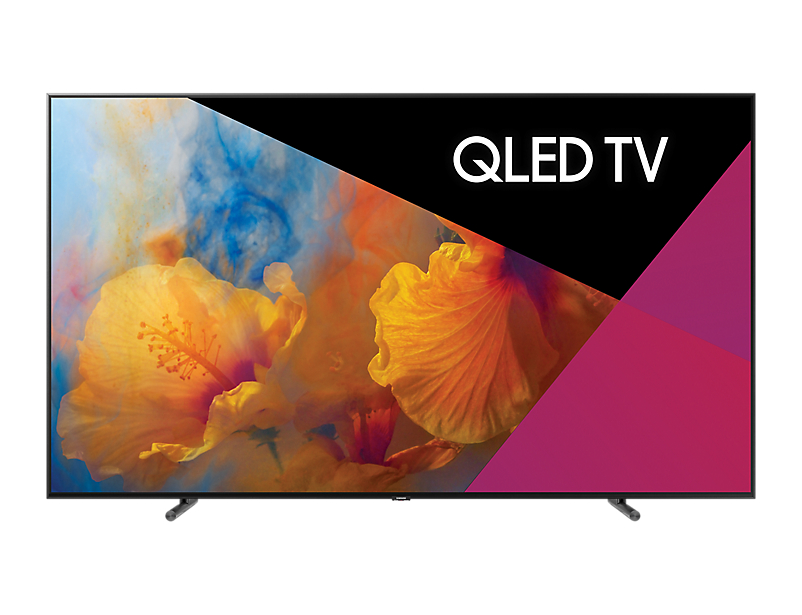 Where most modern televisions face with delayed video output, the QLED TVs offers a brilliant 200 Hertz (Supreme MR 200Hz) motion picture. Whether watching an action packed movie or sports channel you do not want the television streaming to suffer from a lagging video.
Simply, Hertz is the measure of video output that you see on your television sets. If a television has lower Hertz it means that it refreshes the contents slowly, as a result you will experience blurry and pixelated video on the screen. On the contrary a television with higher Hertz offers a judder-less fluid like motion. QLED's 200 Hertz refers to refreshing video contents 200 times per second.
Higher Hertz really make a difference when watching contents of high frames per second data input. This means to say that if you are watching a slow video content (like TV drama) then there is hardly any difference between 100 Hertz and 200 Hertz. However, if you want to enjoy playing an intense game on your game console or watch a sprint changing action movie then QLEDs Supreme 200Hz television is the right choice for you.
Pictures/ Images are for reference only.

Please click the submit button below to share your feedback with us. Thank you for your participation.
Please answer all questions.