MS-Series soundbar HW-MS550
Click or tap to zoom in/out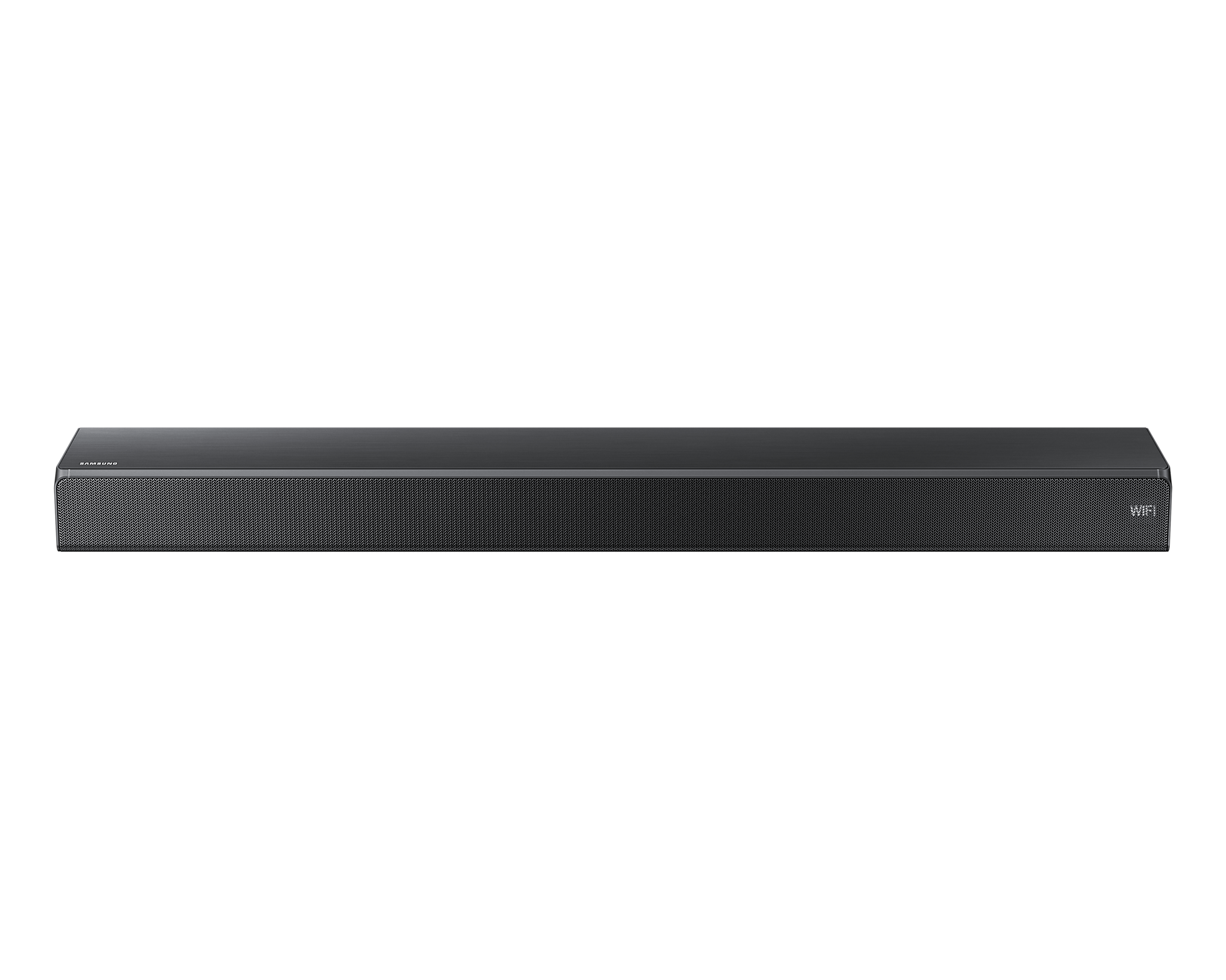 Click or tap to zoom in/out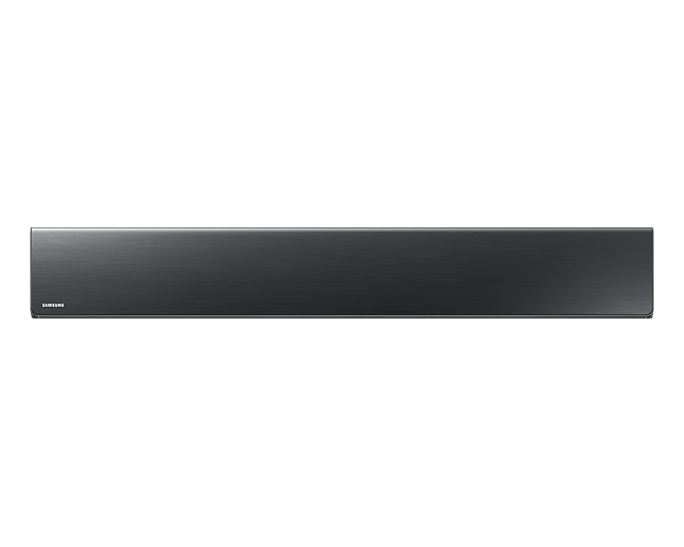 Click or tap to zoom in/out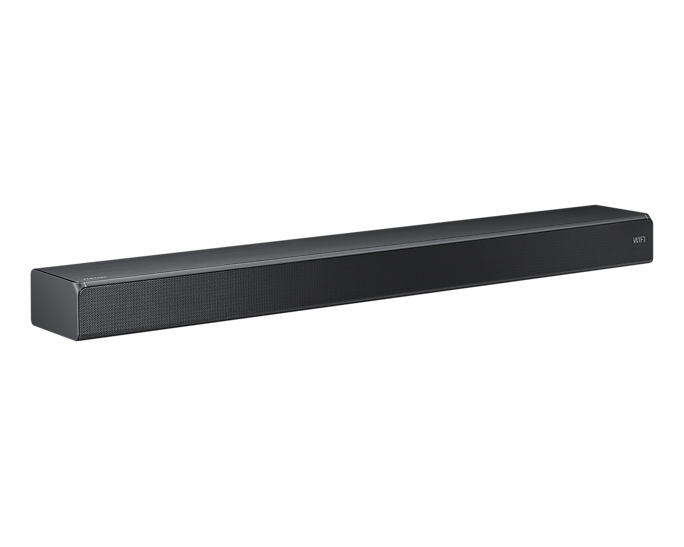 Click or tap to zoom in/out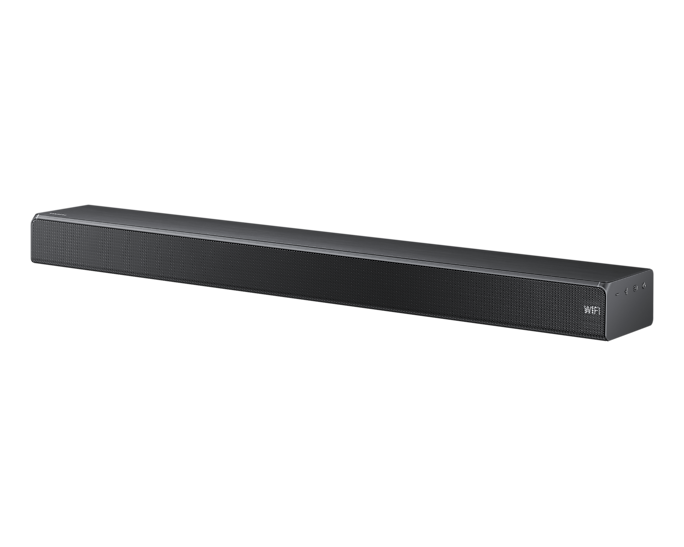 Click or tap to zoom in/out
Click or tap to zoom in/out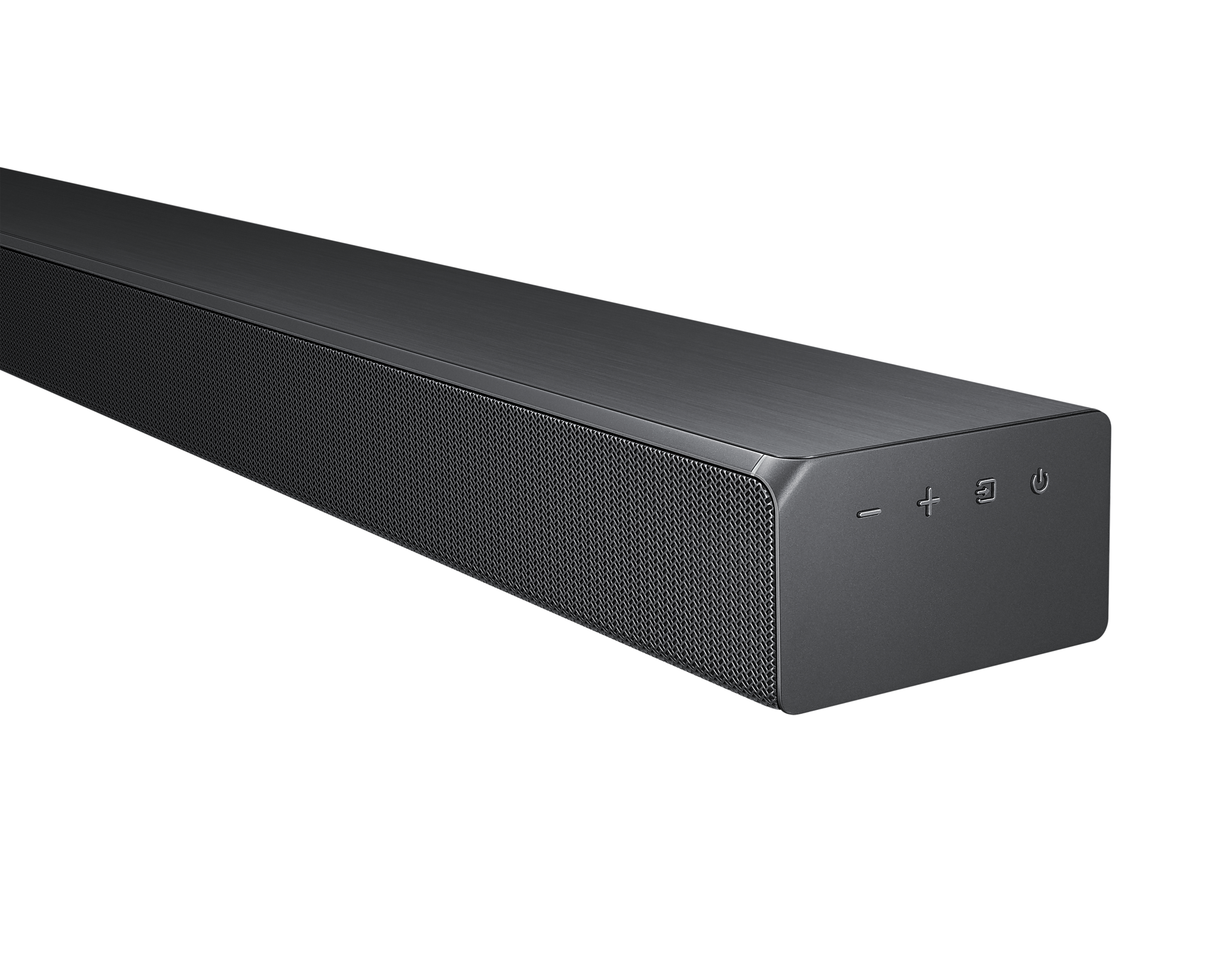 Click or tap to zoom in/out
Click or tap to zoom in/out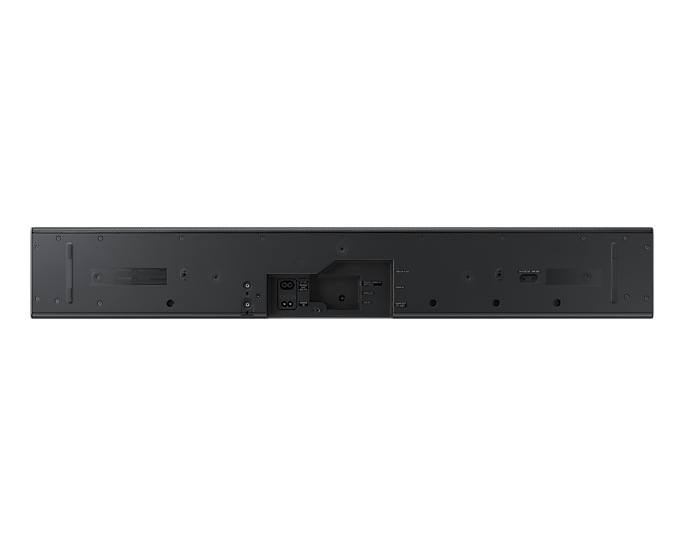 Click or tap to zoom in/out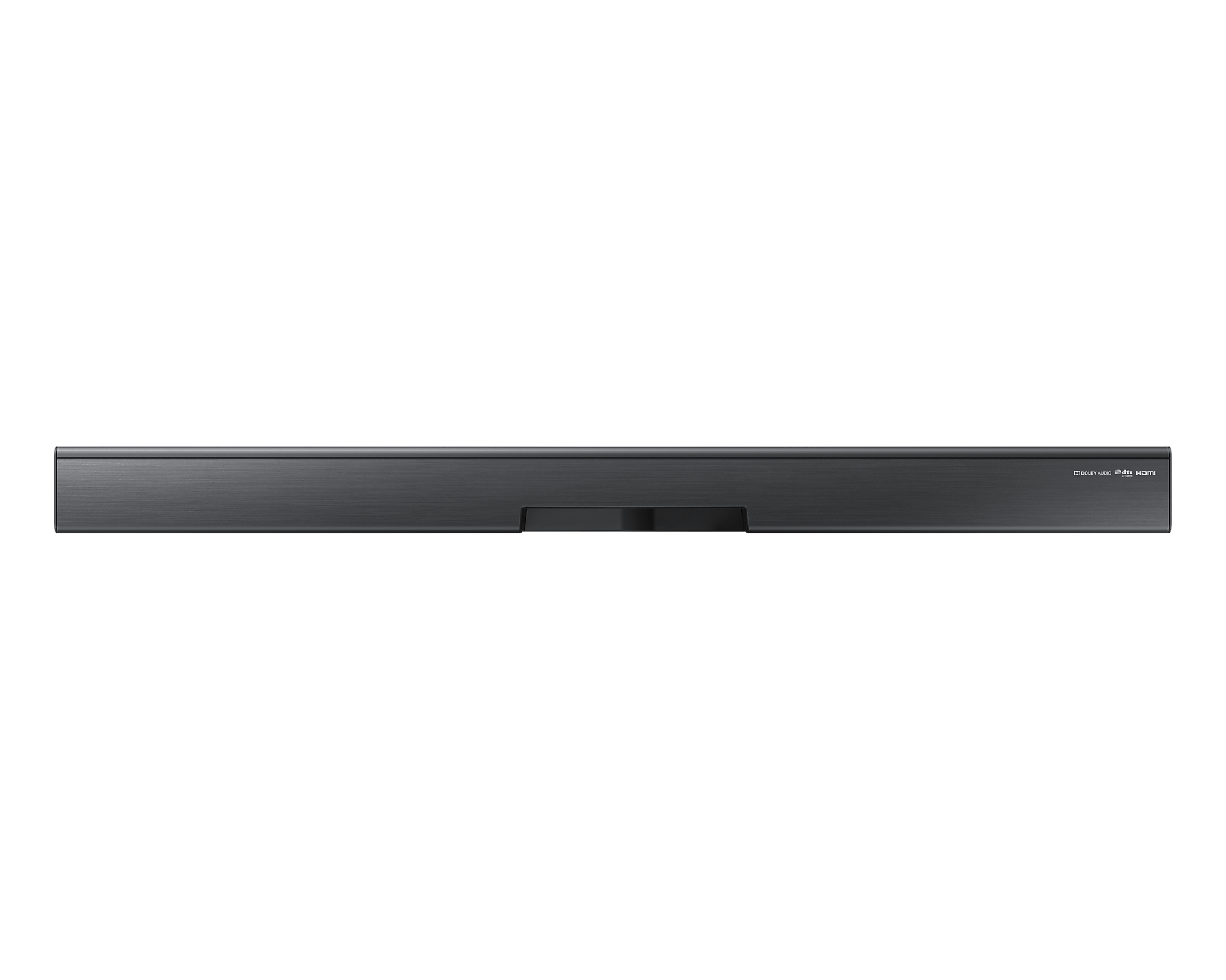 Click or tap to zoom in/out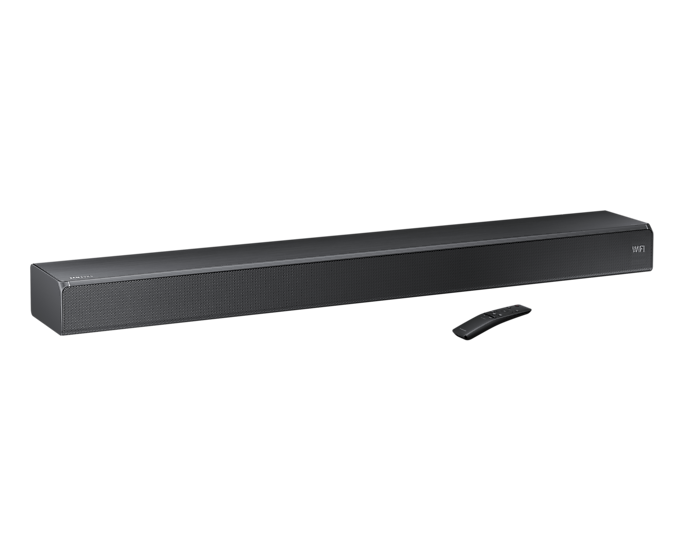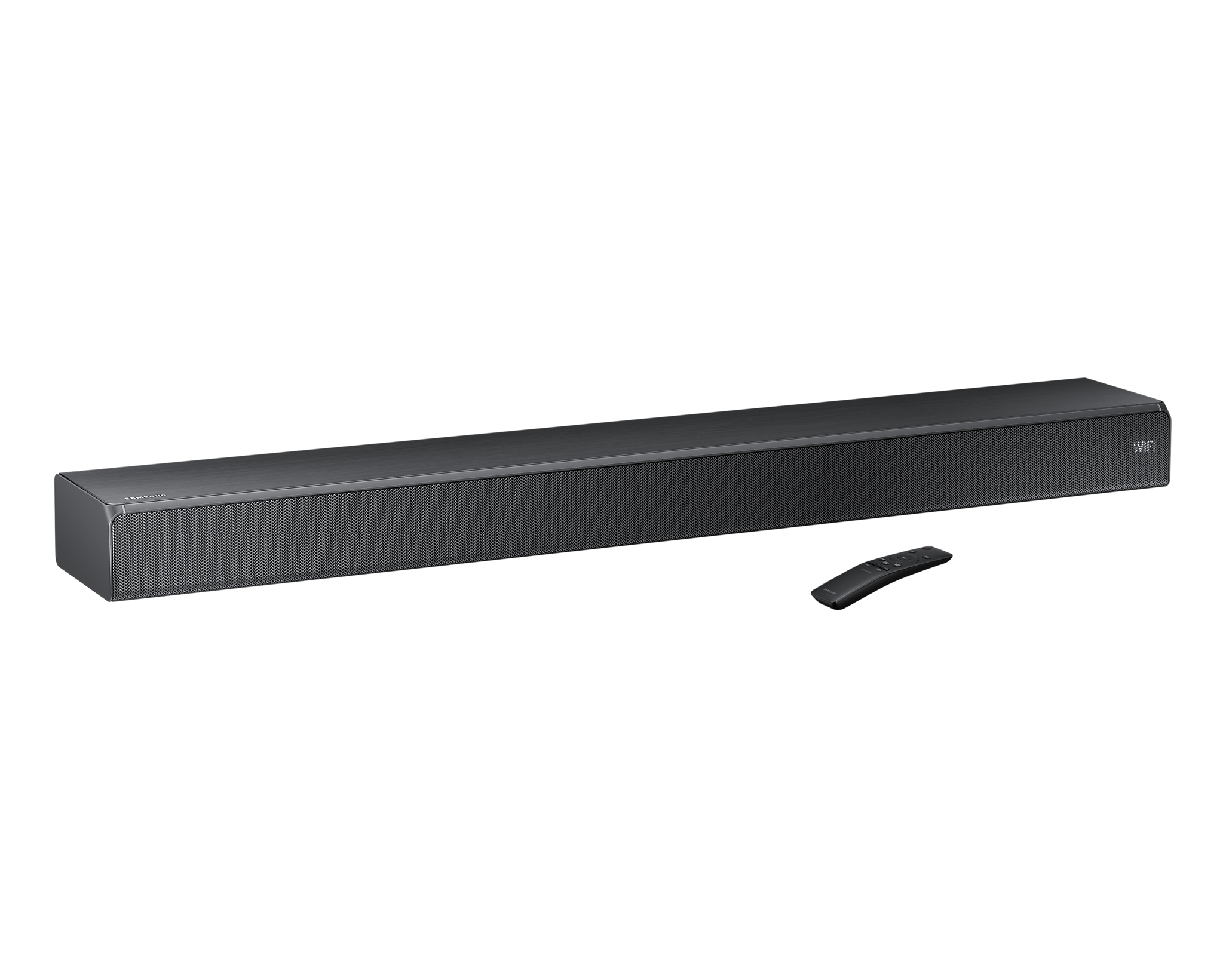 Click or tap to zoom in/out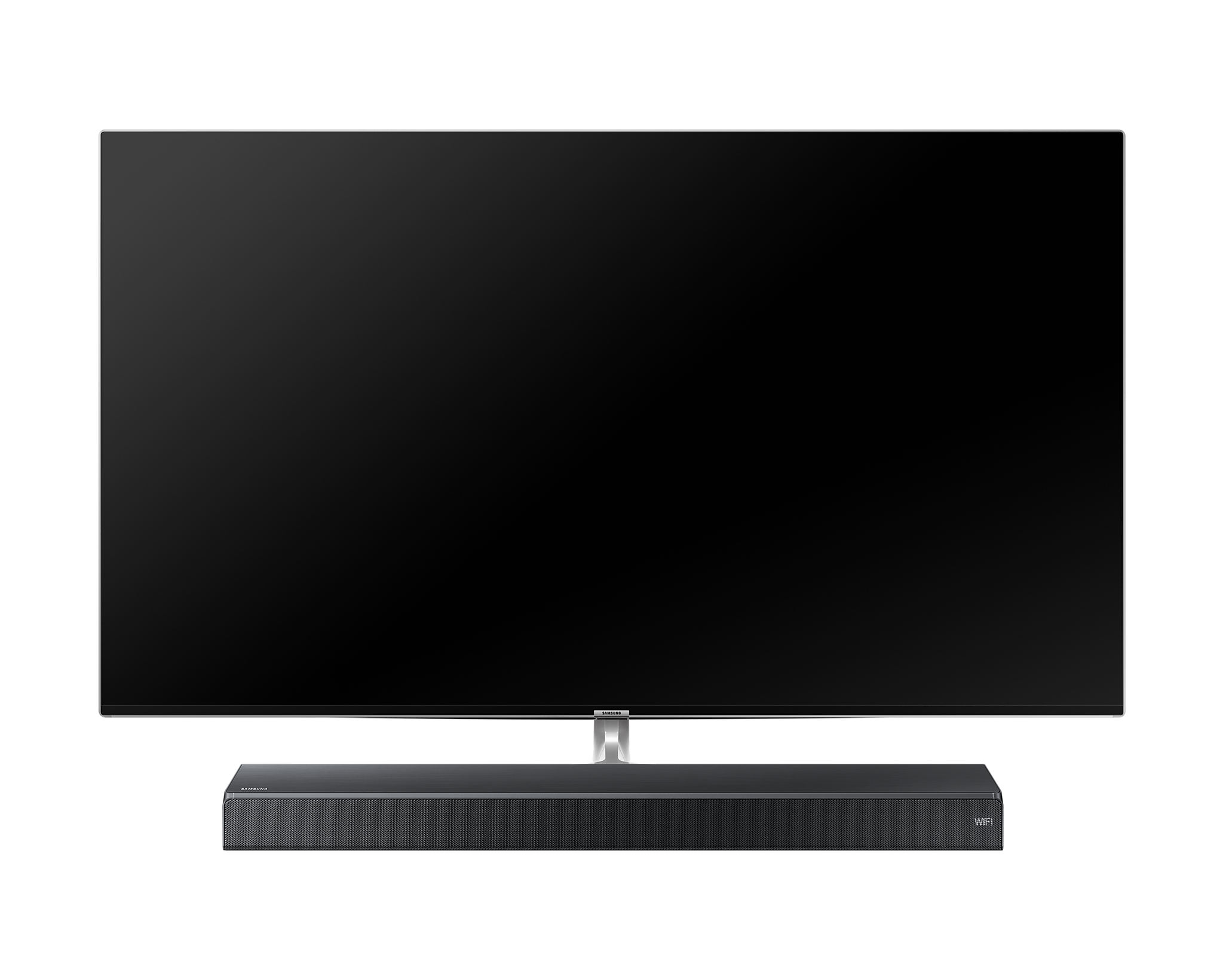 Click or tap to zoom in/out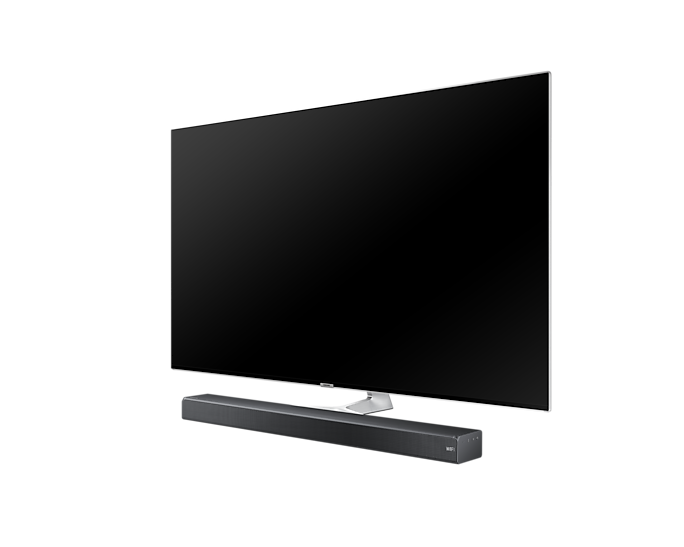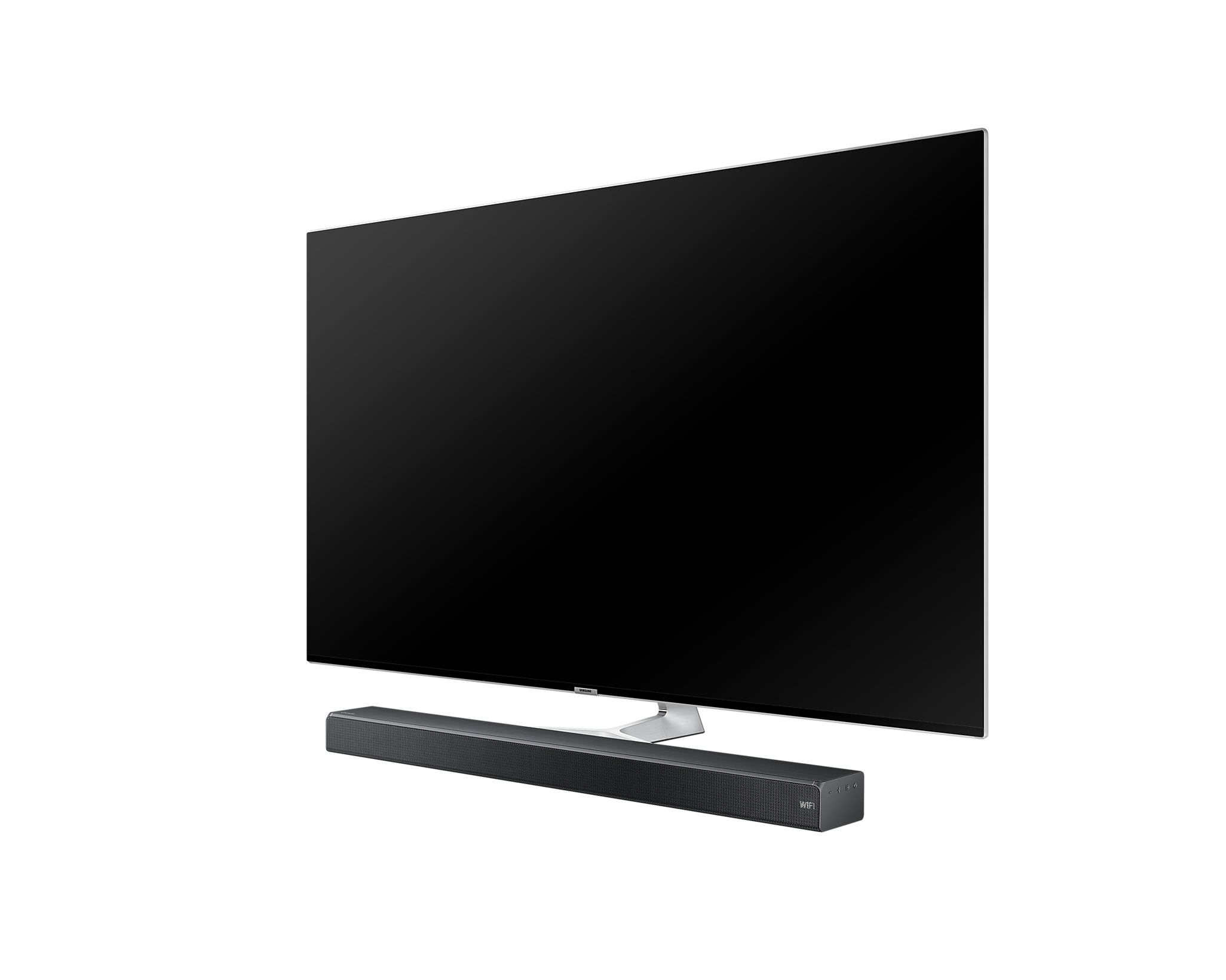 Sweet spot anywhere you sit
Semua posisi duduk adalah posisi favorit karena audionya menyebar ke segala sudut ruangan di rumah Anda.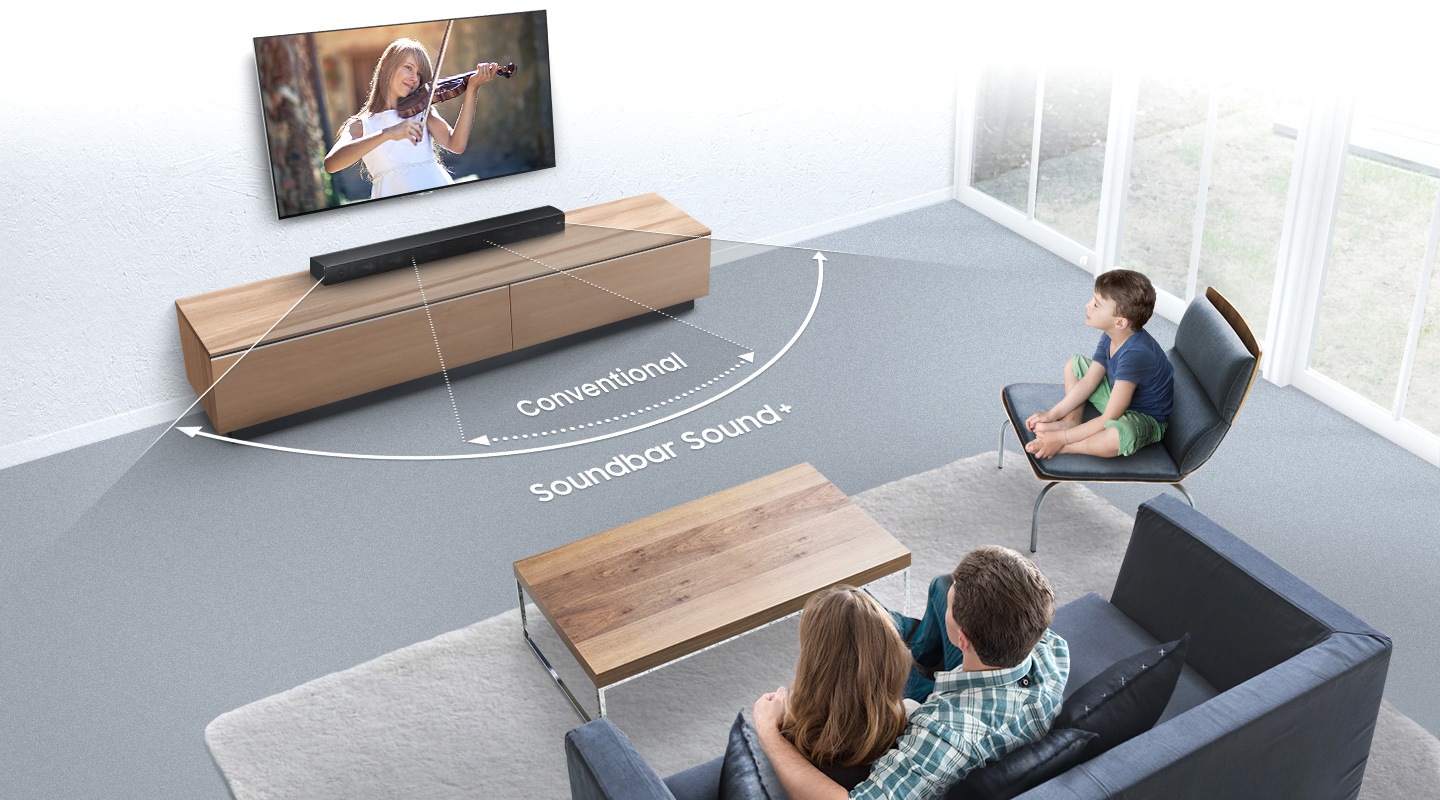 Get real, with HD Audio
Begitu Anda menonton, Anda akan disuguhkan oleh tatanan suara HD yang memukau. Kualitas suaranya terjaga hingga 96kHz/24 bit tanpa ada gangguan.

Multi-speaker control
Nikmati pengalaman audio tiada duanya yang keluar dari susunan speaker sehingga menciptakan bass yang kuat.

Wireless connection with TV
Ingin menikmati konten TV dengan suara jernih? Cukup koneksikan Soundbar ke Samsung TV Anda dengan mudah dan nirkabel via Bluetooth™.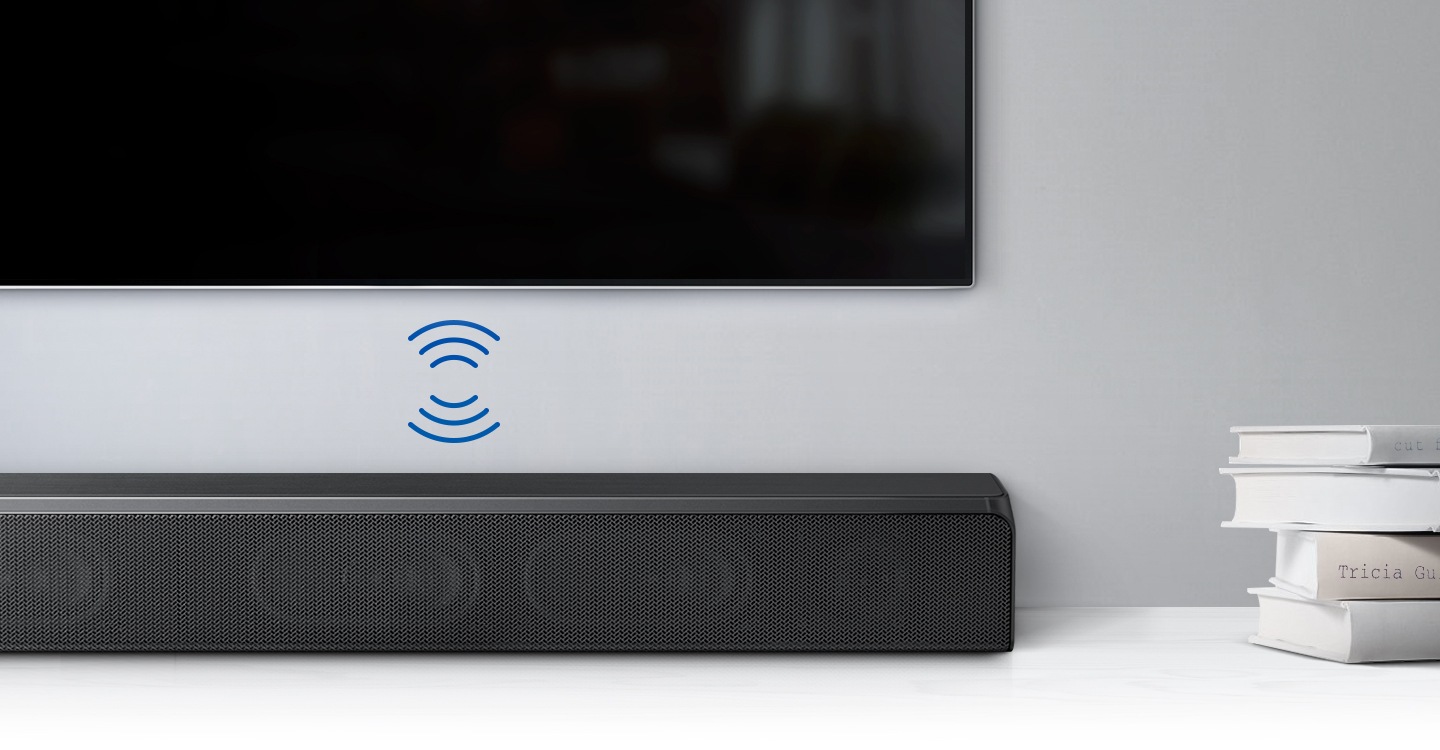 *Kompatibel dengan beberapa seri Samsung TV . Silakan konfirmasi ke toko terdekat untuk keterangan lebih lengkap.
Seamless mount
Anda bisa memasangkan soundbar ini di dinding tanpa harus terlihat berantakan. Cukup gunakan 1 kabel saja untuk TV dan soundbar Anda. Tidak ada lagi kabel-kabel yang berantakan.
*Aksesoris Mount Kit (WMN300SB) dijual terpisah
*Aksesoris Mount Kit (WMN300SB) dijual terpisah
Gain control with one
Untuk apa memiliki banyak remote kalau Anda diberikan kebebasan untuk mengontrol power, volume, dan bahkan efek suara? Semua bisa Anda atur melalui remote Samsung TV via TV UI.

Smart sound mode
Saat Anda menonton atau mendengarkan lagu, Soundbar bisa menganalisa suara dan secara otomatis memilihkan mode yang tepat untuk memaksimalkan audionya.
Music streaming service
Streaming musik favorit sesuka Anda melalui Soundbar Sound+ dari smartphone atau tablet. Cukup koneksikan ke Wi-fi atau Bluetooth untuk memutar musiknya.
Samsung Multiroom App
Mainkan lagu favorit Anda dengan cara baru dan cepat menggunakan Aplikasi Samsung Multiroom.
Spesifikasi
Number of Sound Modes (DSP)

5

Gross Weight (One Packing)

7,5kg
Support
Temukan jawaban dari pertanyaan Anda tentang produk
Panduan Pengguna & Unduhan
User Manual

Versi 00
7.29 MB
2017-09-05

Quick Guide

Versi 02
12.03 MB
2017-08-25
Lihat Konten Lainnya