Arctic with
Galaxy Team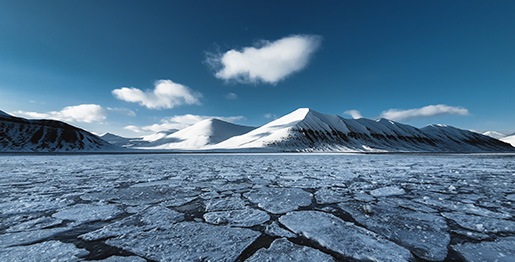 Arctic is one of the uncommon places to travel. One of the reason is its extreme climate. But not for Dion Wiyoko, an actor also a photographer who thinks Arctic is a perfect place to capture the real wild life.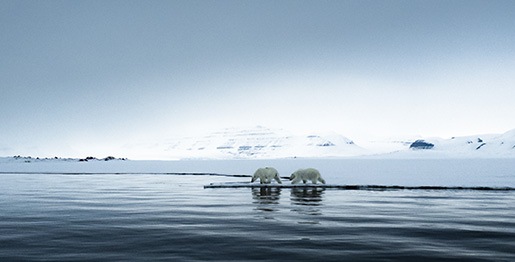 Lived in a small ship for ten days together with another participants from around the world, Dion experienced an adventure of a lifetime amongst polar bears, walrus and glaciers in the pureness of the northest part of this planet. Witnessed everything from the abandoned Russian settlement Pyramiden, to the dramatic cliffs of Alkefjellet by sailing through the Hinlopen strait. With Galaxy S10 to capture every moment, Dion is Never Afraid to Explore the Unexplored
Ultra Wide Camera
With Ultra Wide Camera, it's not just wider, it's greater
Step 1: When you find the wide beautiful object with your eyes, launch your camera app
Step 2: Tilt your phone to horizontal to capture the best view for ultra wide panorama
Step 3: Tap "the Ultra Wide Camera" feature on the middle screen.
Super Steady
Keep moving while filming. Shaking? Is not a big deal
Step 1: Swipe left to video on camera screen
Step 2: To make it smoother, just tap the hand symbol on screen
Step 3: Have fun with your super smooth video