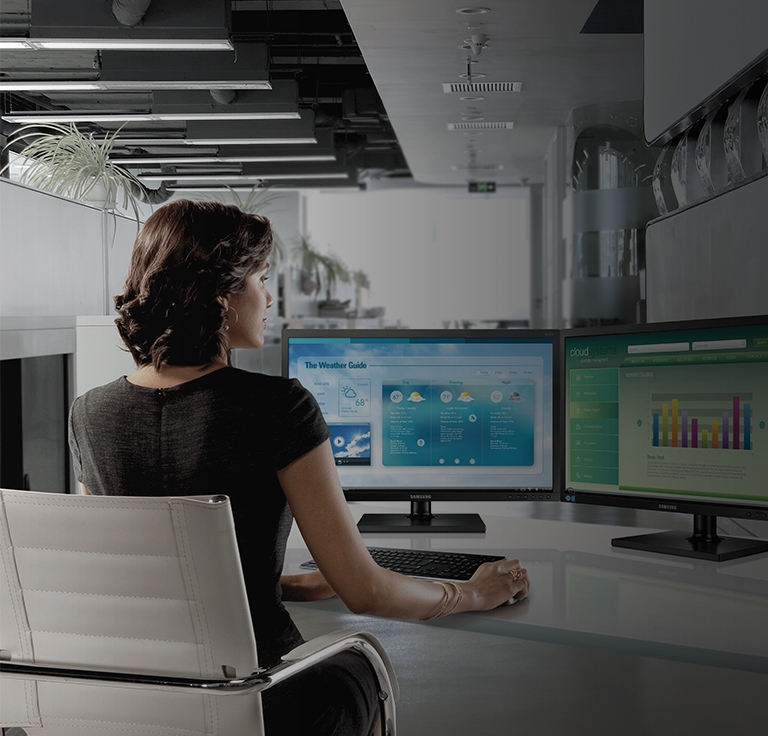 Business computing support
How can we help you?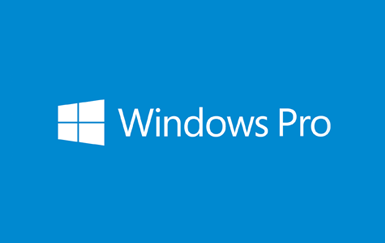 Windows 10 Pro
Discover how Windows 10 Pro helps you do more.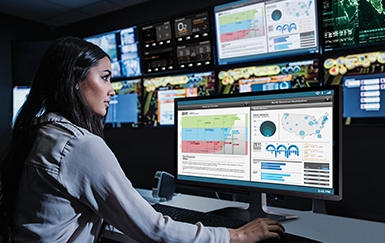 Unboxing the UD970 Monitor
See everything you'll find in the box of this UHD monitor.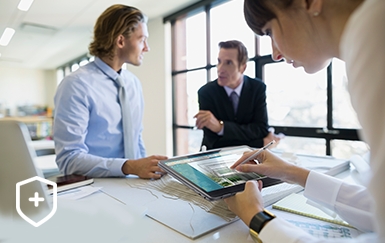 Samsung ProCare
Extended service options and accidental damage coverage.
Call support
(855) 581-6892
Give us a call for help with your business products.

Email sales
Our sales team will get back to you as soon as possible.