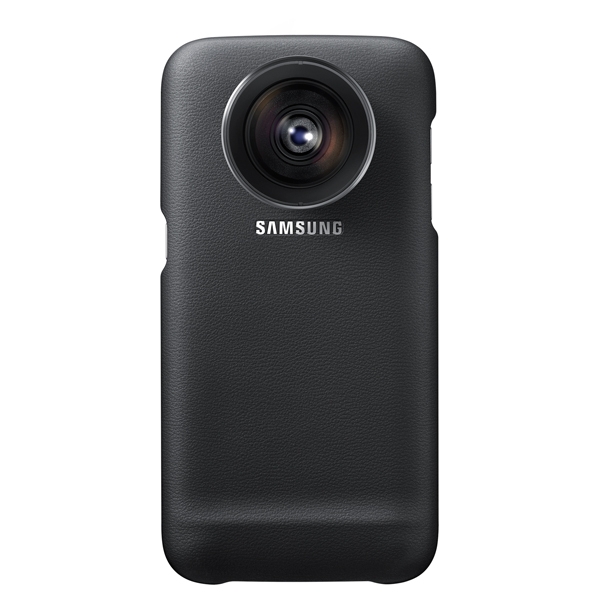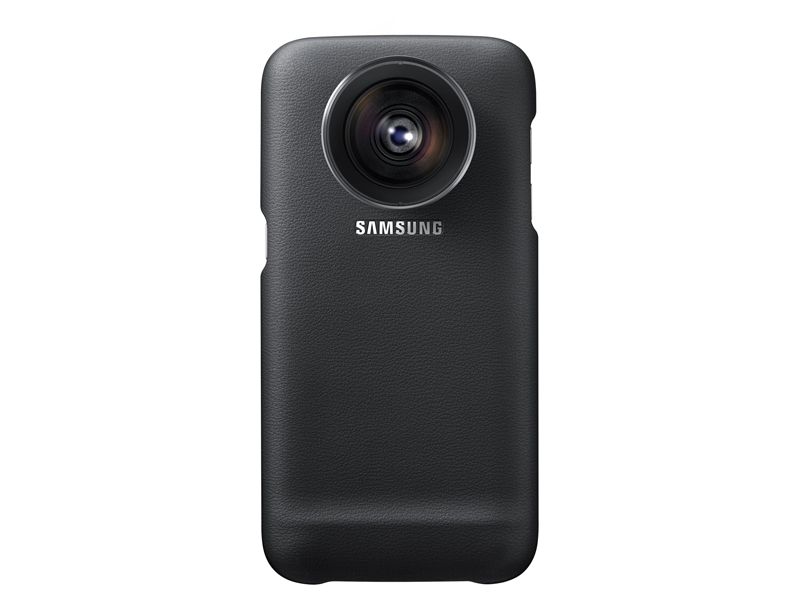 ET-CG935DBEGUS
Galaxy S7 edge Lens Cover
Unique and detachable lenses will improve your photos
Telephoto (2x) and Wide-Angle (110°) Lens
Earn % back in rewards
SEE ALL accessories
GET SUPPORT
About This Product
The Galaxy S7 Edge Lens Cover combines the convenient mobility of a smartphone with the high-level image quality of a professional camera. The two unique and detachable lenses will improve your photos and allowed wide-angle as well as enhanced zoom viewing. The telephoto lens is used for taking a photo from a distance, while the wide-angle lens is for taking a wide shot of scenery. You can simply choose the lens you need and house the other until needed. Normally, when you zoom in with a smartphone camera using digital zoom, you lose image resolution. With the Lens Cover, you can zoom in and capture photos with outstanding resolution. Unlike other lens covers, you can also take a picture without any distortion around the edges.
Images are for illustration purposes only and the accessories are sold separately.
Features and Specifications are accurate as of commercial launch but may be subject to change without prior notification.