Gear 360 Accessory Starter Kit
Longer Tripod

Capture unforgettable moments with a longer tripod for stationary shots from a higher perspective. Elevate your shot off a flat surface to reduce the prominence of the ground, avoid interruption by smaller, nearby objects or get closer to the focus level of the main subjects in your shot. The extended tripod is collapsible like the tripod included with your Gear 360 so it can be used as a handheld monopod as well.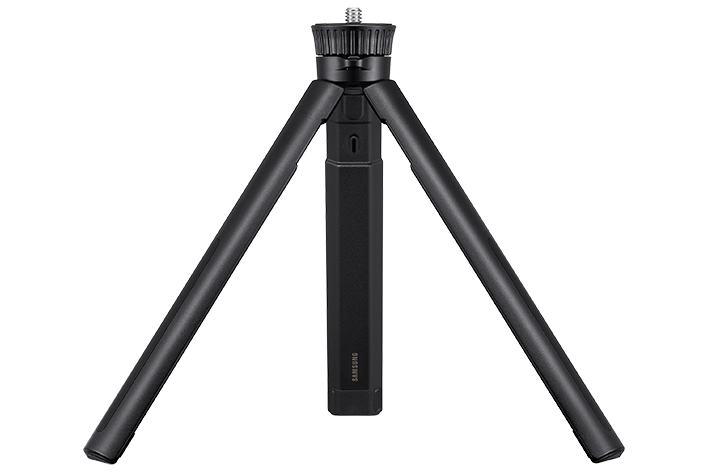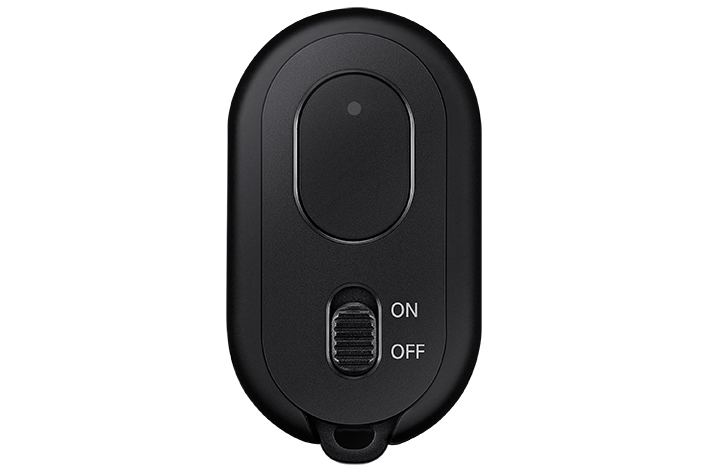 Bluetooth Remote Control

The included BT Remote Control allows for easier shooting on-the-go. The remote quickly attaches to the extended tripod so you can use it to control your shutter easily with one hand and keep your Galaxy device safely in your pocket while hiking or during other active use cases. For those without a compatible Galaxy device1 , you can detach and use the remote to take pictures and start/stop recording away from your Gear 360 so you're not present in the shot. For those with compatible Galaxy devices, you can already control the camera remotely with the Gear 360 Manager app.

1 Compatible with Galaxy S7, Galaxy S7 edge, Galaxy Note5, Galaxy S6 edge+, Galaxy S6 and Galaxy S6 edge.


 Mounts 

Gear 360 Accessory Kit features flat and curved mounts for easy adjustability and maximum versatility. Install the quick release buckle on your Gear 360 to easily and securely attach your camera to one of the included mounts. The flat mount can be affixed to flat surfaces like a wall or ceiling while the curved mount could be attached to a helmet or car dash.2

2 Not for use on fragile items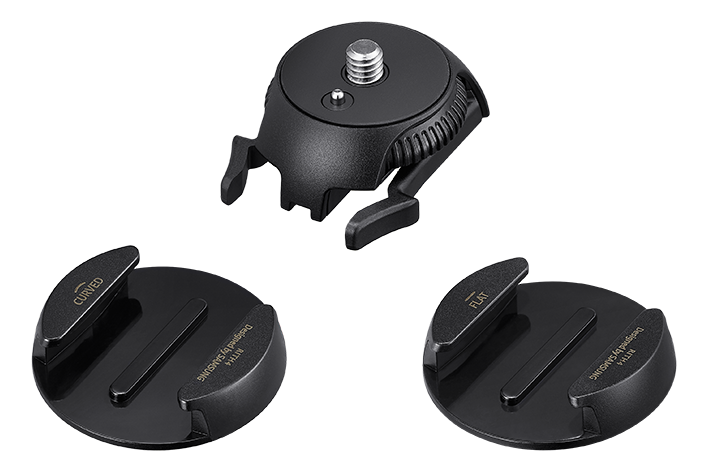 Wearables and VR compatibility

Gear 360 (SM-C200NZWAXAR)

Included in Box

Bluetooth remote control, Extended tripod, Flat and curved waterproof adhesive mounts, Quick-release buckle, Quick-start guide
Images are for illustration purposes only and the accessories are sold separately.
Features and Specifications are accurate as of commercial launch but may be subject to change without prior notification.
Select up to
4 products
to compare