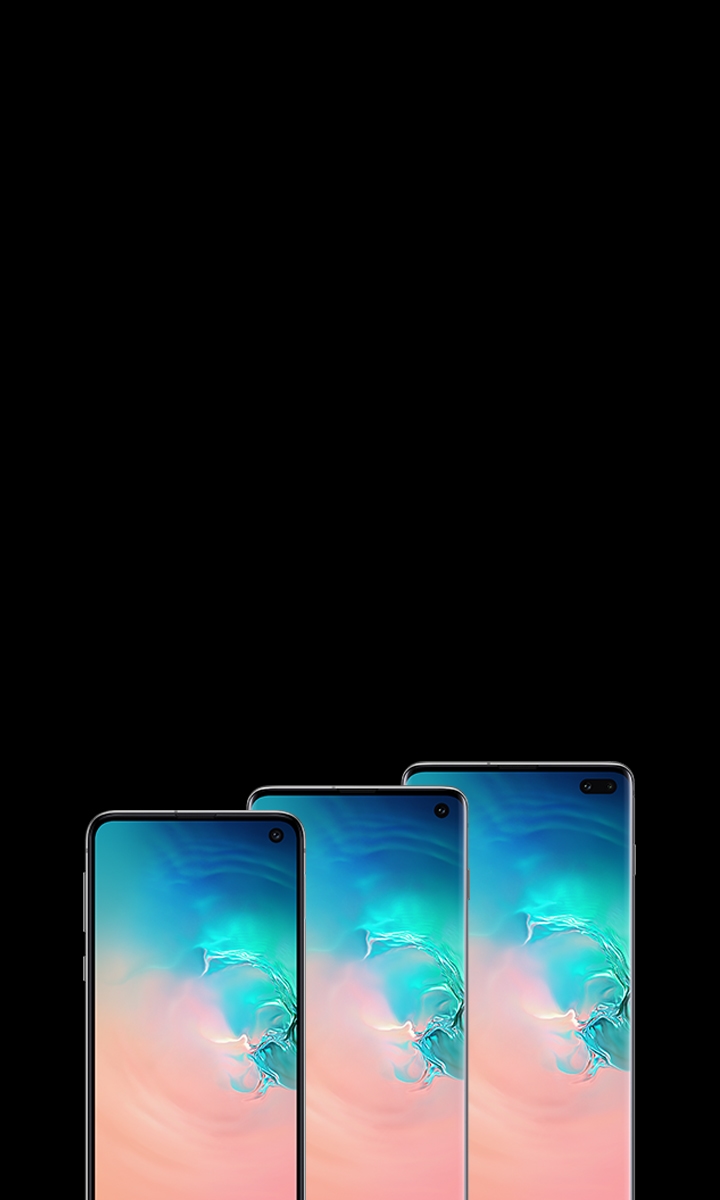 Upgrade to the latest
Galaxy every year

Upgrade your phone with Samsung Financing.⊕

Enroll in the program when you purchase a new device.

Terms and Conditions applyφ .

How to enroll
Already enrolled?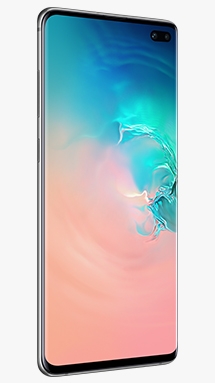 Steps to enroll
Step 1 - Select your Device: When you're ready to purchase just choose your Galaxy device.
Step 2 - Set your payment plan: Just select Samsung Upgrade as your Payment plan.
Step 3 - Pay on your schedule: Apply for credit and if you qualify, you'll get an instant approval. Pay your bill over time with low monthly payments that keep you on track to settle up.
Step 4 - Upgrade every year: After 12 months, exchange your phone for credit towards the latest Galaxy device — you can even get credit for up to 50% of your upgrade purchase price.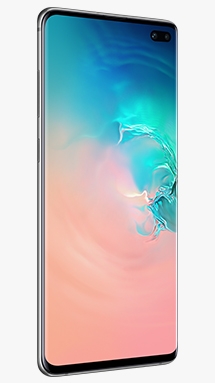 How to upgrade
Step 1 - Check your eligibility.
Step 2 - Select the device you want to upgrade.
Step 3 - Purchase your new device.
Step 4 - Ship your upgrade eligible phone to us.
0% APR for 24 Months⊕
When you purchase an eligible device and accessories during a promotional period, you may qualify for 0% APR with 24 equal monthly payments.
Upgrade after 12 monthsφ
Samsung Upgrade requires use of the currently available financing plan. After 12 months, you'll be eligible to upgrade your phone. Just return your phone in good condition, and we'll apply a credit to your account for up to 50% of the initial financed amount. Your new phone will also be eligible for upgrade in 12 months. Other conditions apply, see Upgrade Terms for details. If you do not meet the requirements of the Upgrade Terms, you will still be obligated for the remaining payments on your phone.
Your carrier. Your choice.
Your new Galaxy will work with all major carriers, so you won't have to make any changes to your existing plan. Switch your carrier at any time after you activate.
Not signed up? Get started with a new device.

Not signed up? Get started with a new device.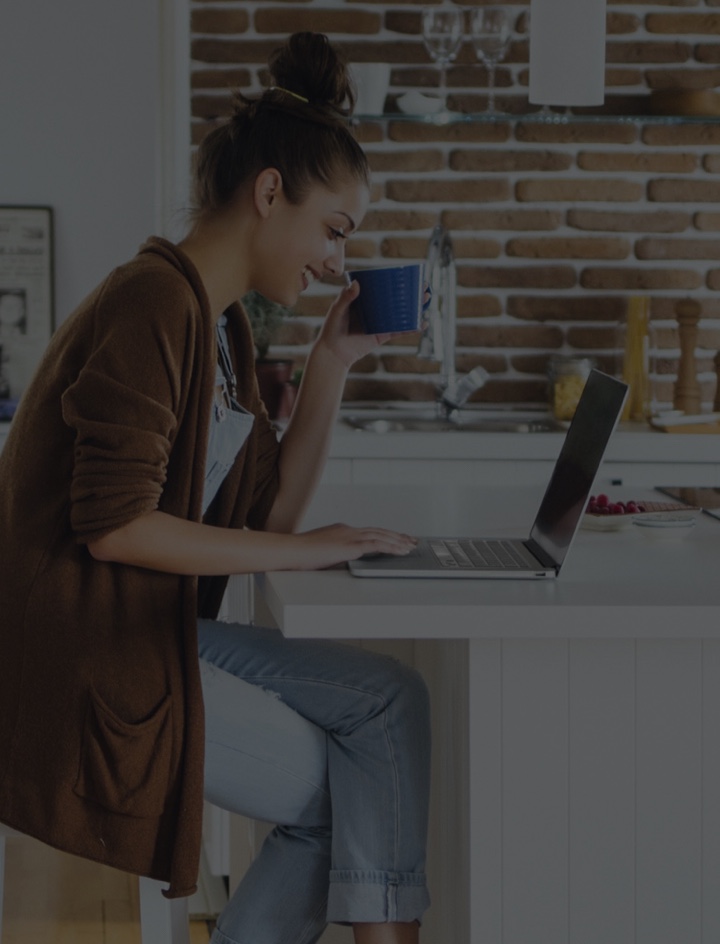 φLimited time only, while supplies last, exclusively on Samsung.com and the Shop Samsung App (excluding in-person Samsung Studios transactions made using the App). You must opt-in to the Samsung Upgrade Program, apply and be approved for a financing account ("Financing Account") under the Samsung Financing Program, make an initial purchase of an eligible Samsung Galaxy device ("Initial Device") on a 24 month payment plan using your Financing Account on standard financing terms or a separate required financing offer. The price of your Initial Device plus any applicable shipping charges and taxes is the amount you will finance with your Financing Account ("Financed Amount"). After 12 months from the date Samsung ships your Initial Device to you, if your Financing Account is in good standing, you purchase a new Galaxy device ("Upgrade Device") on a new 24 month payment plan using the Financing Account and you return your Initial Device to Samsung in good condition and meeting all requirements stated in the full terms and conditions for Upgrade Program ("Upgrade Terms"), then you will receive an upgrade credit ("Upgrade Credit") equal to the balance of the applicable Financed Amount that remains outstanding on your Financing Account, up to a maximum of 50% of the Financed Amount ("Maximum Credit"). The Upgrade Credit is entirely subject to receipt by Samsung of your Initial Device in good condition and meeting all requirements stated in the Upgrade Terms. If your Initial Device does not meet these requirements, the Upgrade Credit will be reduced to $25 or the balance of the Financed Amount that remains outstanding on your Financing Account, whichever is less ("Limited Credit"). If, at the time you wish to purchase an Upgrade Device, your Initial Device is not in good condition, then you may not be eligible for a Maximum Credit and if you return your Initial Device to Samsung you may receive a Limited Credit and remain liable for the outstanding balance on your Financing Account for the purchase of your Initial Device. "Good condition" means that your Initial Device powers on and holds a charge, has a functioning display and has no breaks or cracks or other visible defects that go beyond normal wear and tear.. In addition, your Initial Device must not be not on a black list of any kind and, before returning your Initial Device, you must perform a factory reset and remove all personal information from the device and disable reactivation lock, Google Factory Reset Protection and all other anti-theft locking software. If you do not return your Initial Device to Samsung within 14 days after you purchase your Upgrade Device, you will not receive any Upgrade Credit. Pending the application of your Upgrade Credit (whether the Maximum Credit or Limited Credit), you must continue to make all minimum payments as required by the Financing Account terms. This includes any amounts for the new purchase of your Upgrade Device. If the Upgrade Credit you receive is less than the outstanding Financed Amount, any remaining balance of the Financed Amount will also remain subject to required minimum payments in accordance with the Financing Account terms. After you return your Initial Device to Samsung, it will not be returned to you under any circumstances, regardless of its condition or the amount of Upgrade Credit applied to your Financing Account. Neither the Initial Device nor the Upgrade Device may be resold. The Upgrade Program may be modified or cancelled at any time in Samsung's sole discretion. Additional terms apply. Void where prohibited. See the Upgrade Terms at www.samsung.com/us/mobile/phones/upgrade/terms-and-conditions/ .


⊕0% APR for 24 Months with Equal Payments: Available on purchases of select Samsung Galaxy phones and mobile accessories charged to a Samsung Financing account. Minimum purchase: $350. 0% APR from date of eligible purchase until paid in full. Monthly payment equals the eligible purchase amount multiplied by .04167 and rounded to the nearest penny. Last payment may be less. Total amount of payments will not exceed eligible purchase amount. Other transactions and fees affect overall minimum payment amount. Advertised payment amount excludes taxes, delivery or other charges. Limited time offer. Regular account terms apply to non-promo purchases. Minimum interest charge: $1. Standard Purchase APR: 29.99%. Prior purchases excluded. Account must be in good standing. Subject to credit approval. Samsung Financing account issued by TD Bank, N.A.