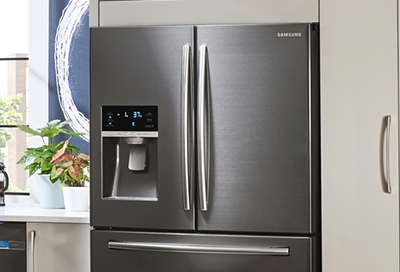 Refrigerator or freezer is not cooling enough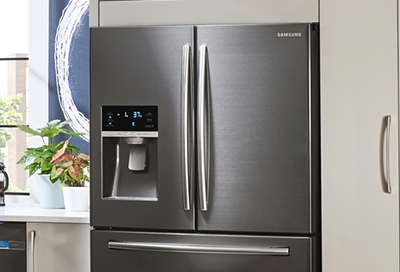 Trying to judge whether the refrigerator is cooling enough can be difficult, but the two most common guidelines are that the display will blink or show an error code if it detects something is wrong, or food will be spoiling before its expiration date. Otherwise, these tips can help you keep your refrigerator at peak performance.
We're here for you
Contact Samsung Support
Contact us online through chat and get support from an expert on your computer, mobile device or tablet. Support is also available on your mobile device through the Samsung Members App.