Galaxy's High-quality,
High-performance Battery
Every Samsung mobile device is equipped with a high-quality, high-performance battery to strengthen your Galaxy experience.
Learn how to get the most from your battery and receive personalized care through our 24/7 Customer Service Centre.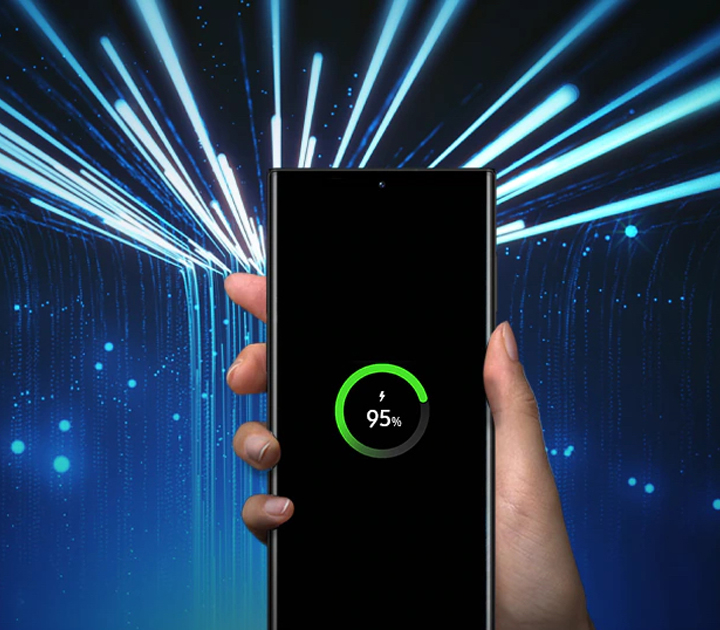 Understand
Your Battery
Lightweight Lithium-ion Battery
Galaxy showcases an integrated state-of-the-art Lithium-ion (Li-ion) battery that is both lightweight and long-lasting.
Learn more about battery life and proper use to maximize your battery's performance.
Battery Care & Maintenance
Long-lasting Battery Care
While all rechargeable batteries are generally consumables with limited lifespans, you can learn about proper battery use and care to ensure their safety and efficiency.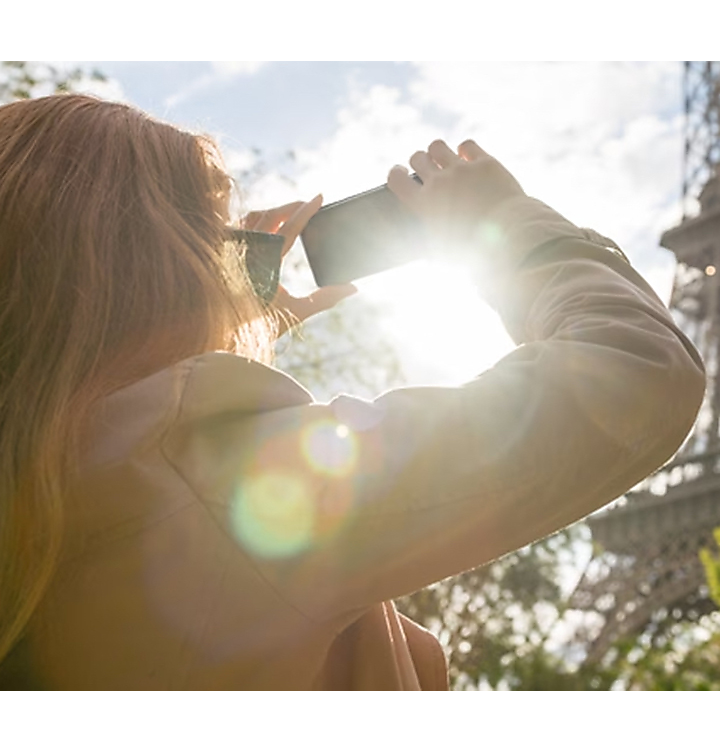 Usage Time
Optimisation
Stress-free Mobile Life
Battery performance may be affected by factors such as usage patterns and environments.
Discover various ways to improve your battery performance so you can enjoy your mobile life without interruption.
Charging TIP
Try this out if your phone isn't charging properly!
In a world where everything is connected through smartphones, batteries play a central role in keeping us together.
To prevent any disruptions to your life with Galaxy, here are some tips on troubleshooting charging issues.
Warranty and Service
Convenient Customer Support
Live a more convenient and comfortable mobile life — receive the help you need whenever, wherever, and however you choose.