It's common knowledge that 10,000 steps should be a daily goal for everyone.
With the readily data available nowadays, counting your steps and monitoring your sleep has never been easier and more addictive.
Wearable technology has become a part of daily life for many, and allow for a healthier and more active lifestyle.
It is easy to understand that wearing a connected device measuring heart rates, steps and monitors sleep really improves people's fitness and health. But to what extent can we say it's indispensable?
Self-Consciousness
Wearing a connected bracelet telling you how many steps you've walked or how many calories you've burnt gives you another perspective.
Walking for 10 minutes is no longer an achievement, however reaching the 10,000 steps goals per day is a huge success!
We tend to overestimate the calories we burn and the steps we walk, so using a wearable device telling nothing but the truth helps greatly reach our goals and live a healthier life in general.
Competition
Most wearable devices allow for competing with friends and family.
Humans have always needed a little push to go the extra mile, and sometimes a competition is all you need to achieve your goals!
Having available data allows for a healthy push even when the wearable devices are not compatibles.
There is no better feeling than having gone to the gym and being both satisfied of having been and winning the calories burn contest you had in place.
Stay connected
Receive your messages, emails and incoming calls directly on your arm with the Samsung Gear S2. You can now stay tuned with all new happenings on the go, without even having to look for your phone.
Better sleep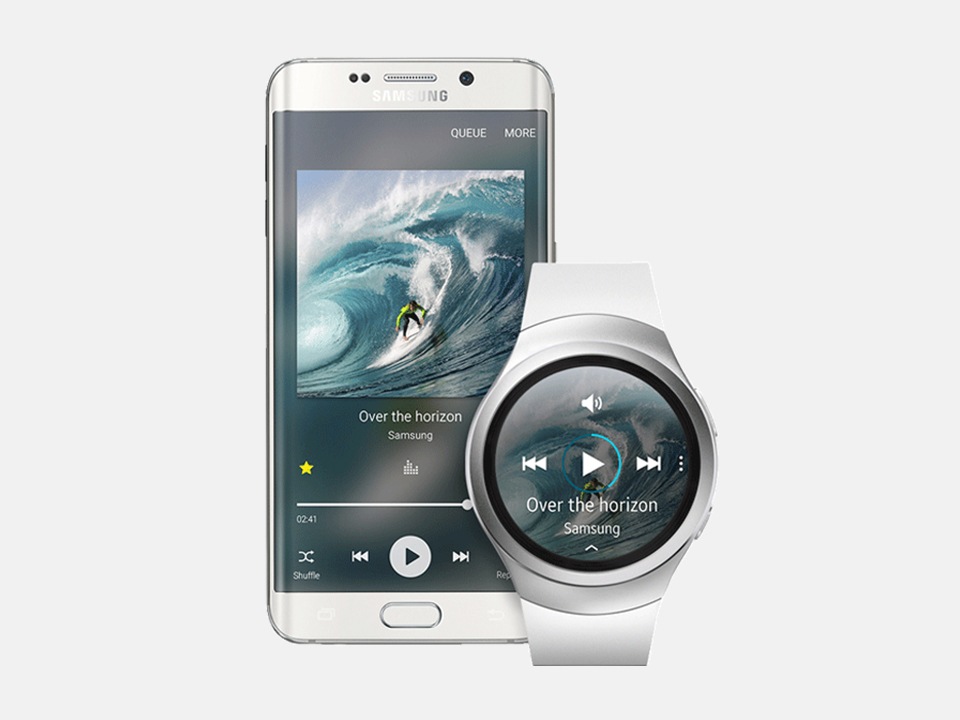 By measuring your heart rate and movements, your connected wearable will give you information about your sleep cycles you would have no idea about.
It can also wake you up at optimum times, allowing for better mornings.
No more life questioning when waking up groggy and sleepy and more productive days ahead. Waking up every day fresh and rested right at the end of your deep sleep cycle is a luxury only wearable tech owners know.
Easier workouts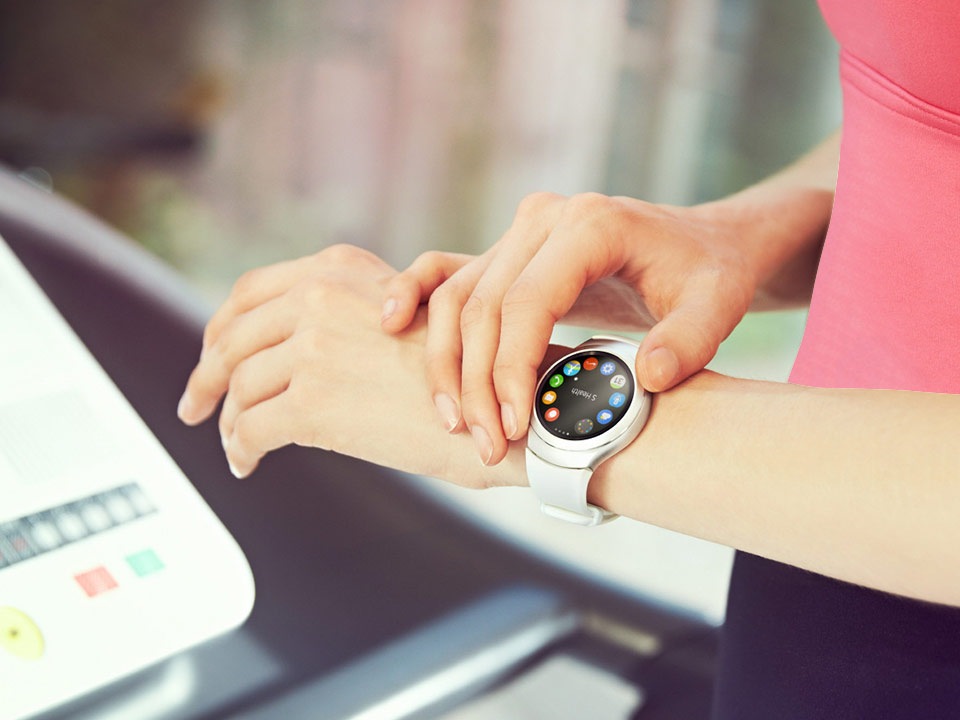 A common problem people have when working out is to monitor the efforts and judge if a workout is effective or too demanding.
With the built in heart monitor and the workout guide implemented in the Samsung Gear S2, getting in shape or maintaining a healthy lifestyle has become easier than ever!
Having a fitness coach on the go is sometimes the push needed to get to the gym, and the path of success towards a better health and fitness level.
Looking cool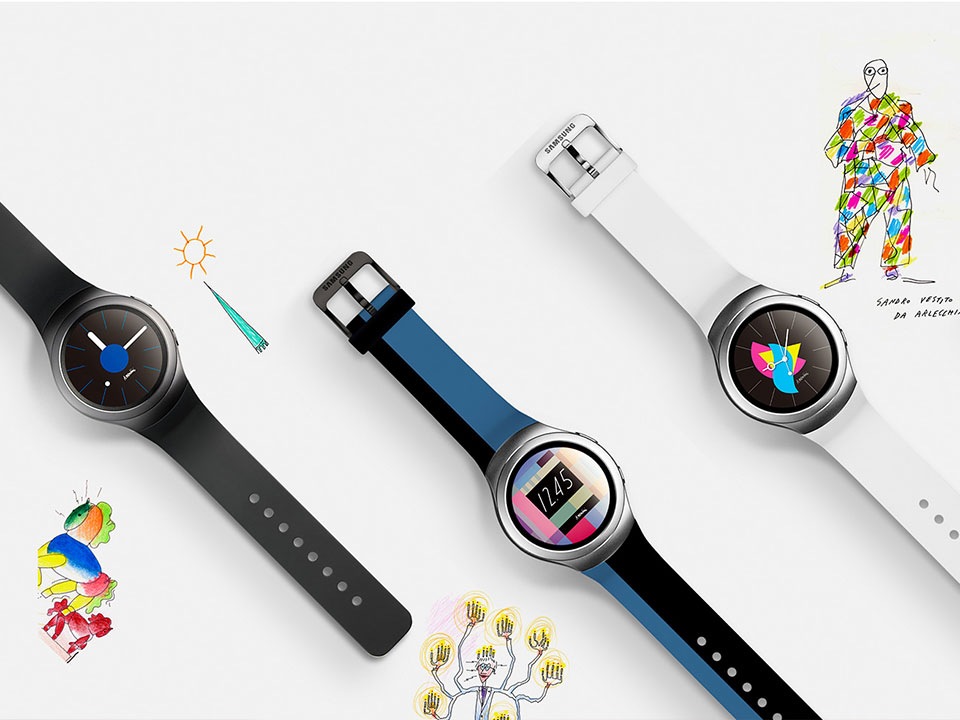 The Samsung Gear S2 comes in a variety of colours.
Interchangeable bracelets will give you the possibility to adapt your bracelet to your outfit, making you the coolest looking person during any activity, that's for sure!
Red, grey, striped, dotted or leather, your watch bands are interchangeable and will allow you to boast a new look every time you feel like it.
Wearing a connected device presents many advantages to strive towards a healthier lifestyle.
With all the temptations to indulge in Dubai and the desk-bound weekdays routines, it is indispensable to be aware of our body and health.
Having a coach on the go, and monitoring diverse aspects of our body and lifestyle is crucial in improving overall health and fitness level, and in general feel better about ourselves.