For most of us, the television is the most entertaining appliance in our homes. It is in front of the TV that the whole family comes together and shares stories, ideas, and watch their favourite content—sports, movies, serial dramas, and more. A few things put together can enhance greatly any night in with the family, but choosing the perfect TV tops the list.
These days, we're seeing increasing demand for UHD-quality TVs also known as 4K UHD TV. Such explosive market response is largely due to the fact that UHD TVs deliver more life-like images with magnificent detail. But are all UHD TVs, REAL 4k UHD? With that in mind, here's a handy rundown of features to consider before buying your next UHD TV.
Check out how Samsung is providing the REAL 4K UHD experience and find out the difference between RGB & RGBW
Pixels must demonstrate full RGB colour expression! That's why we can't call all the "UHD TVs" Real 4k UHD. Samsung UHD means REAL 4K. Samsung UHD TV's with a resolution of 3840 x 2160 (8.3 million RGB Pixels) is the standard requirement for UHD 4k video viewing. We offer REAL 4k UHD thanks to the RGB (red, green & Blue) subpixel, which is the only accepted industry standard for REAL 4k UHD experience on TVs. It meets the standard of Digital Europe, US Consumer Electronics Association and is Premium Certified by the UHD Alliance. No white pixels allowed!
Why it matters to buy a REAL 4k UHD TV?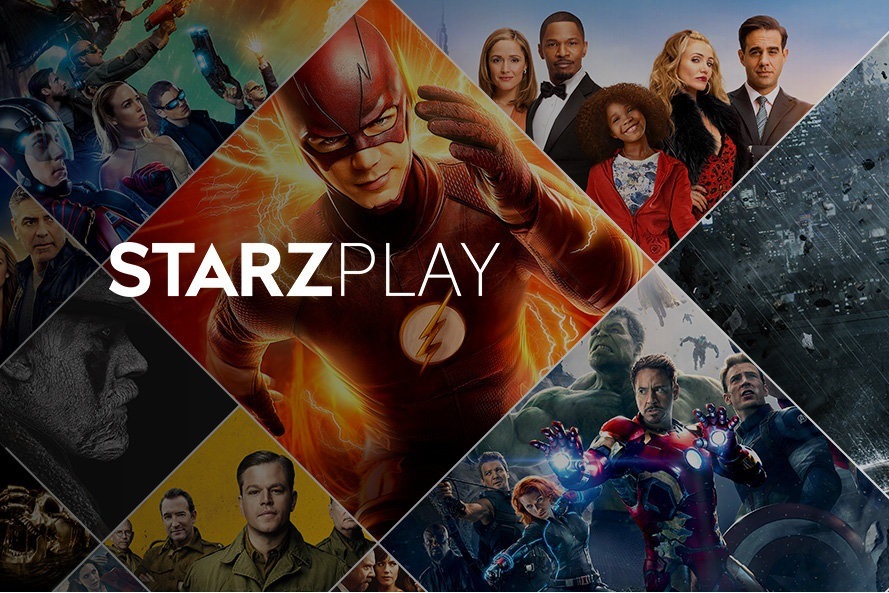 Everyone wants something different from their TV and even your lifestyle will have a say in what TV would be right for you. Regardless of what that is, screen size, resolution, and display type are all important things to take into consideration to make sure it's the right TV for your space and lifestyle.
Samsung REAL 4K UHD TV provides you with a higher resolution meaning more pixels which give a wider range of colour. Greater brightness consistency creates a more realistic picture that's much closer to real life and immersive viewing experiences! Your viewing program will be sorted as well with Starzplay subscription, your ultimate escape to the latest series, Arabic shows and kids' entertainment in 4k and full HD!
Samsung UHD means REAL 4K – No white pixels are allowed!
3 must-haves for UHD TV
You deserve the real 4K UHD experience!